Chrissy Teigen Thinks John Legend Is a Pushover Parent
The Reason Chrissy Teigen Thinks John Legend Is a Pushover With Luna Is HI-Larious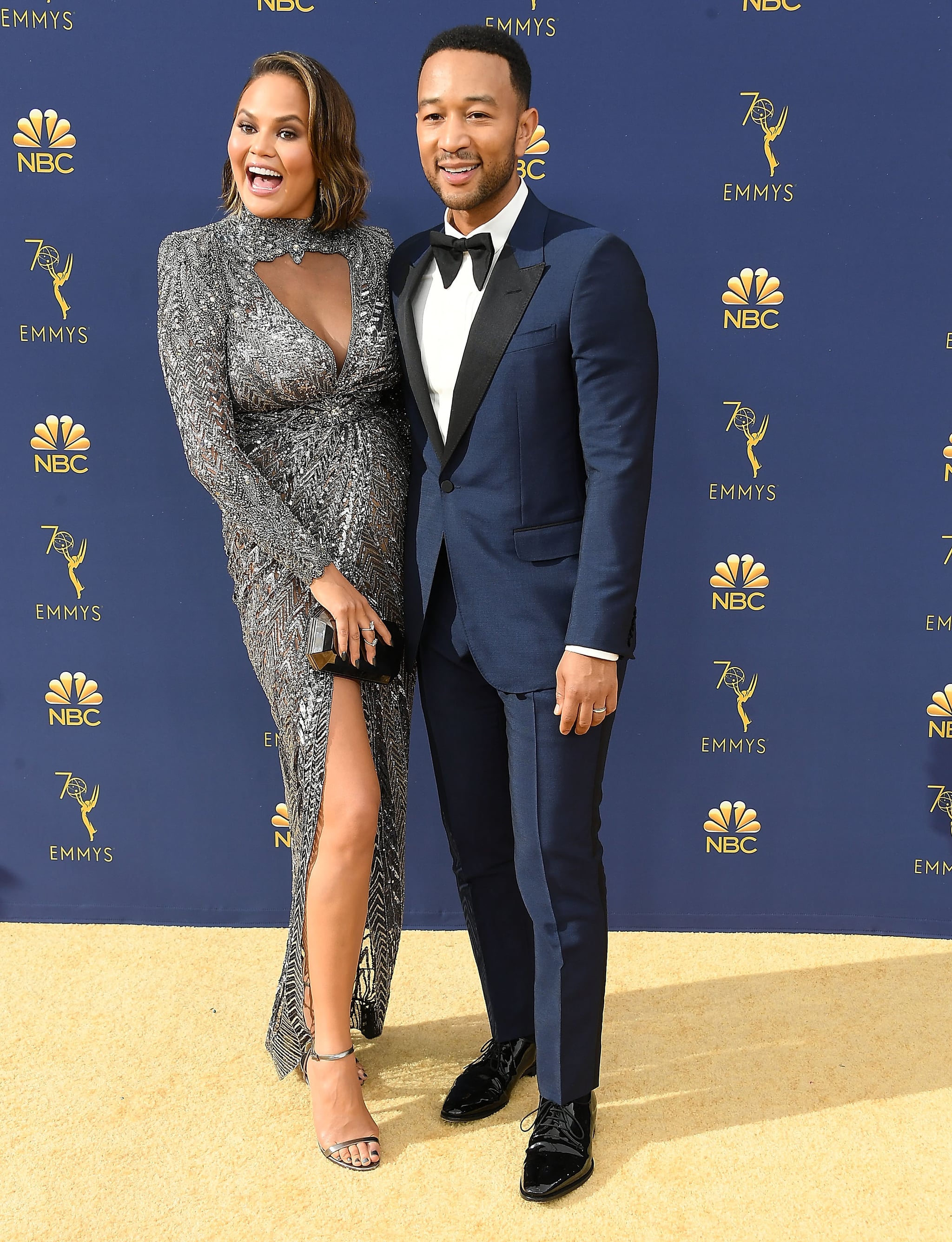 If there was any question as to who was the softie in the relationship between Chrissy Teigen and John Legend, let the record show that it's definitely dear ol' dad.
In an interview promoting her second cookbook, Teigen admitted to one of Legend's parenting flaws. She didn't hold back:
"He will say no and then if Luna asks one more time, it's a yes," she told BUILD Series. "He's a bit of a pushover with Luna. I think it's because they look so much alike, and he's like, 'OK, you beautiful being. Anything you want."
Whether his relaxed attitude will carry over with new son Miles is still unclear, but Chrissy wants it to stop.
"He needs to learn to say no because I'm the tough guy," she said. "It's always a thing in any household, there's always one."
It wasn't all bad news for John, though. Teigen also shared that her husband is "insanely patient," is "amazing at diaper changing still," and is endlessly attentive.
"He gives them so much attention no matter what's going on in his life or my life or work-wise," she said. "They never feel like they're like second to work and I think he's really great with that."