Chuck E. Cheese's Pay Your Age Day July 13
Chuck E. Cheese Just Announced a "Pay Your Age Day" in the Wake of the Build-A-Bear Slip Up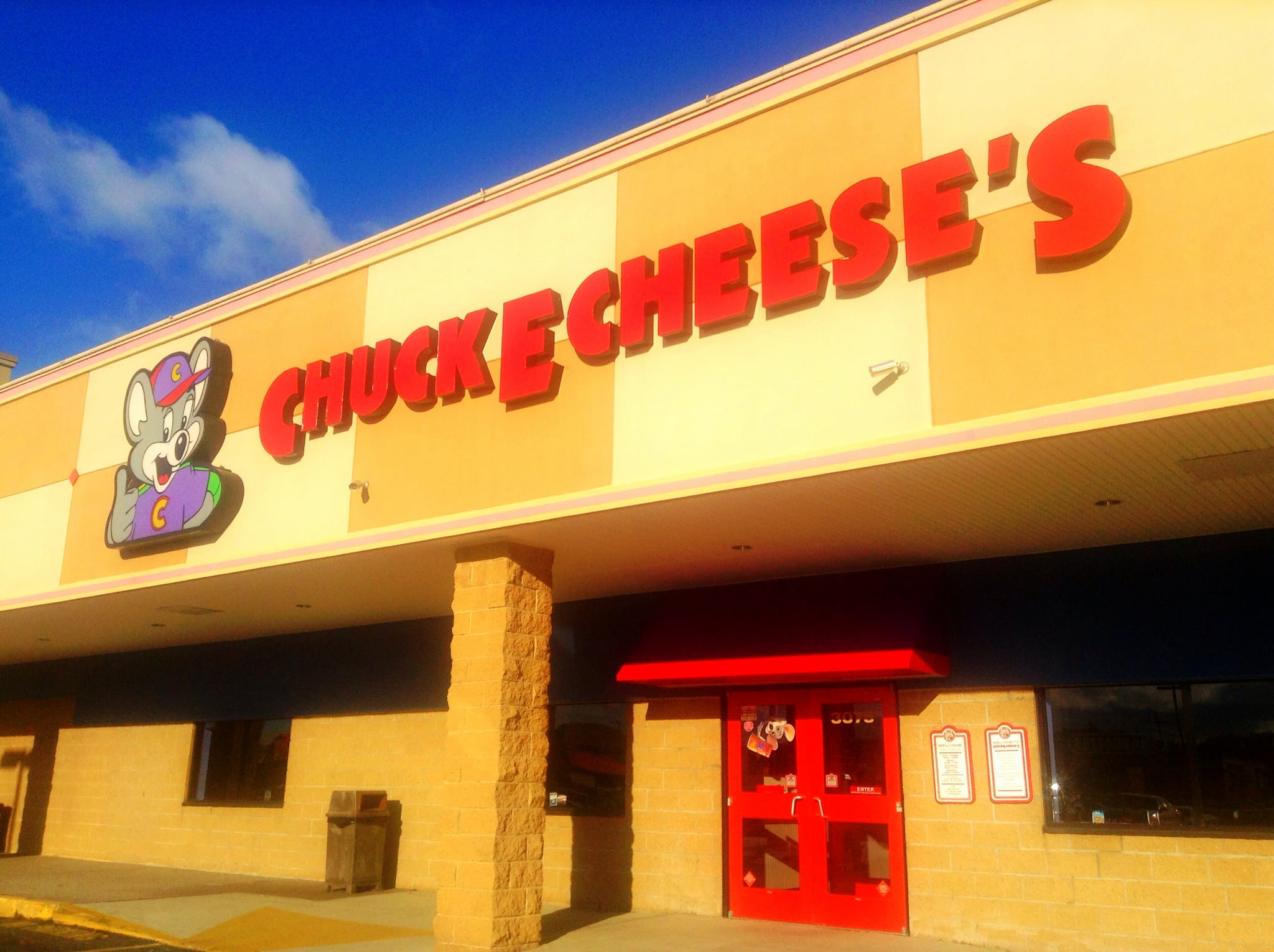 Has the Build-A-Bear news got your kiddos down? Chuck E. Cheese is here to help! The popular kids' hangout posted on its Facebook page that it would be offering a "Pay Your Age Day" on July 13 only.
The post reads: "Didn't get to Build A Bear? Come in on 7/13, pay your child's age, and they will get 30 minutes of All You Can Play. Offer available Friday, 7/13 only in participating US locations where Chuck E.'s Play Pass is available. (Maximum $9 for 30 minutes)."
The announcement was made within 24 hours of Build-A-Bear canceling its highly anticipated "Pay Your Age" sale that came to a screeching halt after stores across the US quickly became overcrowded — with some parents waiting up to five hours for a bear.
If your family isn't able to capitalize on the savings, no worries! Chuck E. Cheese also recently rolled out a new "All You Can Play" gaming model — which extends well-beyond July 13 — where parents finally get to ditch the tokens and opt for buying time slots instead. Hallelujah!