Crib Dribbler on Amazon
This $7 Gift Is an Empty Box, and It's Going to Get the Best Reaction of Anything Under the Tree
As POPSUGAR editors, we independently select and write about stuff we love and think you'll like too. POPSUGAR has affiliate and advertising partnerships so we get revenue from sharing this content and from your purchase.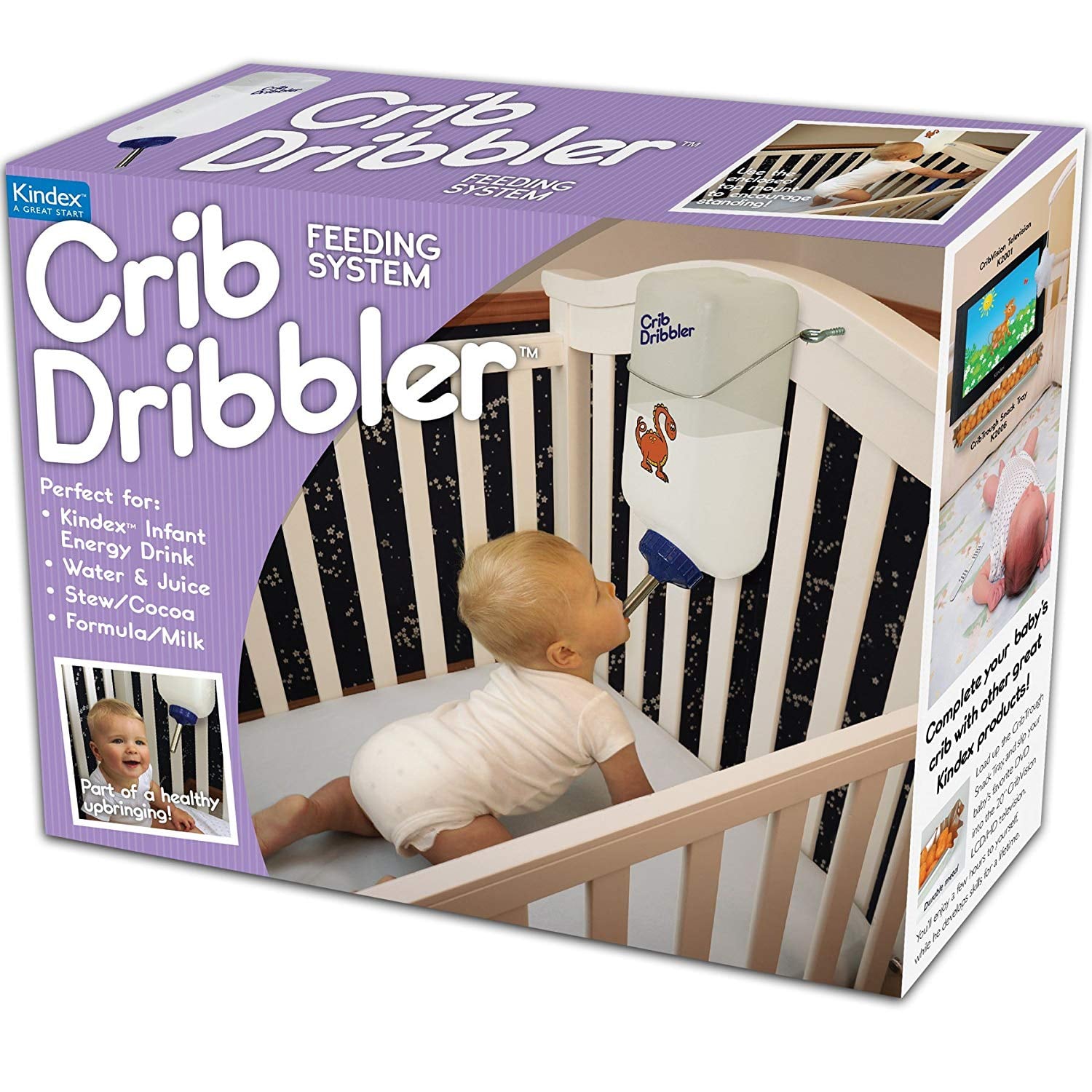 If you've ever wanted to truly terrify a member of your family or close friend with children, we found the perfect gag gift. It's called the Crib Dribbler ($7), which when you look at the packageing, looks like a feeding mechanism that attaches to the crib so babies can self-hydrate. Like a gerbil.
It's a complete joke, of course — the Crib Dribbler is an empty box and you can put a real gift inside of it — but we practically guarantee there will be a few quiet seconds where you can see the recipient trying to process the art on the box and make sense of it. Their eyes will say, Is this safe? It's in that moment that you've completely won Christmas.