Did Disney World Ticket Prices Increase?
Walt Disney World Just Upped Its Ticket Prices — Here's What You Need to Know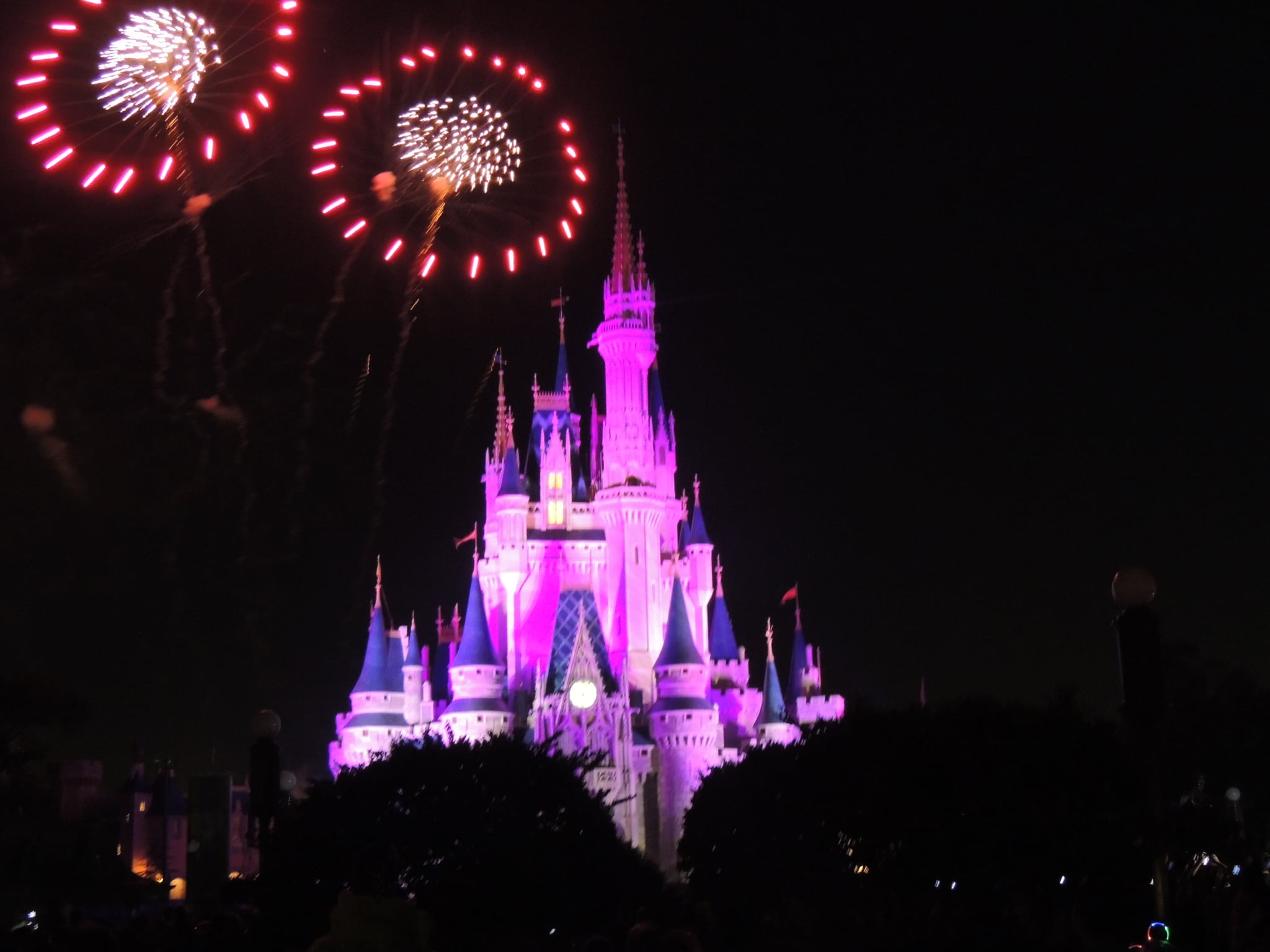 Although Walt Disney World is without question the most magical place on earth, the new ticket prices are far less magical. According to Disney Food Blog, the price increase will affect select date-based tickets, multipark tickets for certain dates, and water park annual passes.
As of October 2018, tickets for more popular dates saw a price increase. It was announced today that this will include peak days — like when kids are off for holiday break between Christmas and New Year's — where a one-day park passes soars to a high of $159 each. Although families can still find some available dates that will only set them back by $109 per day pass, they should be aware that more popular days will come with an additional cost.
As for multiday tickets? Guests can expect a $9 increase for four-day park passes on peak days, like the weekend of July 4, for example. Additionally, the price of annual water park tickets to both Disney's Typhoon Lagoon and Blizzard Beach has increased from $130 to $139. The bottom line? Parents shouldn't count on the lowest ticket price. There's a lot of fluctuation depending on when you're going on holiday!