Disney Sleep Hotline 2018
With Disney's New Sleep Hotline, Putting Your Kids to Bed Will (Hopefully) Work Like Magic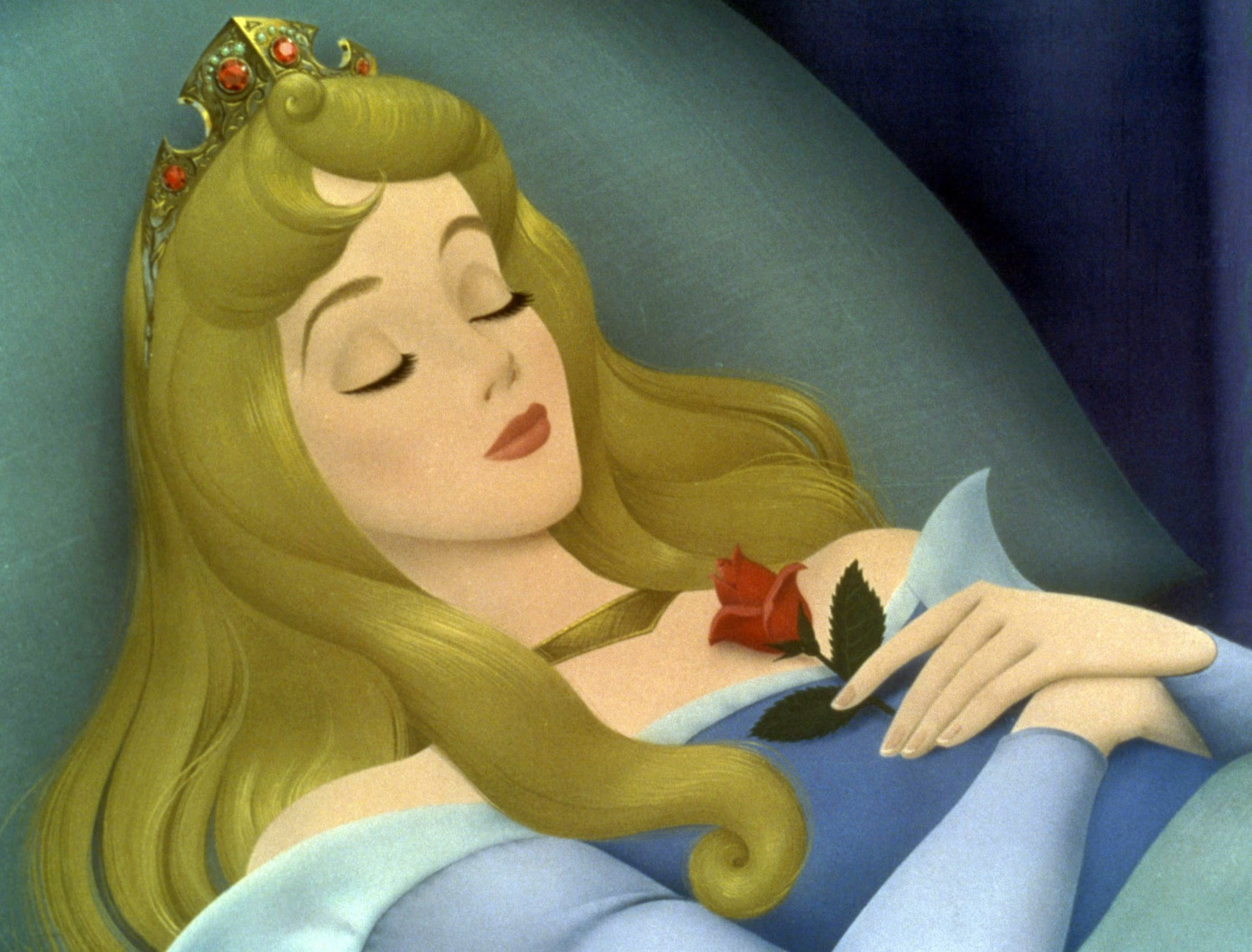 Disney is helping kids ease into a new school year with a little magic. For the back-to-school season, Disney is launching a sleep hotline that will offer little ones a bedtime message from Mickey, Minnie, Donald, Daisy, or Goofy.
Available at 1-877-7-MICKEY, the hotline will only be open for a limited time from Aug. 6 until Aug. 31. The hope is that it will help kids get acclimated to their new, earlier bedtimes following the likely looser bedtime routines they might have had in the Summer.
Upon calling, parents are prompted with a menu that allows you to choose which classic character your child would like to hear from. It's a substantial message, too! If you select to hear from Minnie, for example, she'll tell you about her busy day in the garden, and Goofy will go on about his day fishing and playing basketball.
The hotline has generated so much buzz, in fact, that it was even mentioned during a recent taping of Jimmy Kimmel Live! with Kristen Bell. Since the Frozen actress's Princess Anna is not featured in the sleep hotline, the late-night host had her record her own bedtime message. Let's just say it went a little differently than the messages you might find on the hotline.