Do John Legend and Chrissy Teigen Want More Kids?
John Legend Says He and Chrissy Teigen Probably Aren't Done Having Kids, and We Already Can't Wait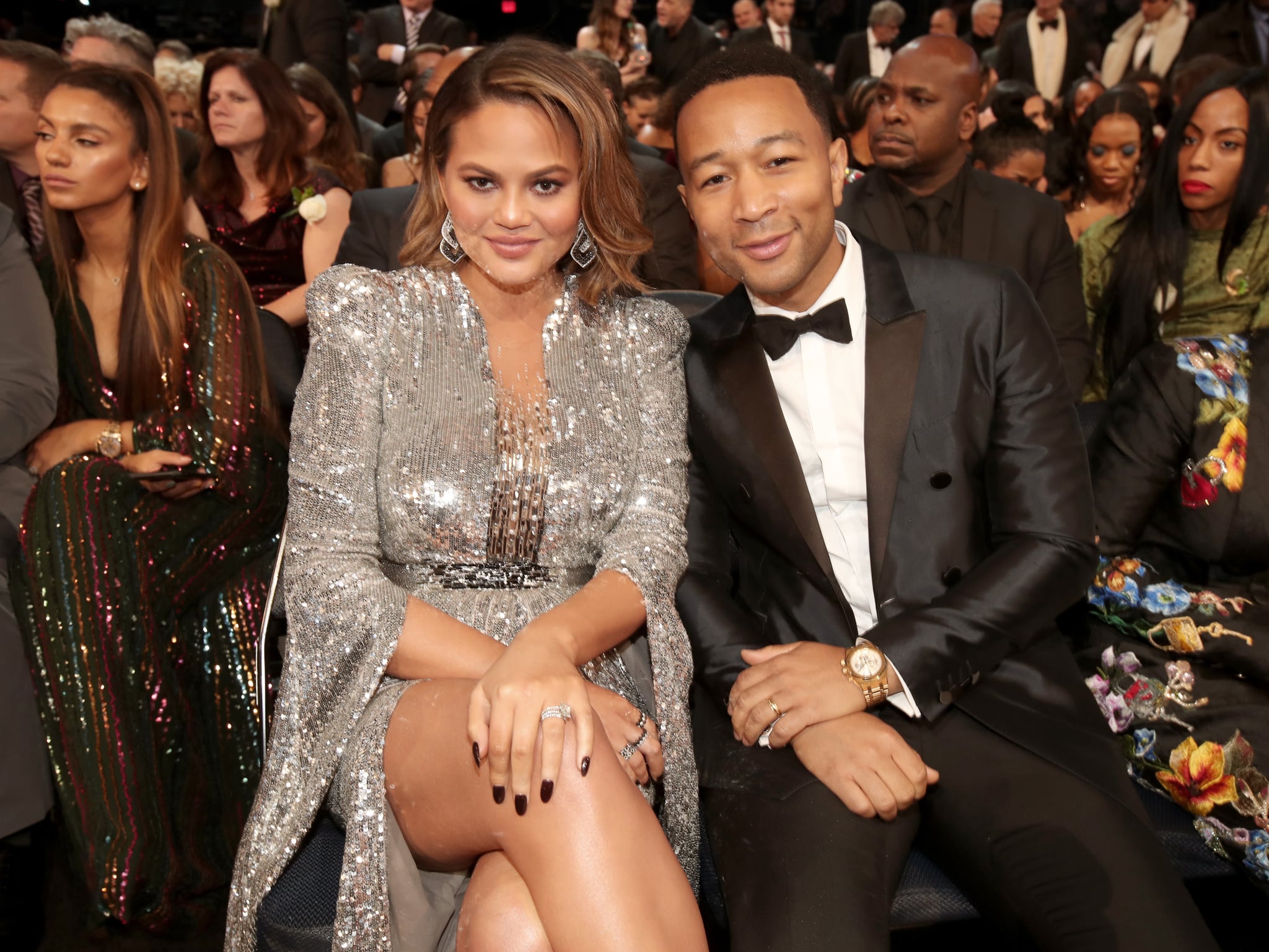 Less than a month after Miles Theodore Stephens was born three weeks ahead of his due date, John Legend is already thinking about making more beautiful babies with Chrissy Teigen — and we're pretty psyched about that fact. The couple has always been very open about their struggles to conceive and their journey with IVF before and after having both Luna and Miles, so we're not surprised at John's candid comment when asked if he thinks Miles will be their last baby. "I don't think so!" he told US Weekly. "We'll probably have more."
Eeeeep!
After hearing that, we're even less surprised to know that the duo has been tag-teaming seamlessly while parenting their two kids. "When Chrissy's breastfeeding, I'm out playing with Luna in the yard," he said. "The idea of splitting up is a little different than what we had before. But it's good to have two of us there to handle the two of them."
And it seems like their divide-and-conquer parenting tactic is working just fine. According to John, becoming parents has brought him and Chrissy, who have been married since 2013, even closer together. "When you have a joint project like this, raising kids together, I think for us, it's brought us closer together."