Do Kids Fast During Ramadan?
Kids Aren't Required to Fast During Ramadan, but My 10-Year-Old Son Is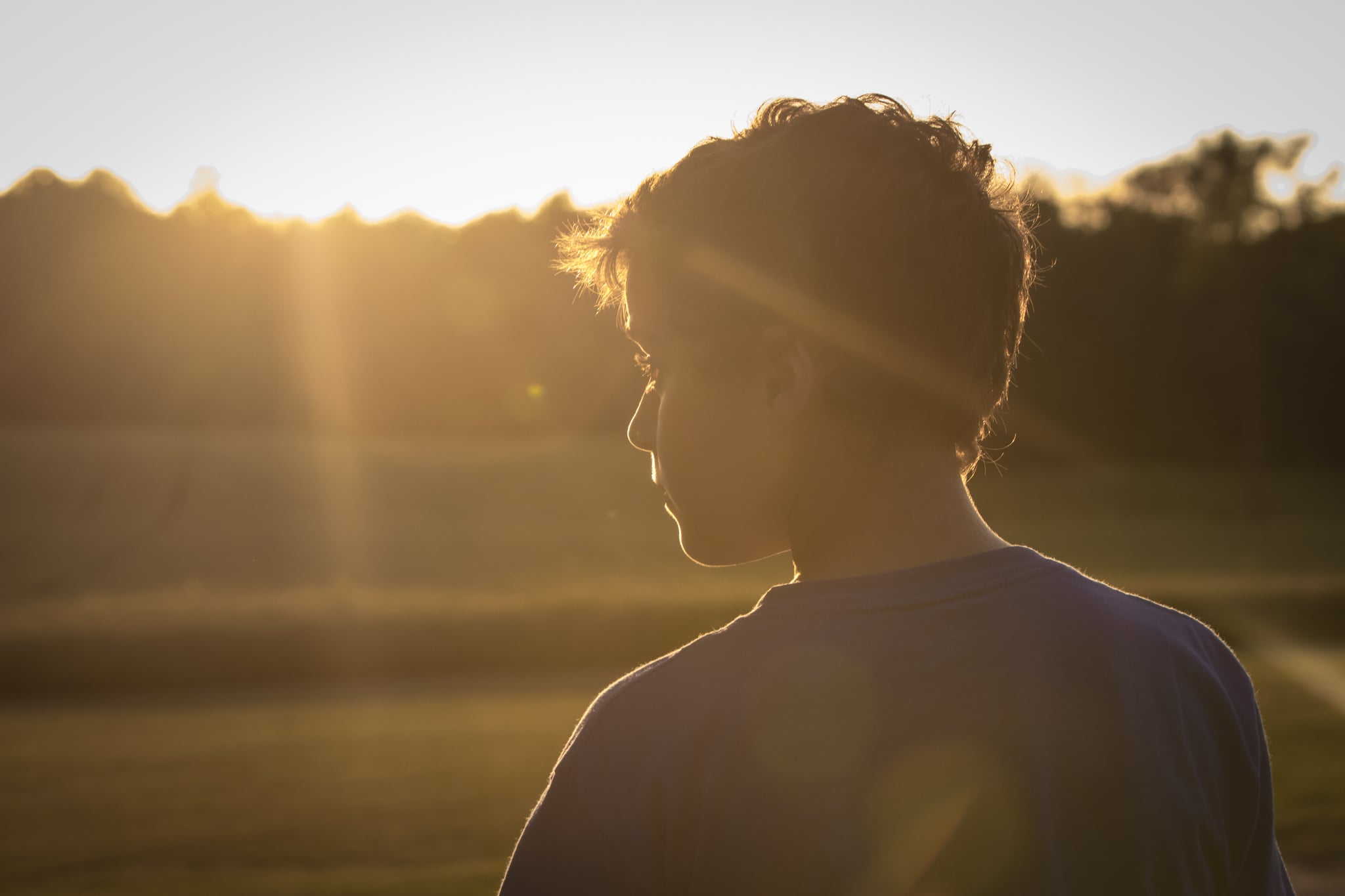 Ramadan is the holiest month of the year for Muslims. During this time, we're required to fast from sunrise to sunset and abstain from food, water, and sex along with unkind behaviours such as gossiping, getting angry, or being judgmental. Consider it a combination of a spiritual cleanse and extreme intermittent fasting. If this sounds like a grueling month to endure, trust me, it is, and that's exactly the point.
Will this be hard for him? Absolutely. But is he looking forward to the opportunity to foster self-control and gratitude? Absolutely.
I'm often asked why 24 percent of the world's population (that equals to roughly 1.8 billion Muslims) would happily want to partake in this month of rigorous and very restrictive fasting. But the thing is, all major religions have prolonged histories of fasting in the name of God. Aside from Muslims that fast during Ramadan, Roman Catholics fast during Lent, Jews fast during Yom Kippur, and some Hindu women fast weekly for the longevity of their spouse's life. So, every year when Ramadam comes, my entire family fasts, including my 10-year-old son.
I know it can't be easy for my Muslim-American boy. He's slowly coming of age under the presidency of a man who has been quoted as saying, "I think Islam hates us," and has called for a ban of Muslims entering the United States. And I know son is acutely aware of the Islamophobic rhetoric that is especially rampant in our current society and culture. It's in this place of fear that I realise the importance of cultivating my sons' confidence in their religious identity. It's in this place of privilege that I'm able to exercise my constitutionally given right to practice my religion unapologetically and teach my boys to do the same.
Ramadan is supposed to be a time of reflection for Muslims when we try to let go of worldly temptations and look inward through self-control and sacrifice. My 10-year-old son will participate in fasting on Saturdays this year. He'll get up before dawn to have a meal and then abstain from food and water in the blistering heat of a Texas Summer until sunset (which is clocking in at 8:10 p.m. right now).
Will this be hard for him? Absolutely. But is he looking forward to the opportunity to foster self-control and gratitude? Absolutely. Fasting is not mandatory for children, but my son did it last year during Ramadan and felt incredibly proud of the difficult achievement. And on a deeper level, he was actually able to empathize more comprehensively with the 815 million people in the world who go to bed hungry every single night.
Nothing makes me prouder than seeing my child want to carve out his own religious identity, even in the face of adversity and hateful rhetoric. As a mother, I pray his future is full of possibilities in a country that doesn't pigeonhole him because of his faith. As one of the 3.45 million Muslims who live in the United States, I pray that our legacy cultivates peace and nurtures compassion among our fellow Americans.
Editor's Note: This piece was written by a POPSUGAR contributor and does not necessarily reflect the views of POPSUGAR Inc. Interested in joining our POPSUGAR Voices network of contributors from around the globe? Click here.