Does Caffeine Affect Your Fertility?
Does Caffeine Affect Fertility? An Expert Weighs In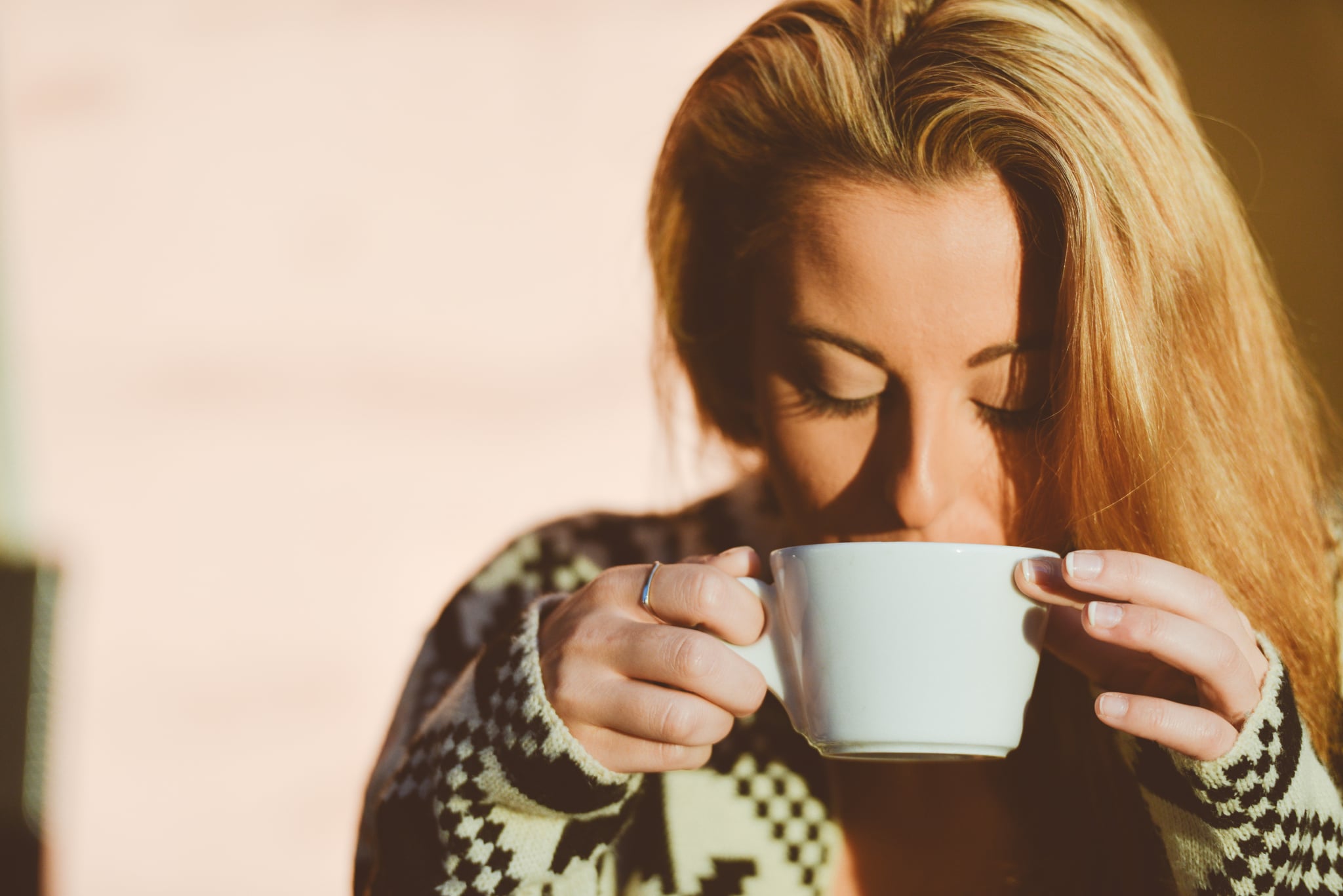 If you're trying to get pregnant, you probably already know that several lifestyle factors can have an effect on your fertility. From eating a balanced diet to maintaining a healthy weight to limiting stress, an overall focus on healthy habits can only improve your chances of conceiving. Still, you may feel overwhelmed getting a grasp on what changes to your current lifestyle are truly necessary to boost your baby odds. For example, is it OK to keep drinking your treasured morning cup of coffee, or indulge in your craving for an afternoon Diet Coke? We've been there! So we decided to dig into finding out how much a prework stop at Starbucks actually figures into fertility.
Not surprisingly, it seems moderation is key when it comes to caffeine consumption. According to the Mayo Clinic, female fertility does not seem to be adversely impacted by a caffeine intake of fewer than 200 milligrams, or about two 8-ounce cups a day (one cup of coffee has about 95 milligrams of caffeine per the USDA). Meanwhile, Coke is relatively low in caffeine, with around 45 milligrams per 8-ounce bottle.
On the flip side, Dr. Zaher Merhi from the New Hope Fertility Centre tells POPSUGAR: "High levels of caffeine consumption have been associated with decreased fertility." But you would have to drink five cups of coffee or its equivalent each day to decrease your chances of getting pregnant. Merhi confirms that moderate caffeine consumption, or one to two cups of your favourite java each day, is OK.
If you do have a five-or-more-cups-a-day habit (and we aren't judging!), Merhi suggests cutting down at least one month before you try for baby. Meanwhile, researchers have not found a link between semen quality and caffeine consumption, so men, you're probably in the clear to keep guzzling those lattes. But it's still important to maintain as healthy a lifestyle as possible for both partners.
The bottom line: drinking coffee, or whatever helps you start your day (or keep it going!) in moderation, is the best way to increase your chances of getting pregnant, whether you're using fertility treatments or not. And once you are expecting, Merhi cautions, "Caffeine consumption over two to three cups per day may increase [your] risk for miscarriage."