Easy Summer Holiday Ideas For Families
10 Last-Minute Summer Vacations Ideas to Use Before It's Too Late
This post written by Josephine Fuller was originally featured on YourTango.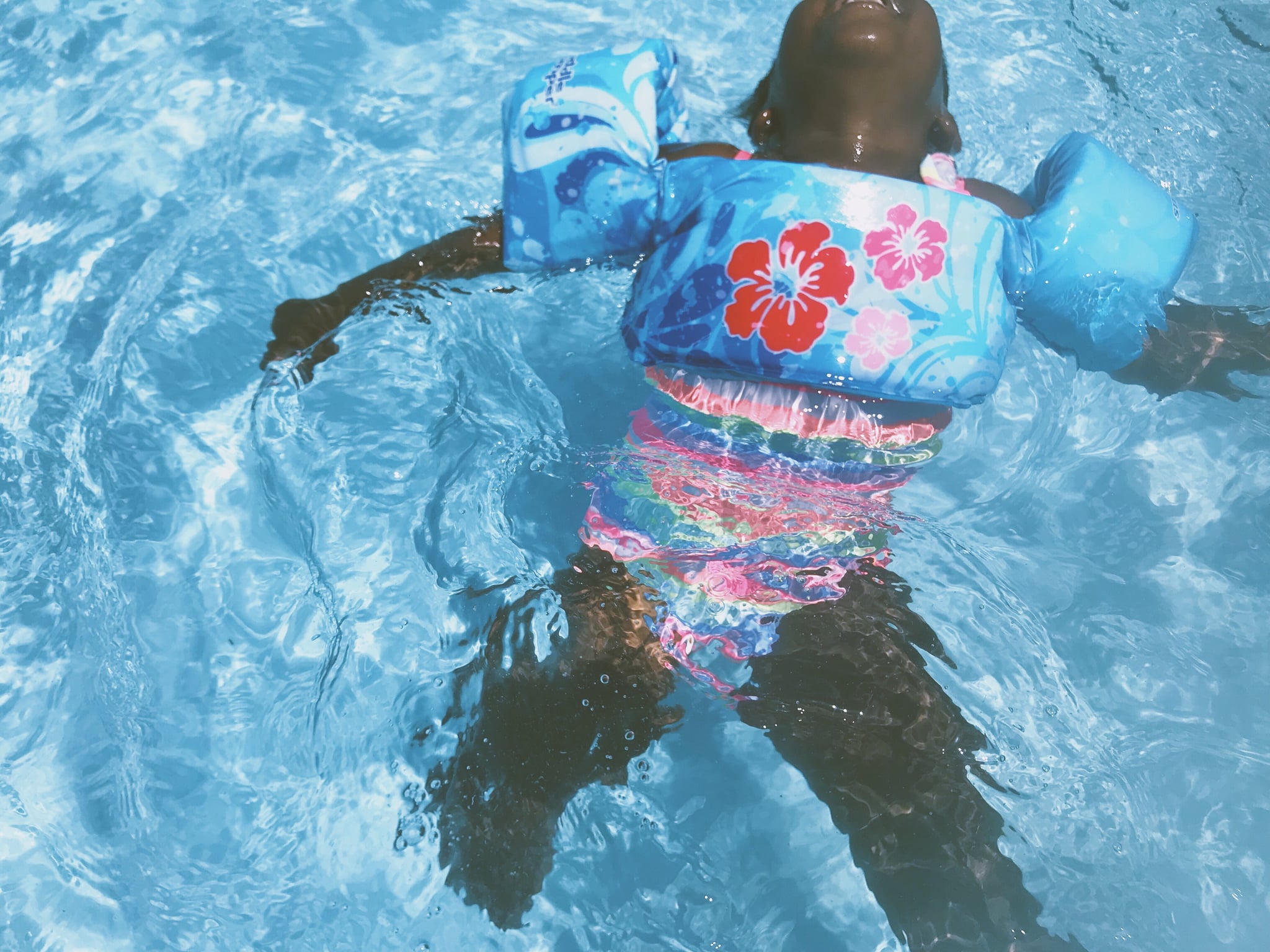 Planning a Summer vacation doesn't have to take months, and it doesn't have to cost much either!
Summer was meant to be for relaxing and it's the perfect time to enjoy a vacation with your family. Most of the time it's just trying to find an episode of SpongeBob your kids haven't watched yet and avoiding admitting you're just as bored as they are.
Everyone loves a good Summer vacation but no one realizes how much planning goes into it. Finding transportation, lodging, food, making sure it's a place that everyone in your family will enjoy, it's almost impossible.
Family vacations are an important part of a healthy life. Unless you can get your family on board with a stay-cation, then you're going to be scouring Expedia and Travelocity for a cheap last-minute flight and hoping hotels still have some connecting rooms left. But it doesn't have to be like that!
There are plenty of last minute, low maintenance vacations out there that are perfect for families of any size. No matter if your family is more into indoor activities or outdoor adventures, there's something to do.
Don't underestimate how excited your kids will be to stay in a hotel, even if it's relatively close to home. The word "vacation" is like a magical spell that makes kids excited and lose their ability to keep track of time. They won't know if you've been driving for 15 minutes or 15 hours. You'll get the same amount of "are we there yet" questions regardless of where you're going.
Get your suitcases ready and tell your family that you're going on a trip. With these easy vacation ideas, you'll be able to plan everything on your own and enjoy yourself to the max. No matter where you live there are hundreds of things you can do to end your family's Summer boredom.
Here are 10 inexpensive, fun and family-friendly Summer vacations to try before the season is over.
1. A beach vacation.
Growing up in Florida, vacations meant traveling around the state and never leaving it. The key to good vacations is utilizing what you have around you. Since you'll be at the beach a majority of the time, you don't have to spring for a super nice hotel that's probably going to be booked anyway. Make sure that everyone has a bed, and if you're really nervous then you can bring your own sheets for the bed. Hit up the Dollar Store and get some cheap beach toys for the kids so that they'll have the time of their life.
2. Visit any large body of water that's nearby.
Think about an AirBnB near a lake if you're not in a coastal state. Finding them is super easy, and they have so many options so you're sure to find something in your price range. Those giant inflatables are so much fun and you can lounge on one while the family plays on the shore or attempts to swim under you and push you off your float. If you're a more athletic family, look for a lake that has volleyball nets and other lawn games set up around it. It's a great way to spend a few days.
3. Rent an RV for a day.
Renting an RV is one of the easiest things to do, driving it is one of the hardest. I watched my mom take off the side of a building on our only RV vacation we've ever had, so definitely spring for the extra insurance. But you can literally take the RV anywhere. Visiting local monuments or places in your state that everyone else has seen but you haven't is a really cool experience.
4. Go camping (Or glamping if you're into that).
I don't know why, but children are obsessed with the idea of camping. My nephew has asked me to take him camping every time I've seen him over the last few months. Pack up the car with sleeping bags — or air mattresses — and a tent big enough for everyone and hit the road. A lot of camping sites feature on-site showers and restrooms, so it won't be as bad as you think it is. Watching your family experience nature is a beautiful thing, and it can also be hilarious if they get poison ivy or bit up by mosquitoes because they didn't listen to you.
5. Check out a package deal (some great ones are on Groupon).
Vacation sites and sites like Groupon can usually offer you a stay at a nice hotel plus some fun things to do. Whether your hotel comes with a spa package for the parents and unlimited movie rentals for the kids, or a deal at a fancy restaurant, these are a great way to make sure you have a fun place to stay and something fun to do. Even if there's a specific event you've had in mind like a music festival or concert, you can search for deals that pair with that.
6. Take a 4-hour fun cruise.
I know that a cruise sounds like it's anything other than last minute, but it definitely can be. Especially if you're in a coastal area and near the port, you can get on a boat pretty fast. Even single day cruises that just go out to an island and come back late at night can be a super fun adventure for the little ones and very relaxing for parents.
7. Visit your local museum.
Children's museums are great for kids to get exhausted in. If you have older kids, then a science or art museum can be just as entertaining. These places are usually in metropolitan areas, so booking a hotel and making a hotel out of it would be no problem at all. Heading to a museum during the day and exploring the city around is already a full day. Get reservations at a fun restaurant and spend the next day in the hotel pool.
8. Learn your state's history by visiting your state's capital city.
Book a trip to the historical district of your state and brush up on your history. Interactive historical tours are super fun and educational so you can trick your kids into learning. It's also a sure fire way to find out about new restaurants and shops that you've probably never been to before. Staying in a historic hotel can be super fun and even a little spooky if they claim to be haunted.
9. Plan a game trip.
Plan your trip around where the best arcades and bowling alleys are. Every night the family can take on a few new games and you can turn the whole thing into a competition. Whoever has the most points on the last day of vacation gets to choose what Y'all do that day. Most arcades offer specials during the day, so if you get there early enough you can also save a bunch of money and avoid the crowds.
10. Pull a suggestion from a jar but set a dollar amount for what you want to try.
If you've exhausted all of your options to your family and they still don't want to do anything, then you can ask everyone (including yourself) to write down what they want to do and put them all in a jar. You can set a budget and find a way to do whatever you pull out without going broke. Sometimes our kids have the best ideas when it comes to stuff like this, so getting their input is always great. Regardless of what you get, good luck!
More from YourTango: