Essay About Not Throwing Birthday Parties For Your Kids
I Hate Kid Birthday Parties, So I Did This For My Daughter Instead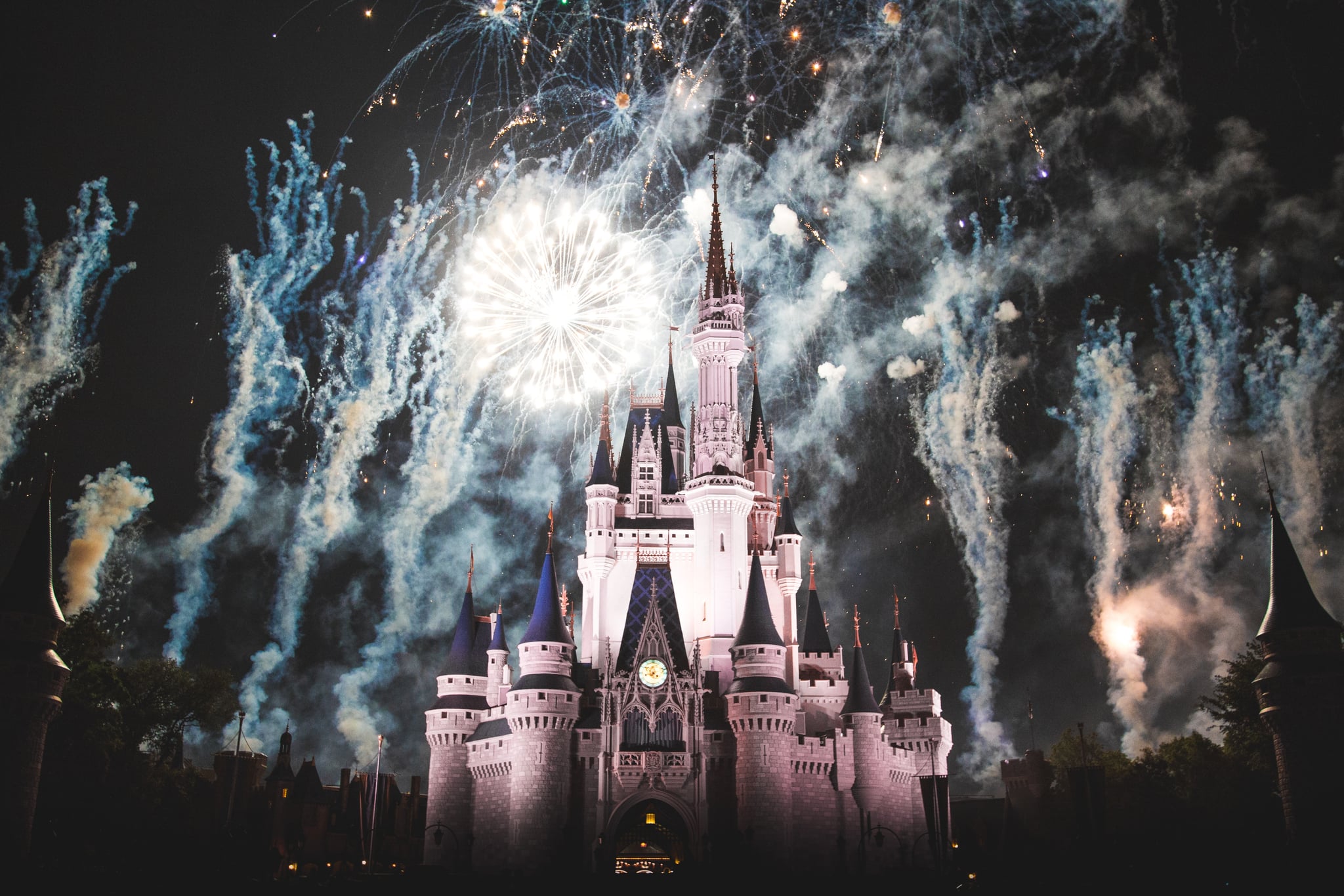 How do I hate kid birthday parties? Let me count the ways. I hate forcing people to buy gifts for my child. I despise oversugared groups of kids running through my house and inevitably destroying it. I abhor formulaic birthday parties at trampoline parks or bowling alleys because they're a cesspool of germs and, to be totally honest, very generic. So when it came time for my daughter to celebrate her last birthday, I asked her if instead of inviting her entire class to a skating rink or, cringe, our house for a party, would she like to go to Disney?
I love the idea of enjoying an experience together to celebrate instead of suffering through two hours of hell at an inflatables place.
Happily, she obliged. Because what kid wouldn't want to go to Disney? And so we embarked on an awesome weekend trip we will both remember for the rest of our lives. No, paying for plane tickets, lodging, theme park passes, food, and souvenirs didn't exactly save me money, but that wasn't the goal. (Also, if you've ever thrown a party at a trampoline park, then you know the costs are almost on the same level as Disney.)
What I really wanted was to create an experience for my daughter rather than churn out yet another birthday party she'll forget in a week. I wanted to spend quality time with her instead of looking at my watch and counting down the minutes until a loud, overpriced party featuring greasy pizza and neon-hued frosted cupcakes was over. During which she probably wouldn't even talk to me because she'd be so busy running around pumped up on candy, sweating and red-faced, screaming at the top of her lungs for her classmates to try the BIG slide.
Yeah, I know her birthday isn't about me! But I took her to Disney! It's not as if I dragged her to an adult yoga class. I'd say that by subbing out a cheesy birthday party for a magical holiday, we were both winning.
Of course, I realise that taking my daughter to the happiest place on earth won't be possible every year, because, budget. But I love the idea of enjoying an experience together to celebrate instead of suffering through two hours of hell at an inflatables place. And if you don't want to do Disney, try a trip to the museum, a local theme park, the beach, or a sporting event. There are so many experiences you can give your child to mark the very special day they came into this world that don't involve 14 different strains of the flu from their classmates.
And yes, if my daughter begged me to have a party, I'd oblige. Begrudgingly. But she should enjoy her birthday, not resent me for refusing to have a party. As long as she gets excited about going on trips or seeing a play or going out to dinner in the city instead, Mama's riding that train all the way to the station. And it looks like I'm in the clear for another year; for her upcoming birthday, she's already mentioned the idea of going to a beach resort we love in place of a party with her friends. When we get back, I said she can have a few girls at our house for a sleepover. How bad can that be? Famous last words, right? But I'm packing my bathing suit already!
Editor's Note: This piece was written by a POPSUGAR contributor and does not necessarily reflect the views of POPSUGAR Inc. Interested in joining our POPSUGAR Voices network of contributors from around the globe? Click here.