Family Raises Money to Help Immigrant Families Reunite
This Family Has Raised $16 Million to Help Reunite Immigrant Families at the Border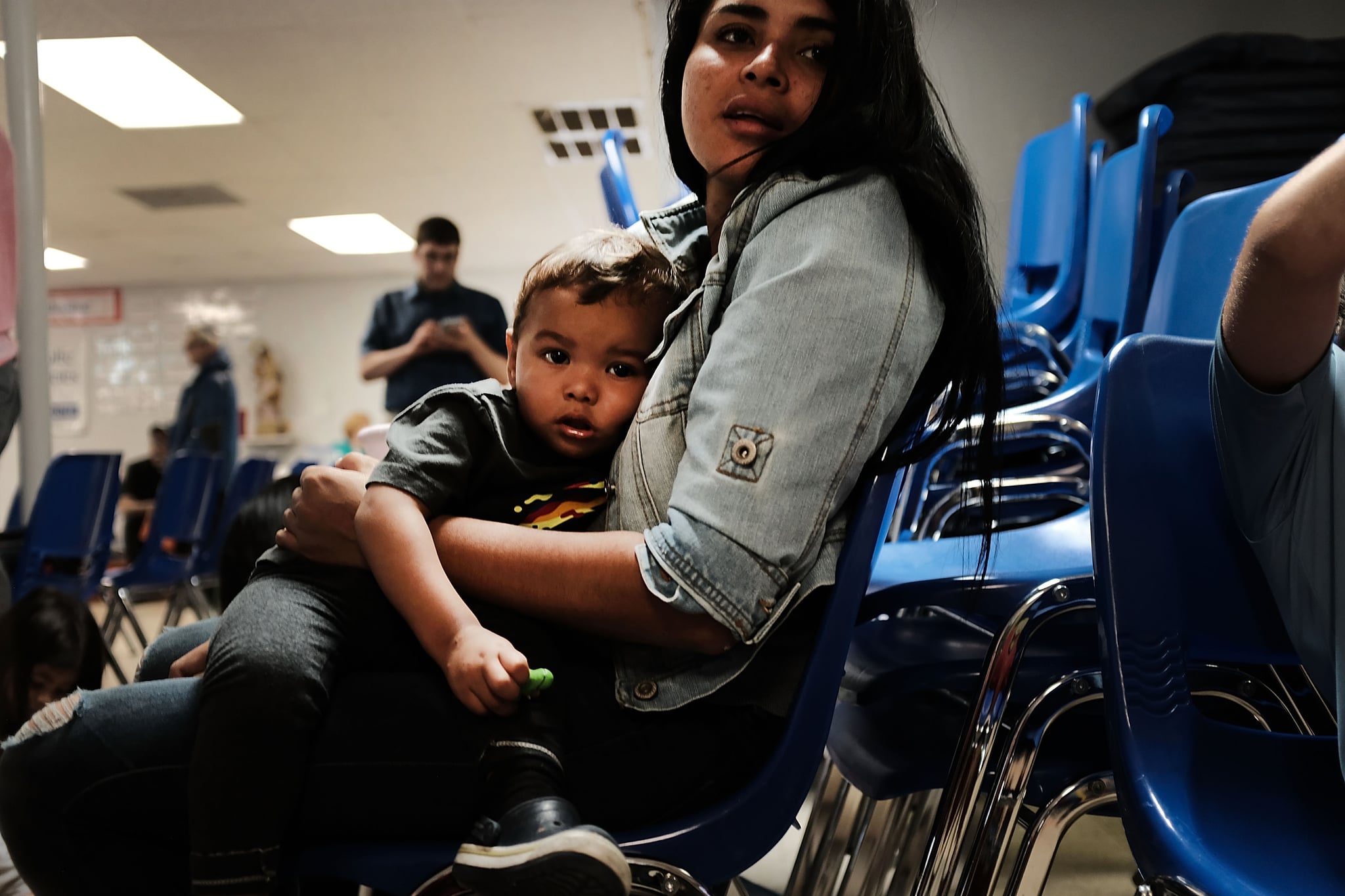 Ever since Dave and Charlotte Willner caught wind of the Trump administration's zero-tolerance immigration policy, they've been determined to help the families affected by it. So far, the pair have raised $16 million in five days via a Facebook fundraiser and donated it to the Refugee and Immigrant Centre for Education and Legal Services (RAICES), a nonprofit that provides lawyers to immigrants and helps families seeking asylum reunite.
"This is a reminder of the power we have when we all stand together against injustice," Dave told Today. "However, a change in policy doesn't automatically reunite these innocent children with their families or erase the trauma our government inflicted."
According to Today, three families have already been reunited, but the Willners know they still have a long way to go following Donald Trump's decision to sign an executive order stopping his zero-tolerance border control policy that separated families.
"These families will need legal representation, counseling, and other crucial services that RAICES will be able to provide to more people and at a greater and faster scale than ever before because of these funds," said Dave.
Charlotte was inspired to start the fundraiser when she first saw a now-viral photo of a 2-year-old Honduran girl who was seeking asylum crying (pictured below).
"I am a parent — specifically, a mom of a child the same age as the girl . . . When I see her face, I see my own daughter's," she said.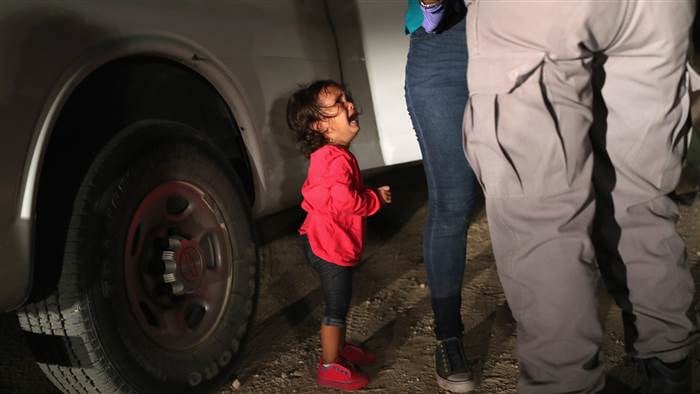 At first, the Willners were hoping to raise a mere $1,500. But thanks to the power of social media, the amount of donations has skyrocketed to $16 million and counting. Given the fundraiser's enormous success, Charlotte and Dave have adjusted their goal to $20 million.
The fundraiser has been so immensely popular that at one point, people were donating between $2,000 and $4,000 per minute. As for the day Trump signed the executive order? Their fundraiser earned $10,000 every four hours. But you don't have to give away your life savings to contribute — the average donation comes in at $38.
Charlotte wants others to know that their voices matter and that positive change is always possible: "In a time when division seems ever-increasing, remember that Americans can still come together to say, 'This is wrong,' and do something about it."