Free Eighth Grade Movie Screenings August 2018
Itching to See Eighth Grade? There's a Free Screening For Adults AND Kids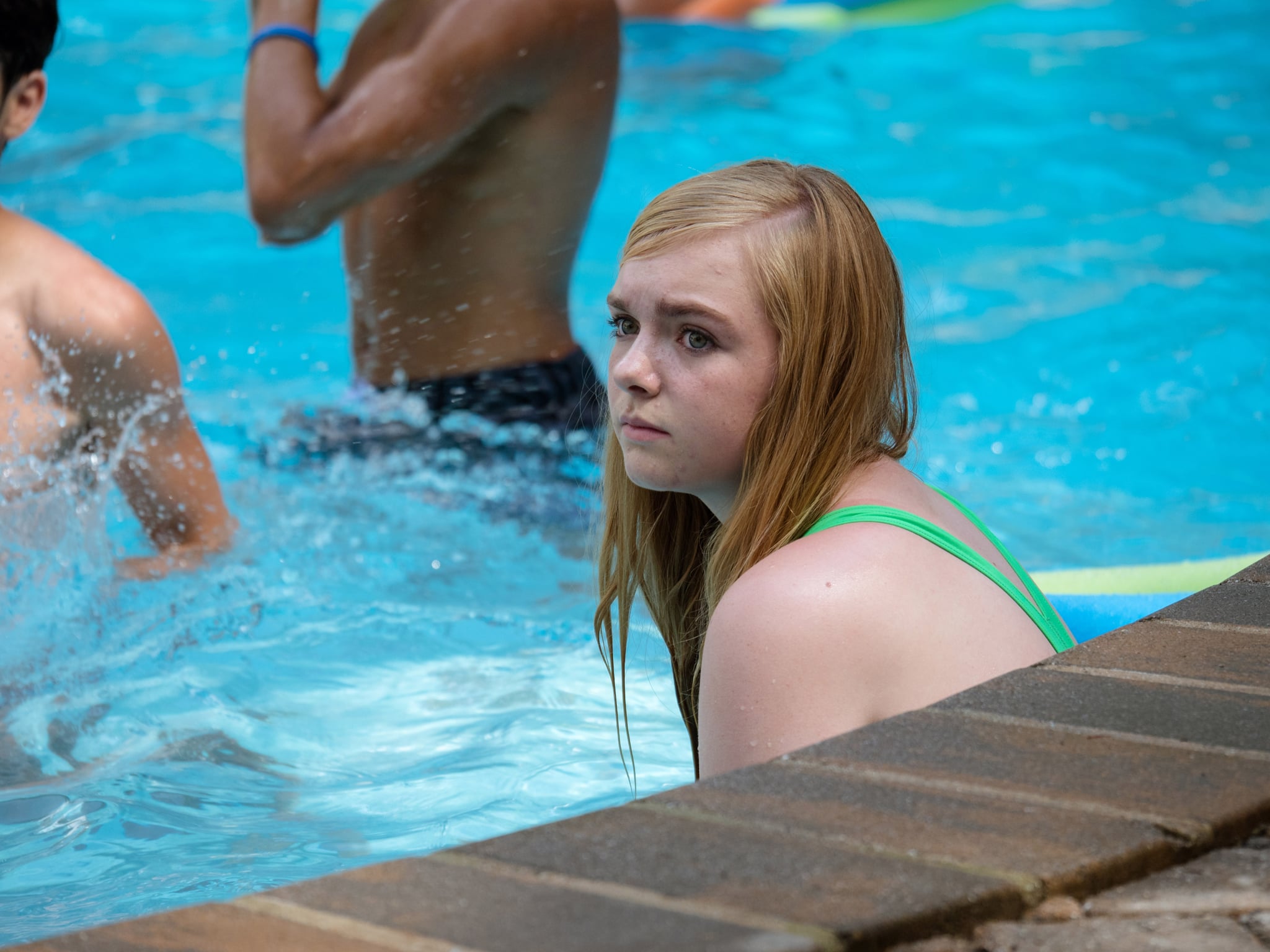 Has your big kid been itching to see Bo Burham's debut film Eighth Grade? Well, Wednesday, Aug. 8 is your child's chance to catch the flick for free. A24, the production company behind the movie, recently announced that Eighth Grade will be playing in 50 theatres — one theatre in each state to be precise — without the R rating enforced for one night only.
So what exactly does that mean for parents? Moviegoers, including kids in eighth grade up to age 18, can get a first-hand look at the movie without a parent sitting right next to them. Moms and dads should keep in mind that the movie received an R rating for language (the f-bomb is dropped five times) along with "some sexual material," according to Indiewire.
A recent tweet from A24 jokingly said that the movie will be "rated L for Lit," but make sure your tweens and teens get there early. Tickets are available on a first come, first serve basis in every theatre.