French Baby Names
100+ French Baby Names For Girls and Boys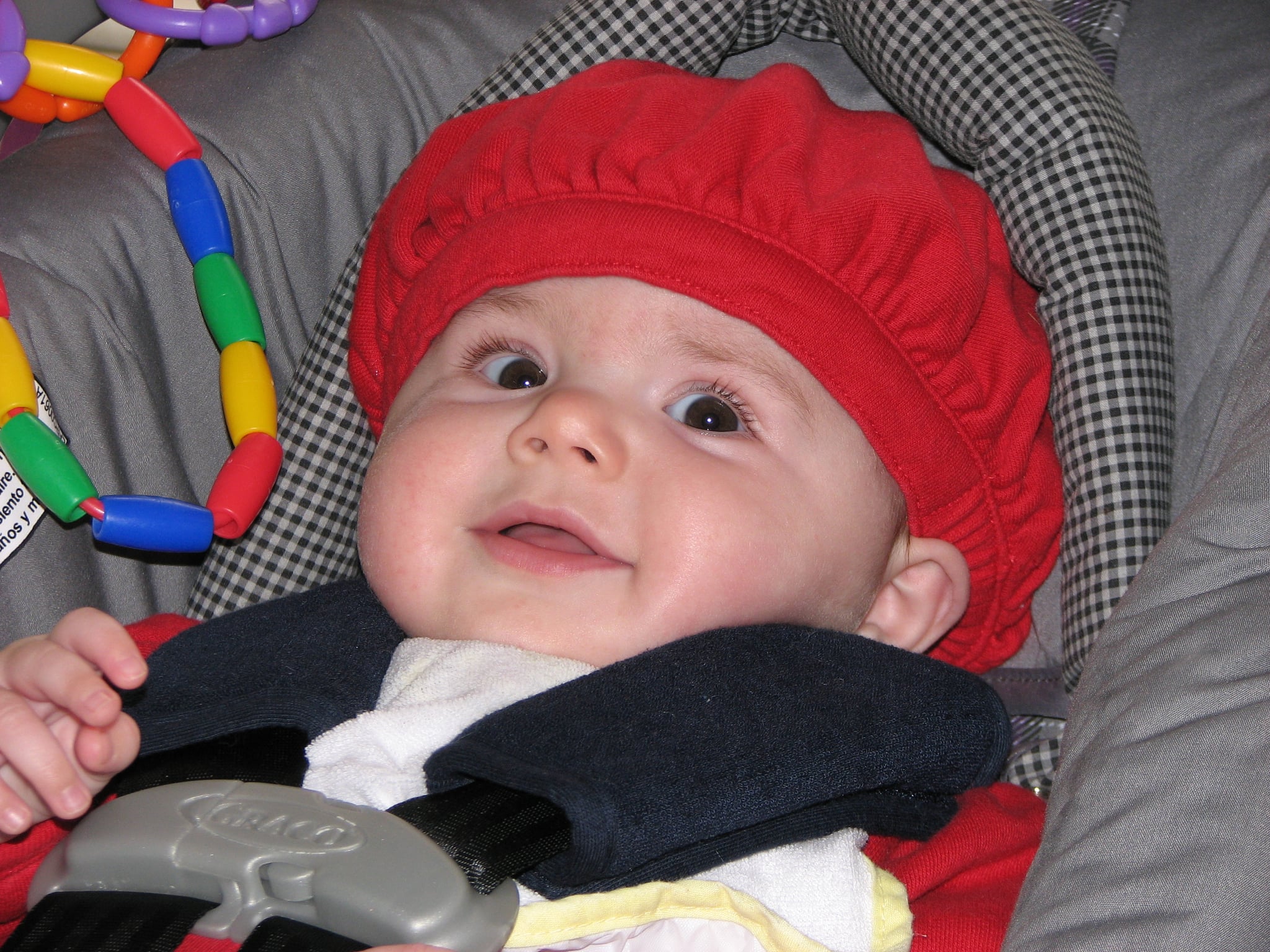 When it comes to the exciting venture of choosing a name for your baby, the possibilities are nearly endless. From vintage names to pop-culture-inspired names and beyond, there are so many resources to pull from when you need inspiration for your little one on the way.
These are over 100 of the most beautiful and classic French names for both girls and boys. Your baby fever might soon turn into Paris fever!
French Girl Names Starting With . . .
A
Adalene, Adele, Adrianna, Alison, Amélie, Antoinette
B
Bella, Bernadette, Bette, Blaise, Bridgette
C
Cadence, Camille, Cecile, Celeste, Célia, Charlotte, Clara, Claudette
D
Danielle, Darcey, Diane, Dominique, Doreen
E
Ella, Eloise, Emile, Esmée, Estelle
F
Fae, Felicity, Fleur, Floria, Francine
G
Gabrielle, Gemma, Genevieve, Georgine, Giselle
H
Halette, Harriett, Henrietta, Holly, Honoure
I
Ila, Ines, Isabella, Isabelle, Ismay, Iva
J
Jacquelyn, Joanna, Jocelyn, Josephine, Juliette
K
Kathleen, Kathryn, Katriane
L
Lisette, Lorraine, Louise, Lucille, Lynette
M
Madeleine, Mae, Magnolia, Margot, Marguerite, Mathilde
N
Nadine, Nicolette, Noelle
O
Odette, Odila
P
Pascale, Patrice, Paulette
Q
Questa
R
Rachelle, Renée, Rosamonde, Roselyn, Roxanne
S
Simone, Sinclair, Solange, Stella, Suzanne
T
Tempeste, Thérèse, Tilda, Trinette
V
Valerie, Veronique, Vignetta, Violetta, Vivienne
Y
Yvette, Yvonne
Z
Zara, Zola, Zuri, Zuria
French Boy Names Starting With . . .
A
Absolon, Aldrick, Andre, Ansel, Avice
B
Baron, Bartlett, Bayard, Beaufort, Bennett
C
Caine, Campbell, Cannon, Corbin, Curtis
D
Damien, Darrell, Delaney, Durant, Duval
E
Edgard, Edmund, Émile, Emmanuel, Eugène
F
Fernand, Fitzgerald, Fletcher, Forrest, Francois
G
Garner, Garnett, Garren, Gaspar, Gaston
H
Hamilton, Harcourt, Harvey, Henry, Hugh
I
Ignace, Iven
J
Jacques, Jasper, Javier, Jean
K
Kane
L
Lancelot, Latimer, Laurent, Leon, Ludovic
M
Mandel, Marcel, Mathieu, Maurice, Maynard
N
Napoleon, Nathaniel, Neville, Nicolas, Normand
O
Octave, Oliver, Orson, Orval, Orville
P
Pascal, Percival, Percy, Philippe, Pierre
R
Rainier, Raymond, Rémy
S
Sébastien, Serge, Seymour, Stephan
T
Talbot, Thibaut, Thierry, Travers, Tristan
V
Vale, Vernon, Victor, Vincent
Y
Yves
Z
Zacharie