Gisele Bundchen Got Boob Job After Breastfeeding Kids
Gisele Bündchen Reveals She Regrets the Boob Job She Got After Breastfeeding Her 2 Kids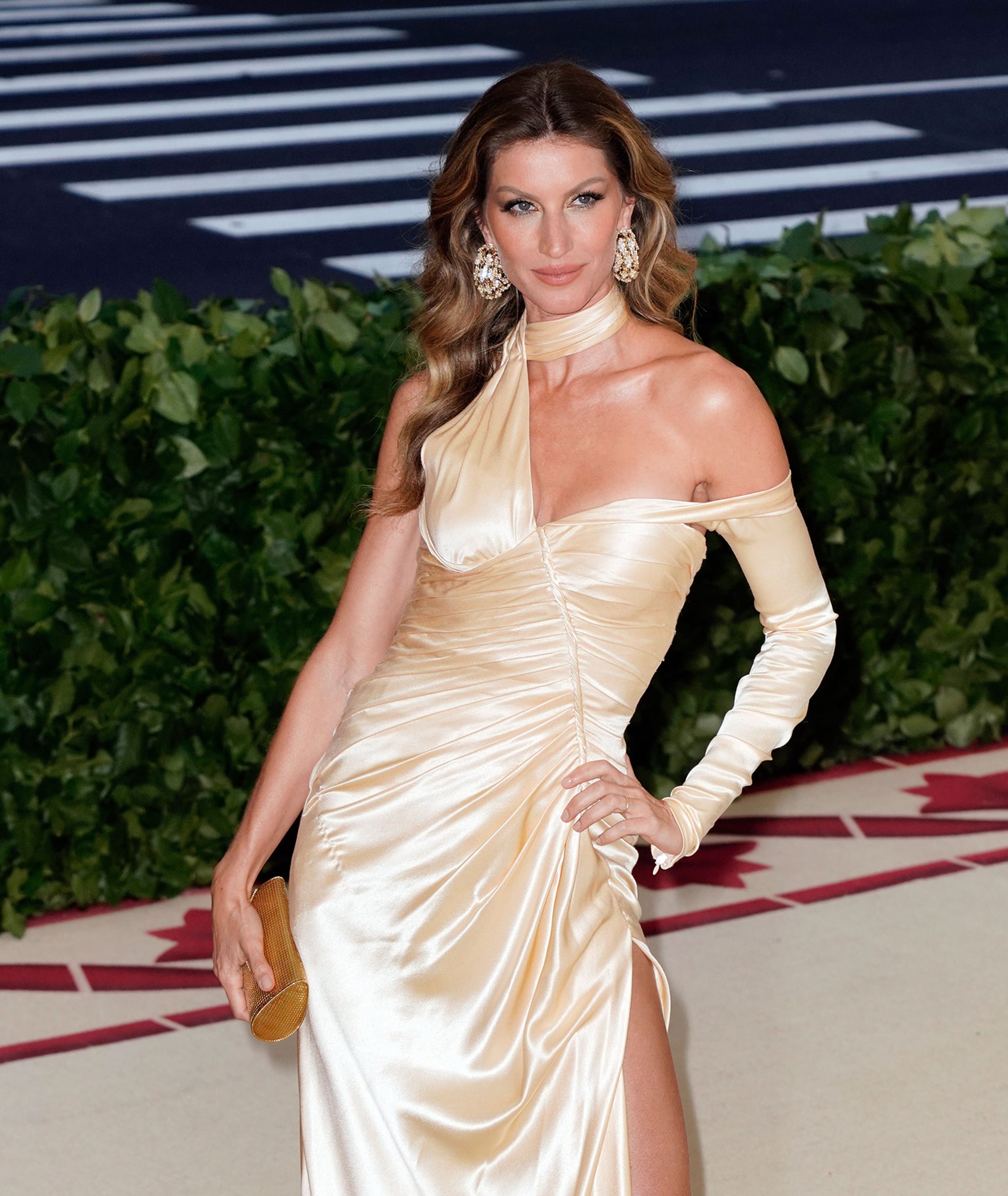 Most women struggle with their postpartum bodies after giving birth, and supermodels are no exception.
Gisele Bündchen – one of the most famous models on the planet – let her insecurities get the best of her after she finished breastfeeding her two children, Benjamin and Vivian.
In an exclusive interview with People magazine, she said that after nursing both of her kids for more than 18 months each, her self-esteem took a hit when she realised her breasts were now smaller than before and slightly uneven.
"I was always praised for my body, and I felt like people had expectations from me that I couldn't deliver," she told People. "I felt very vulnerable, because I can work out, I can eat healthy, but I can't change the fact that both of my kids enjoyed the left boob more than the right. All I wanted was for them to be even and for people to stop commenting on it."
So, in 2015, she quietly had surgery to receive a breast augmentation – a decision that, as she wrote about in her memoir Lessons: My Path to a Meaningful Life, she instantly regretted.
"When I woke up, I was like, 'What have I done?' I felt like I was living in a body I didn't recognise," she said. "For the first year I wore [baggy] clothes because I felt uncomfortable."
Her husband, New England Patriots quarterback Tom Brady, supported her.
"He just said, 'I love you no matter what' and that I looked beautiful," she says.
In the end, she has accepted her new body, but the path to that realisation is one she wished she wouldn't have taken: "This was definitely another lesson: What doesn't kill you makes you stronger. But I wish I would have learned that a different way."
Image Source: Getty / Jackson Lee