Gwyneth Paltrow's Quotes About Not Living With Brad Falchuk
Gwyneth Paltrow, Relationship Rulebreaker, Still Lives Apart From Her Husband, Brad Falchuk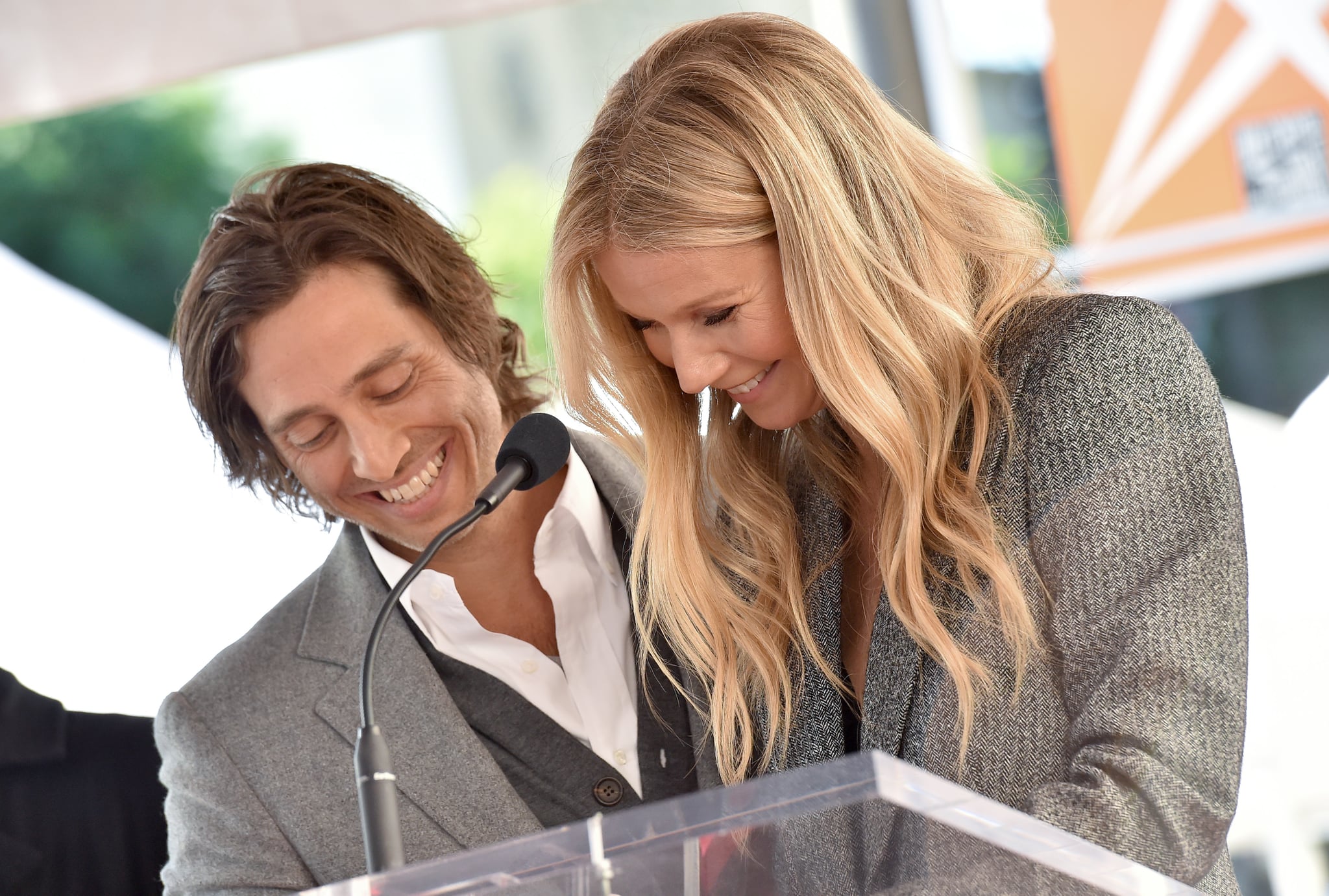 Gwyneth Paltrow continues to share insight into her oftentimes unconventional lifestyle. During a recent interview with The Sunday Times, the actress and Goop entrepreneur revealed that she actually lives apart from her husband Brad Falchuk, who she married in an intimate ceremony at home in the Hamptons nearly a year ago after four years of dating.
"All my married friends say that the way we live sounds ideal and we shouldn't change a thing," Gwyneth said. Following the advice of an intimacy expert who recommended they maintain a sense of "polarity" in their relationship, Gwyneth and Brad currently have separate homes in Log Angeles, and he will typically stay with her four nights out of the week.
Though it certainly might not work for all married couples, Gwyneth's choice shouldn't come as too much of a surprise — she coined the term "conscious uncoupling," after all! In fact, Gwyneth and Brad's honeymoon in the Maldives was pretty unique, with Gwyneth's ex-husband, Chris Martin, their two children, and Brad's two children all on the trip, as well. Gwyneth joked on Live With Kelly and Ryan, "It was a very modern honeymoon."