I Refuse to Buy School Photos Anymore
Why I Can't Justify Buying My Kids' School Photos Anymore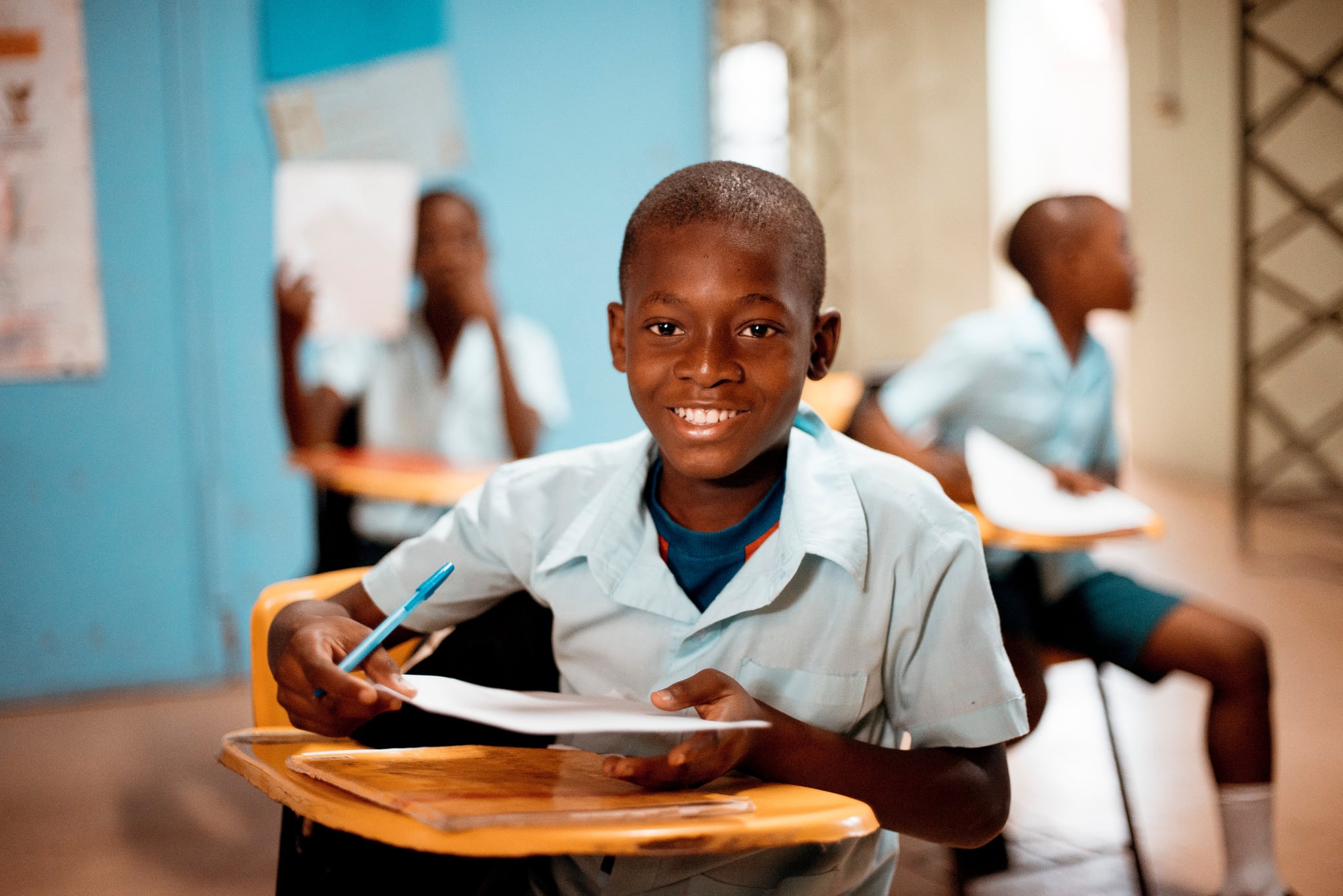 When it comes to tough jobs, I think school photographers are pretty high up on that list. I mean, they have to deal with snotty noses, crying, and uncooperative kids all day long. Because of this, I commend them. (I definitely wouldn't be able to do what they do.) But since I know not every dollar of a school picture package goes directly to these photographers, I have to wonder why they're so damn expensive. At my kids' school, the cheapest package is $30 per child, while the most expensive is $60 per child. I'm sorry, what?! I have three kids in school this year — do you know how much food I can buy for $180?
School pictures have become a luxury now — one that I can't and don't need.
The specific company my kids' school uses does have an à la carte option. Great, right? Because who needs 18 wallet sized pictures of their child? Well, not so fast. Those à la carte pictures, which include the option for a digital copy, are only available if you buy a package. Some quick maths for that: $30 for the cheapest package plus another $25 for the digital copy equals $55 per child. Honestly, I'd rather spend that money on a professional photographer and get a family session done.
What's more is my oldest two children attend a Title 1 school. This means that in order to qualify as a Title 1 school, 40 percent or higher of the student population must be classified as economically disadvantaged. Surely we weren't the only family in our school who couldn't justify the prices of school photos, no matter how funny or cute they turn out to be. While I did struggle with a little guilt at first over not having these photos to hand out to grandparents to inevitably hang on their walls, I quickly got over that, because, come on. School pictures have become a luxury now — one that I can't and don't need.
If you're a parent, then you know how ridiculous some of these packages can be. The photo sizes and number of copies you get make no sense — 3 8x10's, 4 5x7's, 4 3x5's, and 23 2x3 wallets?! First of, who needs 23 wallet sized photos? My kids don't have 23 friends; I don't even have 23 friends! And does anyone actually carry a wallet with a sleeve for photos anymore? Aren't most people carrying their pictures digitally? Which means I could just snap a few cute photos of my kids on picture day in our own front yard using portrait mode and be done with it.
The $60 package at my kids' school is really what gets me. Multiply that by three children, and I could take us all to the local pasta house for dinner and still have money left over. I could take all three of my kids to the store and buy them much-needed school supplies and outfits (and probably still get a little something for myself).
I'm not saying a picture of my sweet 5-year-old's crooked grin is a waste of money — I'm just saying there's no way they need to be that expensive. Those à la carte options should be just that — a few dollars for one single photo. I'd also love to see the digital copy become one of the main options. But most of all, I'd love for these photos to not cost my entire weekly grocery budget.