I Take My Kids Out of School For Holiday
I'm That Parent Who Takes My Kids Out of School For Holiday, and I Don't Feel Bad About It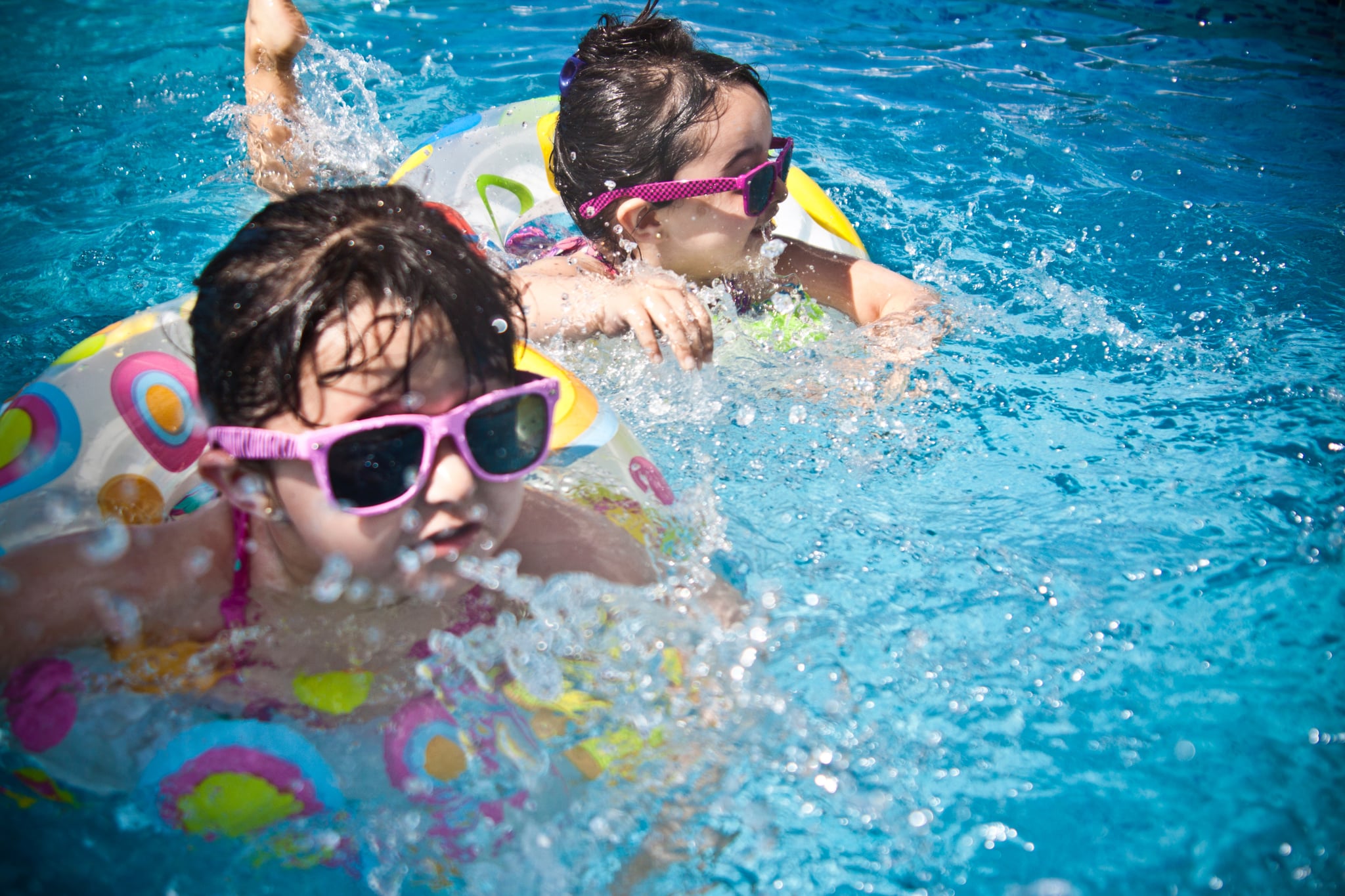 My daughter was born, and then ten minutes later, she turned 10. At least that's how it feels. I remember my mother's saying about raising kids, "The days go slow but the years go fast," and I couldn't agree more. In fact, I have a sneaking suspicion I'll soon turn around and my baby will be 20, all grown up, and living on her own. That's why I want to cherish this time when she and her siblings are still young and we're all together, which means I won't feel guilty for taking my brood out of school to spend time as a family on holiday.
So much pressure is placed on kids these days, so it's imperative they have strong family ties so they stay connected to what's truly important in life.
There are other reasons I don't lose sleep over my kids missing a few days of school to go on a trip. Namely, so much pressure is placed on kids these days to keep their grades up, excel at their activities, make a million friends, and plan for their futures, all while maintaining a healthy relationship with social media. Just like adults, they need a break sometimes. Not only that, but now more than ever, it's imperative that kids have strong family ties so they stay connected to what's truly important in life. As in, not what outlandishly expensive outfit their favourite celebrity is wearing today or what new, daring (and possibly stupid) challenge is sweeping the internet this week.
Another lesser reason I can't feel too badly about my kiddos ducking out of class once in a while is that trips for our family are expensive; we have four kids! Visiting a popular holiday destination at a peak time, like over Christmas or Spring break, is often too costly or impossible due to availability. Sometimes we have to pick a time that works financially for us, and if that happens when the kids are all in school, then so be it.
Even though I have no qualms with planning a trip when school is in session, it doesn't mean I don't think school is important. Quite the opposite! But I know my children needing to make up work they missed is not the end of the world. They can catch up in a few days, and will still do well in class, especially if we plan ahead and inform the teacher they'll be out. I've requested for my kids to bring work with us on a trip so they can tackle it on the plane or during down time. I've even had my kids to do some of their work ahead of our trip so it's not a burden for them when we return.
As my kids get older, if vacations interfere with school too much, we will have to wait until scheduled breaks — and I get that. But I will always place equal importance on school and family. And I would hope every school and teacher would support that.