I Won't Give My Nanny a Holiday Bonus
Here's Why I Won't Be Giving My Nanny a Holiday Bonus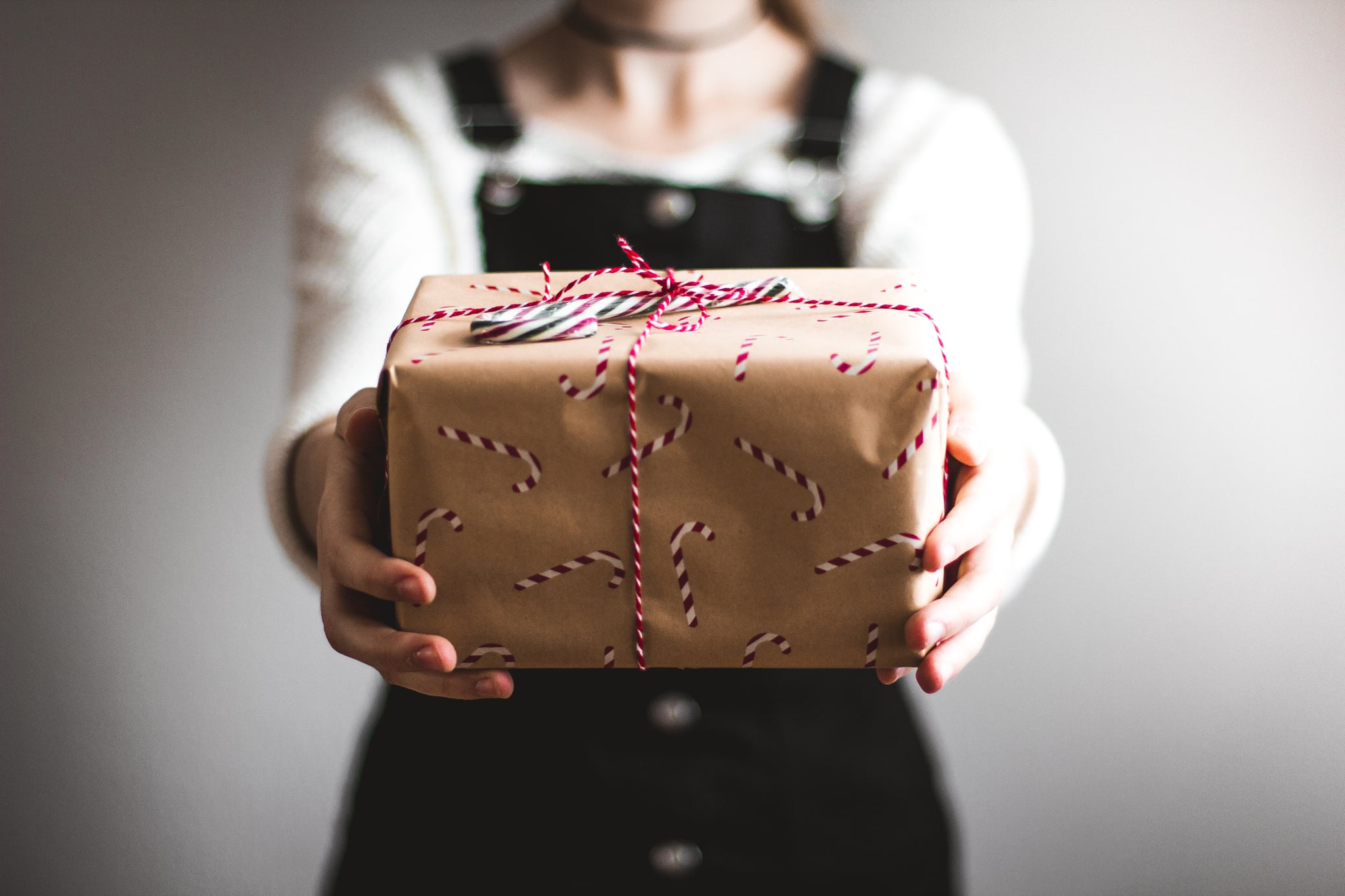 Over the Summer, I hired a nanny to help with my three children. I didn't expect her to be around once the school year started, but as luck would have it, I got to keep her on a part-time basis. And as uncomfortable as I am with having someone work for me (the thought of me as a boss is so weird), I couldn't have been happier when I learned that she was able to stay on with us. She loves my kids and my kids love her, and I love being able to have a little freedom during the week. It's a win-win for everyone. That being said, when it comes to the holidays, I won't be giving my nanny a bonus.
She does her job, and I appreciate her so much, but I can't justify a hefty year-end bonus that we can't comfortably afford.
These days, it seems like you're expected to hand out tips and bonuses to just about everyone from the mail carrier to the dog groomer. That's not to say that some of these people don't deserve an extra something around the holidays, but if you add up all of those people, things can get insanely expensive very fast. And the idea of shelling out a hefty bonus to someone you're already paying very well is downright unaffordable for me.
I like to think that our nanny is both paid and treated very well. I always make sure I have her favourite foods on hand, I cook for her, and I bring her Starbucks and other treats on a regular basis. On days when I take her on errands with me, I actually spend more time watching my kids than she does, since she always has something she needs to get done. Seriously, I can't think of another gig where you'd get paid for being chauffeured around town to complete all of your errands. (Whether I'm just a really nice boss or a total pushover is debatable.) But I truly don't mind! She's amazing with my kids, and on the whole, she makes my life so much easier. She does her job, and I appreciate her so much, but I can't justify a hefty year-end bonus that we can't comfortably afford.
Her salary is a luxury for which we have budgeted. It helps me maintain some semblance of sanity, keeps my house running relatively smoothly, and ensures that my husband and I have a decent amount of quality time to spend together. But an extra week (or two) isn't something we can squeeze in right now. And I know she understands, which makes things easier on me. So this Christmas, I'll enlist the help of my daughter in selecting (or making) gifts for the people she loves who have been instrumental in helping shape who she is: her teachers, her coaches, our local librarian, and her nanny. It won't be a week's pay, but it will be from the heart. And I hope that will be special enough.
Editor's Note: This piece was written by a POPSUGAR contributor and does not necessarily reflect the views of POPSUGAR Inc. Interested in joining our POPSUGAR Voices network of contributors from around the globe? Click here.