Jana Kramer Is Pregnant With Her Second Child
Jana Kramer Is "So Excited" to Be Expecting Baby No. 2 After Miscarriages and Marital Problems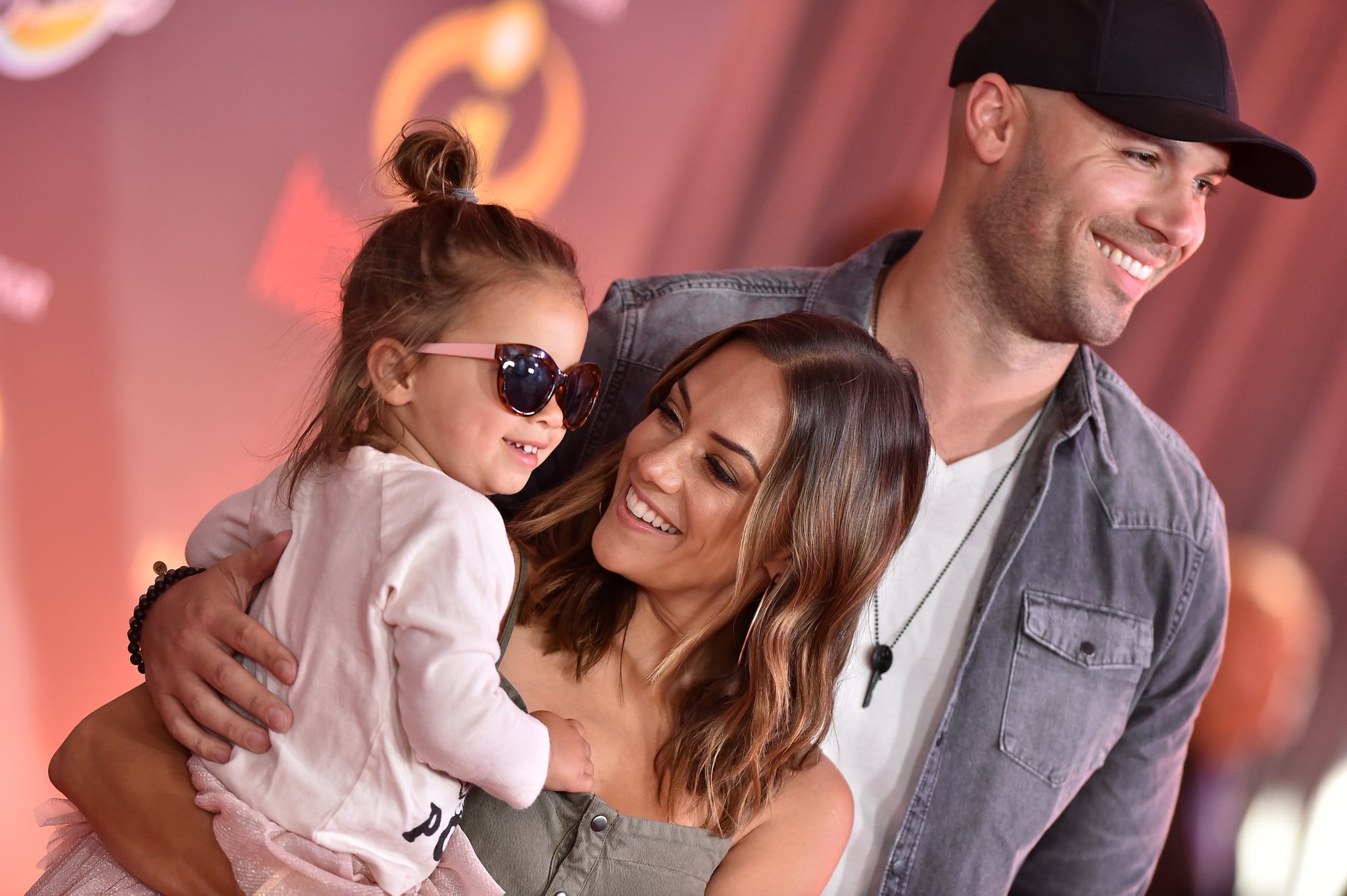 Jana Kramer is expecting her second child! The news comes after the country singer and One Tree Hill actress reconciled with her husband, former NFL player Mike Caussin, after his alleged affair caused them to separate in 2016. The couple's baby on the way will be joining their 2-year-old daughter, Jolie Rae Caussin.
"I'm so excited," Jana said in an interview with People. She also opened up about the difficult miscarriages she suffered leading up to her pregnancy. "We lost in October and then we did an IVF cycle and we lost in February, so I want to be able to be like, 'Hey, I know it's hard but just try to have some hope.'"
Jana said she relied on the Ava Fertility Tracker this time around — which, full disclosure, is one of her sponsored partners. "I didn't know I ovulated late and I don't know if it's because my cycles are messed up because of my miscarriages, but it said I ovulated on the sixteenth or seventeenth day so that's what we trusted and I got pregnant," she said.
On the obstacles she faced prior to getting pregnant, Jana admitted that she wanted to work on her marriage before trying again. "We really wanted to get to a place where we were healthy. We both know that children do not save a marriage," she said. Adding: "This time around he's just truly been the greatest support system I could've ever asked for. It feels so much more unified and I love that."