John Legend and Chrissy Teigen Order McDonald's For Dinner
Chrissy Teigen and John Legend Have Ordered McDonald's Not Once but Twice on Christmas Eve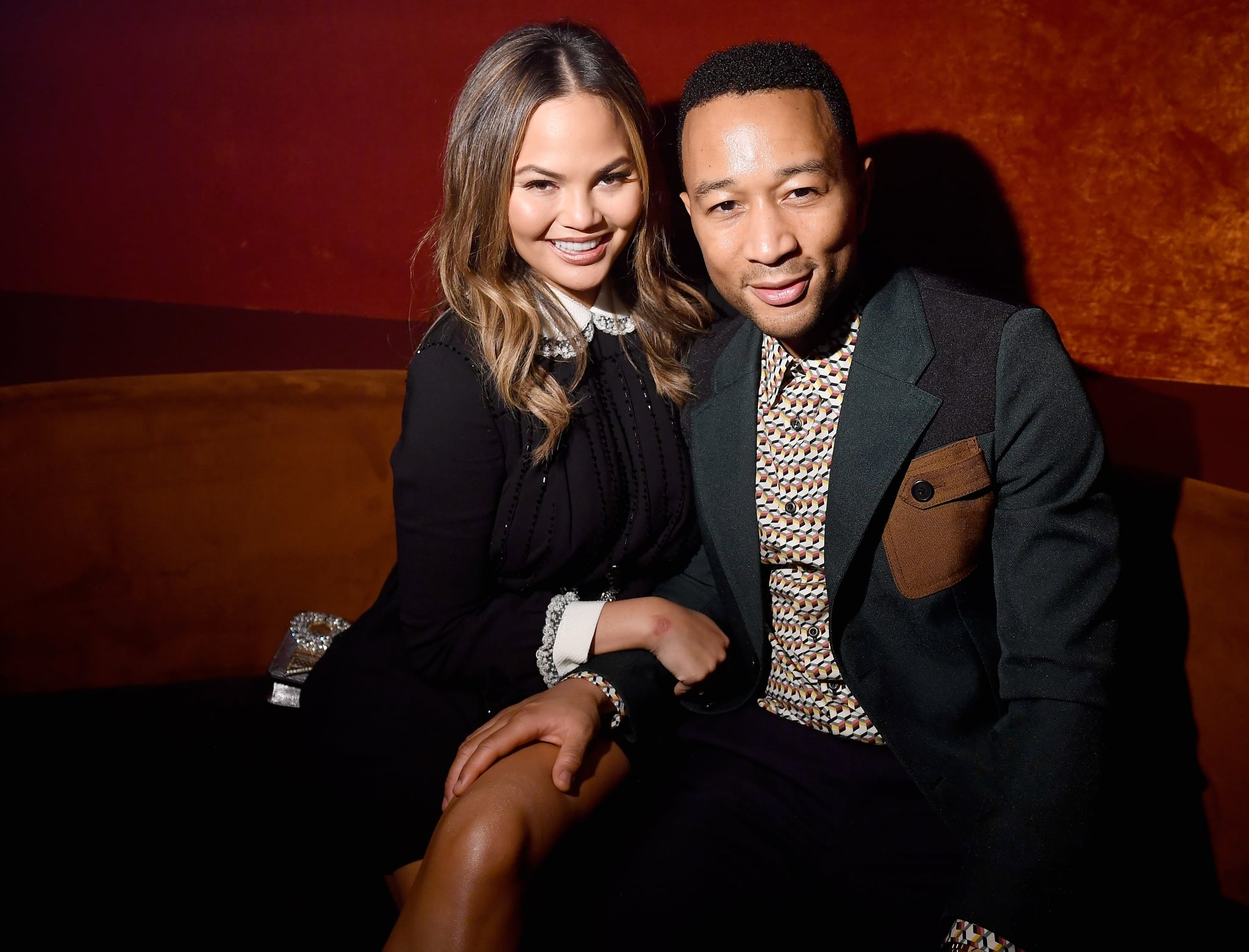 Although you might find Chrissy Teigen whipping up a gourmet meal from one of her cookbooks most days, apparently she's not above phoning in dinner either. According to an interview John Legend did with a blog called "Postmates' The Receipt," the couple has ordered McDonald's to their home twice on Christmas Eve in years past, explaining that "it's a Chrissy tradition for sure."
While there's no doubt Thanksgiving is always a big to-do in their household, the night before is much more low-key. Chrissy and John's go-to order? Pho, of course. "We are so used to traditional Thanksgiving meals," explained John. "We just want to do something different for the day before. It's perfect."
John also shared that Chrissy frequently Postmates steak to the house. And despite being a household name in the kitchen, she "insists on having A1 for her steak no matter how blasphemous that is to any steak people." Fair enough, Chrissy!
Image Source: Getty / Victor Boyko