Kristen Bell Quotes on How Her Kids Deal With Fame
Kristen Bell Recounts the Hilarious Moment Her Daughter Realised She Was Famous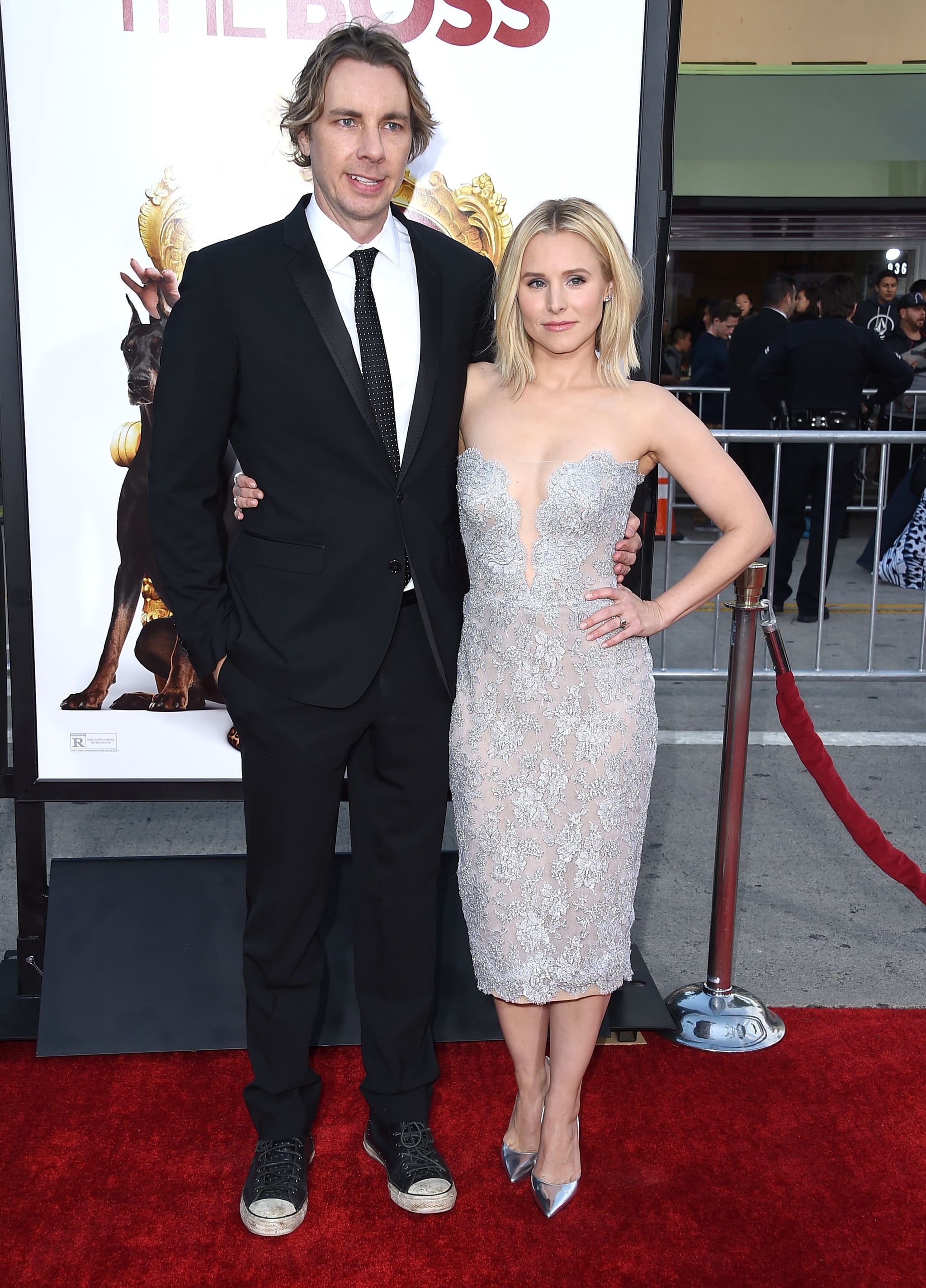 Although Kristen Bell is fiercely private about her kids, she is refreshingly candid about what it's like raising them in the spotlight.
In a recent interview, we asked the actress how she and husband Dax Shepard navigate fame with their two young daughters, Lincoln and Delta.
"You know, we've asked a lot of advice on this subject," she told POPSUGAR, adding that upon starting a family, she and Dax reached out to peers who were children of celebrities themselves. "Being friends with Jason Ritter [who's father is the late John Ritter] and people who have had a life similar to his, we've asked, 'What did your parents do that you enjoyed? What did they do that you didn't enjoy?'"
There was "one key thing" she says that they settled on.
"In public, when we are out as a family, we are fiercely protective of that family time," she told us while promoting her partnership with Old Navy and Omaze on a back-to-school shopping spree. "So I will not stop for pictures with people when I am with my kids. And it's not in disregard or disrespect to my fans — it's because it is very hard for a 5-year-old to understand why her mommy is paying attention to strangers and not her. And ultimately, her well-being is more important to me, so I find a nice way to say, 'Oh, right now I'm Ms. Mom' or 'I don't take pictures when I'm around my kids.'"
Still, her oldest daughter doesn't have "a full sense of what fame is" yet.
Kristen shared that the other day, 5-year-old Lincoln was with Dax while he and his best friend and producer Monica Padman were recording a podcast, and she had a surprising revelation:
Lincoln: "Do people listen to the podcast for you or for Monica? Do you think they like you more or Monica?"

Dax: "They probably like us evenly because we both work hard on it. But probably they tune into the podcast because I'm famous and they know my name."

Lincoln: "You're famous?"

Dax: "Well, yeah, sweetie. Why do you think people ask me and Mommy for pictures when we're out in public?"

Lincoln: "Mommy's famous?!"
To her daughter, fame is "just a word she hears as being a mutually agreed upon thing that everyone loves," Kristen said.
"Because my kids do, as any monkeys do, understand a hierarchy, and they understand that we receive special treatment sometimes or, rather, that things are easy for us," she added. "So we do remind them a lot when we receive special treatment, and say, 'This is special treatment, this is not normal.' We constantly remind them how lucky we are. We never let them take it for granted — not even the fact that we can pay our bills."