Kristen Bell Talking About Lying to Her Kids on Today
Kristen Bell Lies to Her Kids About Their Birthday Dates to Make Them Saturdays, Which Is Genius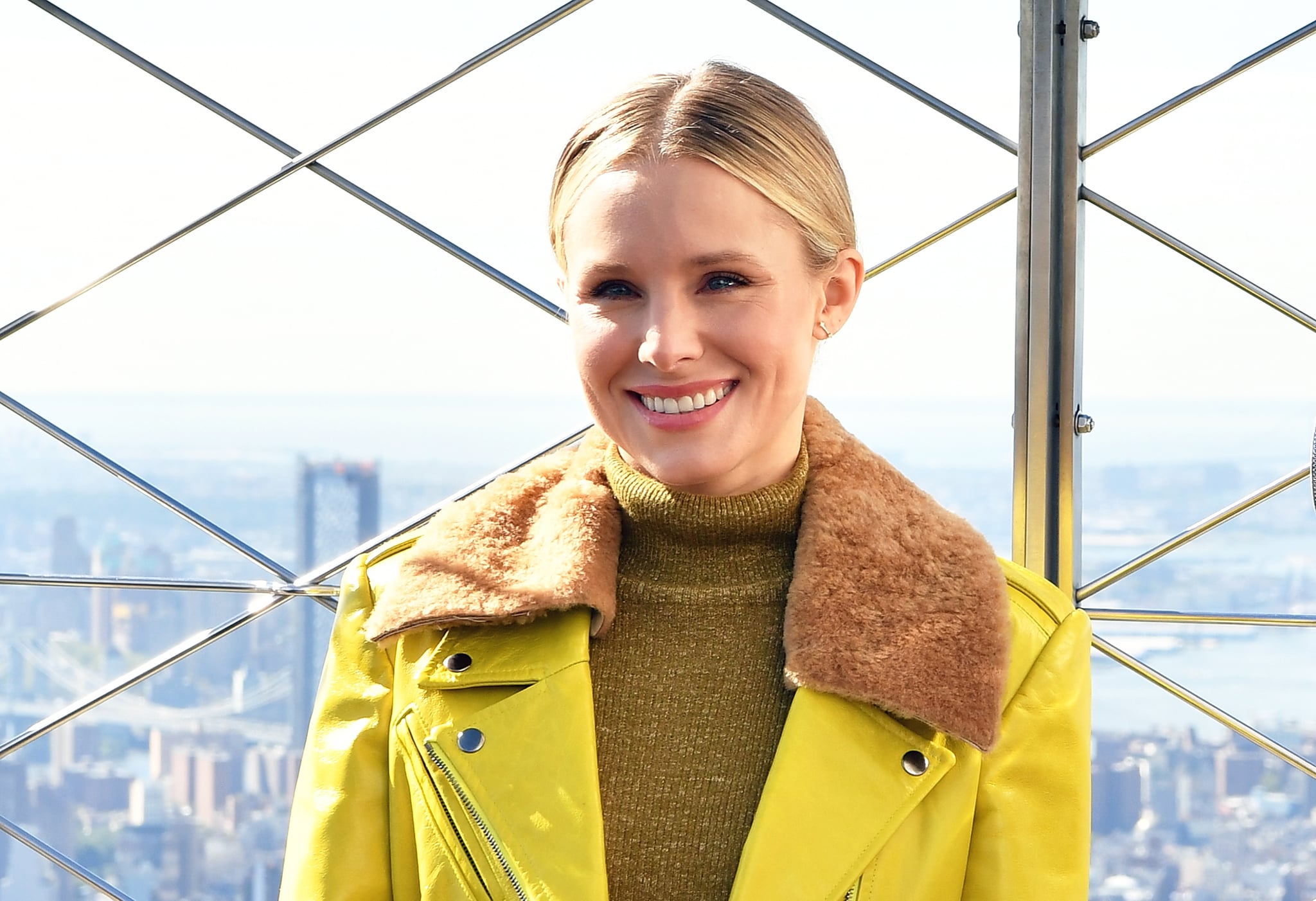 Kristen Bell has proven time and time again that she's one of the most honest celebrity moms out there, but just when we think we couldn't love her more, she says something new that's completely relatable. This time, she admitted to Today's Hoda Kotb and Savannah Guthrie that she lies to her kids — 5-year-old Lincoln and 3-year-old Delta — particularly when it comes to the calendar and clock, which neither of them has a firm grasp on yet.
"Yes, because they can't tell time yet," Kristen said in response to Savannah asking if she's ever lied to her kids about what time it is. "I've also lied to them about when their birthday is. Well, like, if it's a Wednesday, and we can't celebrate and we're both working late, then guess what? Your birthday is Saturday. They don't know!"
The Good Place star, who called herself an "oversharer," says she also lets her kids eat off the grass outdoors (and that she, too, would eat the piece of food in question).
In terms of less hilarious — but still relatable — honesty, Kristen shared that she finds it tough to be away from her girls, which doesn't happen often. "I'm rarely away. We always travel as a tribe. My husband and I only take work — when it's out of the city — when we can travel together," she said. Adding, of how she helps her daughters deal with mom being away: "Our preschool gave us language to say, you know, 'Mommies always come back.' And that's very helpful, because then they have that as a mantra."