Are Lance Bass and Michael Turchin Going to Have Kids?
Lance Bass on Finding an "Amazing" Surrogate: "For Her to Give Us That Gift, It's Just So Special"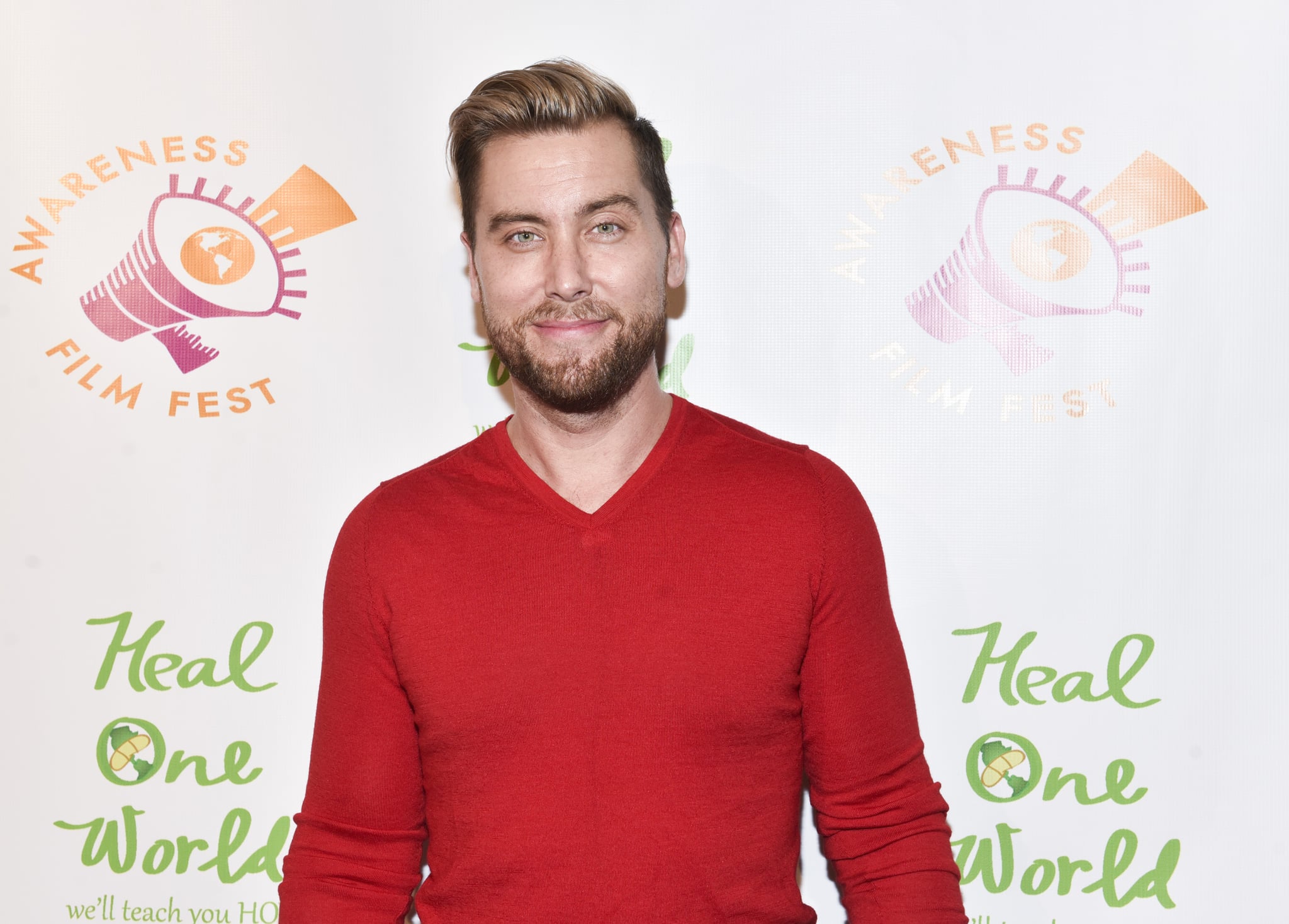 Lance Bass is ready to become a dad! The 39-year-old entertainer, formerly of *NYSNC, and his husband of four years, Michael Turchin, have found an "amazing" surrogate and are just a few steps away from expanding their family. Speaking to Hoda Kotb and Meghan Trainor on TODAY, Lance opened up about the "intriguing experience" with the most adorable excitement in his voice.
"We are super excited," he said. "We love the idea of having a family. That's one of the reasons I wanted to marry this man, because I know he'll be such a great dad. . . This is the year we're putting it all together. We finally found our surrogate. Now we're looking for our egg donor. It's an intriguing experience. It's something I never knew anything of."
Although not expecting yet, Lance is already so grateful for the couple's surrogate. "For her to give us that gift, it's just so special," he said, adding that him and Michael can't wait for their kids to be in the picture. "We were just at Disney World, and all I could think about was, 'I can't wait for our kids to be here with us!'"