Letter to My First Child
To My Dear Child: I Can't Do It All For You Anymore
Parenting your first child can take a little guesswork. So how do you know when it's time to let go and let them make their own decisions? Our friends at YourTango have shared a letter one mother wrote for her son.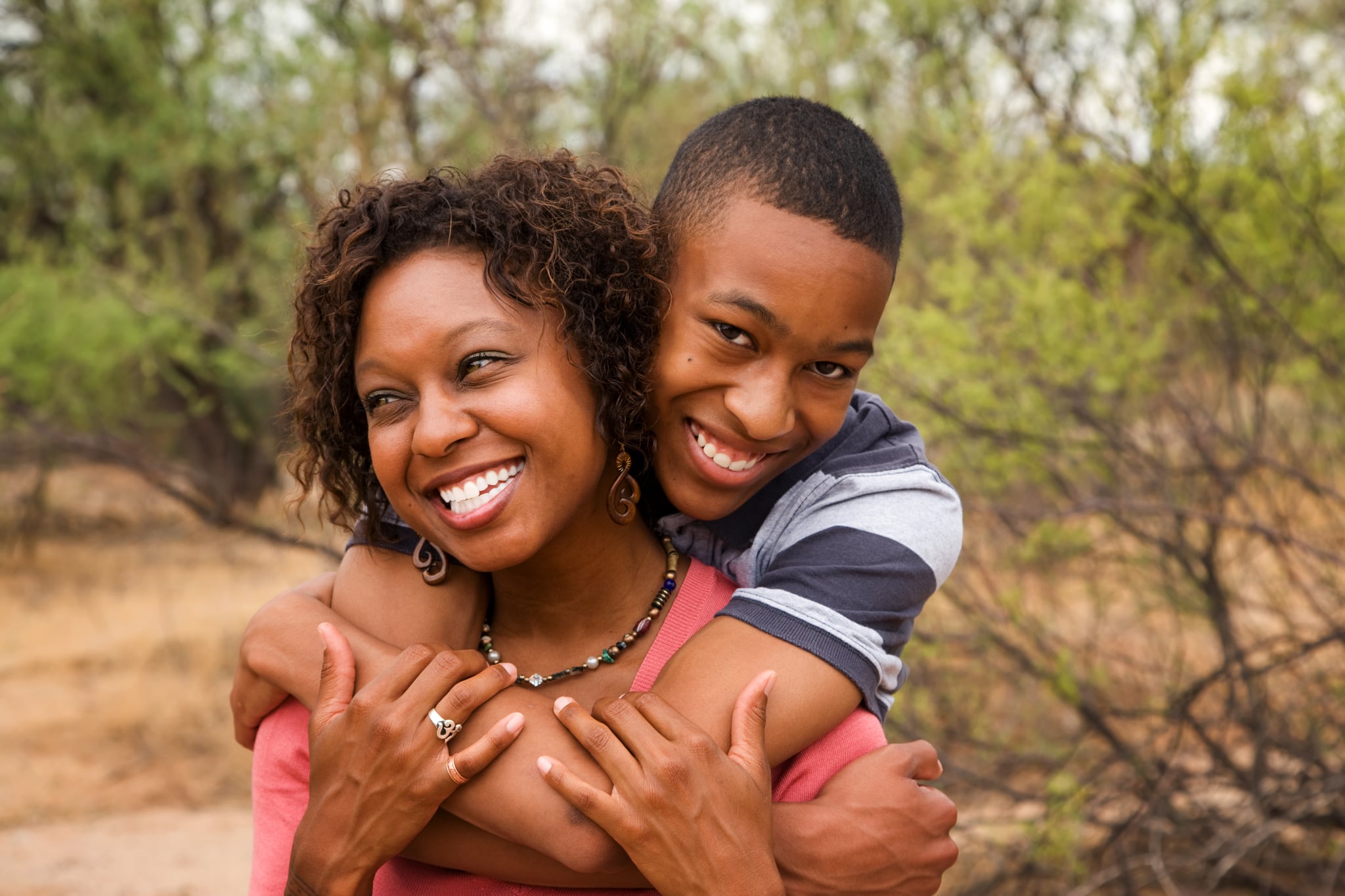 I just can't do it for you — your life. It is your time, your turn, your deal.
Dear Son, my first child,
Here we sit. You, caught somewhere between being a boy and a man. Me, watching closely (so closely). This is hard, maybe harder for me than for you. If I am being honest, this has been the most tremendous part of my job as your mother so far — to just be and not do it for you.
Part of being my first child is that we get to experience another first together.
It is not like the first night I brought you home and tried desperately to nurse you all night. Neither of us had any idea what we were doing. It is not like picking you up after you fell and scraped your knee for the first time. I don't think I have ever run that fast.
We made it through those firsts with minimal trauma, and with a little practice we fell into a rhythm, you and I, until things would change again, and we would find ourselves diving into another first, together, our hearts and fingers intertwined.
I really miss being able to physically do things for you, even though at the time of your absolute dependency, I felt like I was drowning from exhaustion. I could tell you no and grab your hand if you tried running ahead of me. I was able to keep you away from danger with baby gates, locks and a stern tone.
But this? This is all-encompassing. Some days, it's hard to breathe. I want it all for you. It takes everything I have in me to not do it for you. To not tell you how to live your life at every moment. To not follow you around and make sure you aren't acting like an ass. To not pick you up when you fall. To watch you make choices I don't think you should.
You will fumble and fail and act like an ass. You will probably make horrible choices and epic mistakes that might seem like the end of the world, because at one time or another, everybody does.
I have to let you do all of these things, and with my hands off, holding my breath, I will let you.
You are old enough now, and I believe in you. I cannot be with you all the time, and I won't always know what you are doing (try as I might). It is a reality that I must face, as hard as it is.
I will be here, not always with you, but here. I won't always be able to pick you back up if you fall. You will have to do it yourself. I will not be able fix your mistakes. You must own those and make them right.
It is not my job to make your life easy by sheltering you and doing things for you. It is my job to support you, to guide you, to cheer you on, to encourage you, to love you with all that I have. And I do.
It is my job to send you out there with a sense of confidence and courage, which can only be done by letting you go, a little at a time. You will never learn to fly if I always keep you in the nest (but oh, that sounds so appealing).
You will always know what is expected of you, that I can give. You will always know how much you are loved and supported. I will throw that stuff around like confetti.
But I just can't do it for you — your life. It is your time, your turn, your deal.
I am sorry you have to experience this first with me. I wish I knew better. I wish I could give more. I am going to fumble and so are you, and that will be OK.
So now, go out there and make it count. Run ahead of me, and know that I will try with all of my might to let you.
Mom