Milo Ventimiglia PSA on Changing Smoke Alarm Batteries
Milo Ventimiglia Agrees Daylight Saving Time Sucks — but Reveals How It Could've Saved Jack Pearson's Life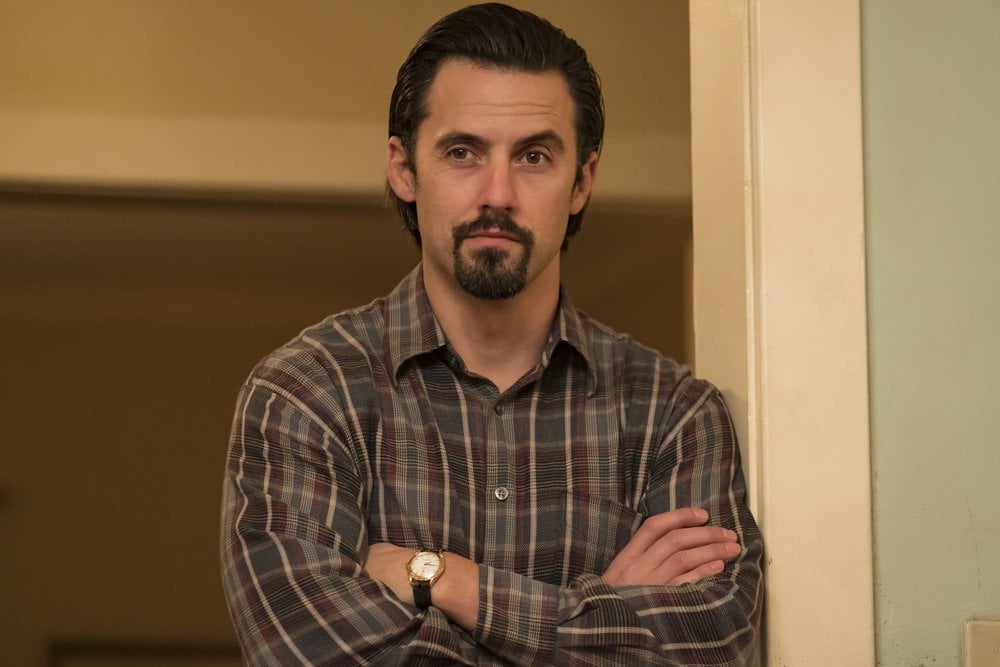 If the collective This Is Us fan base is despondent over the factors that played into patriarch Jack Pearson's death, imagine how Milo Ventimiglia feels. The Emmy-nominated actor is so unsettled by what happened that he's partnered up with Duracell to pass along a very important message: put a new set of batteries in your smoke detectors!
And in true, dependable Jack fashion, he's got a handy trick to make sure we remember:
Duracell Daylight Saving with Milo

It's Daylight Saving, which means it's time to listen to Milo: When you change your clocks, remember to also put new Duracell batteries in your smoke detectors. #DuracellDaylightSaving

Posted by Duracell on Wednesday, March 7, 2018
Like plenty of parents who loathe daylight saving time — which is fast approaching on Sunday, Nov. 4 at 2 a.m. — Milo also considers it to be an "utterly miserable, totally useless day" (especially in the Spring when we're forced to "wake up an hour earlier and lose sleep"). But the twice-annual time-switching day has one surprising benefit:
"What's funny is my father, every daylight saving for as long as I've known, he changed the D batteries in his smoke detector," Milo told POPSUGAR. "He did it twice a year like clockwork."
"Daylight saving is an utterly miserable, totally useless day."
So even though a person's chance of getting a heart attack increases by 25 percent (and we know about Jack's widowmaker demise all too well), making a point to change smoke detector batteries while changing your clocks might just ensure your safety in the event of a house fire.
"Fires like that are unpredictable," Milo told us. "You never know what's going to happen, when they're going to start, how they're going to spread. One thing to take away from the show is how to plan. Try to have an action plan in place. When these things pop up, when they arrive, you're not going to be surprised, you're going to know what to do."
Jack and Rebecca clearly weren't aware of the daylight saving hack, but we had to ask Milo . . . who was really to blame for forgetting to replace the batteries in the Pearson alarm?
"Jack has always been the one who's so protective and looking out for everyone, but there are moments where maybe Jack just didn't pay attention," Milo said. "Rebecca reminded him to get the batteries and he didn't get them. I put the responsibility on Jack, even down to switching off the slow cooker. It was important to me that Jack turned that off. So, yeah, I put everything on Jack."
This Is Us fans forgive you, Jack!