Mother and Son Activities
15 Awesome Mother-Son Bonding Activities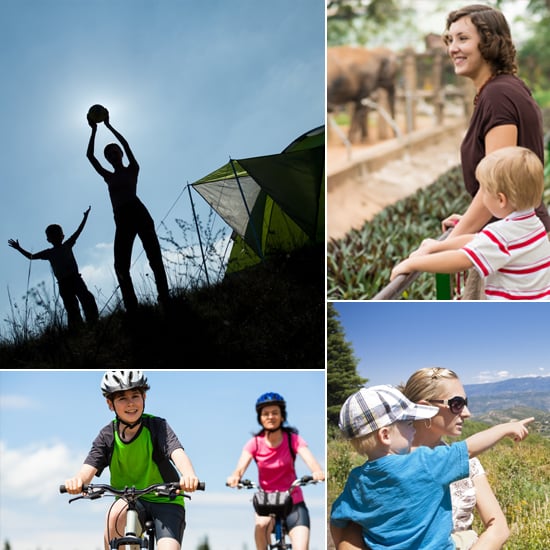 You two used to do everything together, but now that your baby boy is growing up, he is more interested in spending time with the guys. Show him that you know how to have fun with 15 activities that strengthen your mother-son bond.
A Day at the Zoo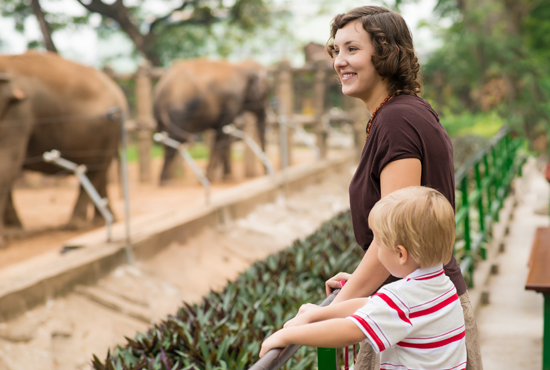 Is your boy a budding zoologist? Spend an afternoon among the lions, tigers, bears, and more.
Build a Better Bond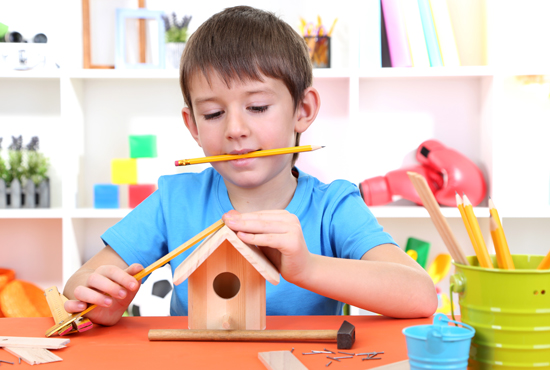 Little kids love working with their hands, so put that passion to use at a woodworking class. While it's not as popular as painting or pottery, woodworking is offered at many youth centres or colleges.
Root For the Home Team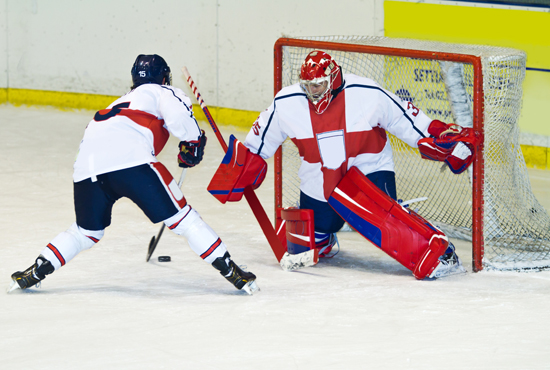 Tickets to see farm teams cost a lot less than professional games, but the experience is just as exciting. Even checking out the high school hockey team will give your little guy a thrill.
Keep reading for more mother-son activities
Pitch a Tent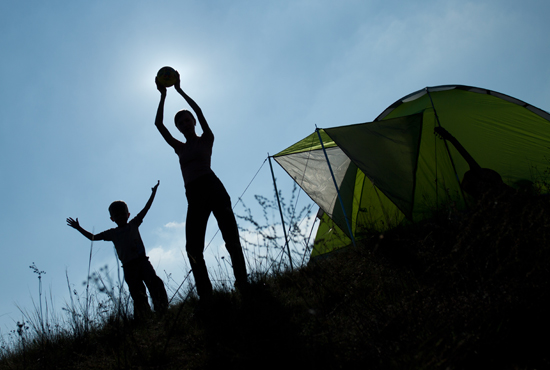 You don't need to travel far for a fun camping adventure — just head to your backyard. Set up a tent, roast some marshmallows, and stare at the stars for a memorable night.
Score a Home Run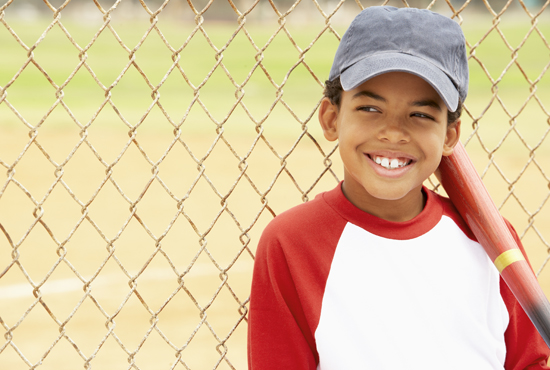 Just because you can't throw a fastball doesn't mean you can't help with his game. A trip to the batting cages is a great way to hone his skills and cheer him on while he does it. Not to mention it is a great way for you to let out some stress.
Travel Through Time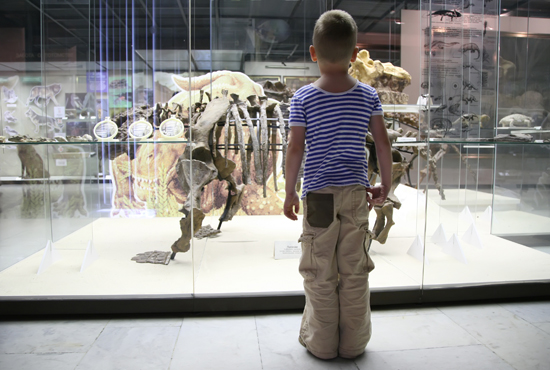 What boy wouldn't want to spend a day with the a dinosaurs? A trip to a history museum is not only fun but educational as well.
Tag! You're It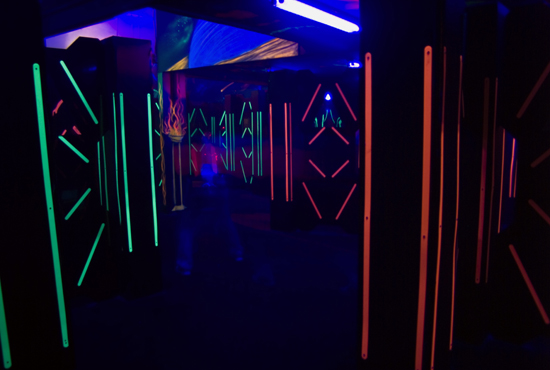 Stuck inside during the Winter months? Take a trip to the laser tag arena, where you can both let out the excess energy.
Get Down and Dirty

Do rainy days get him down? Take him outside for a full-on mud fight. To keep the house clean after, wear a bathing suit, and hose off after, or put on clothes you can throw away.
Say the Magic Word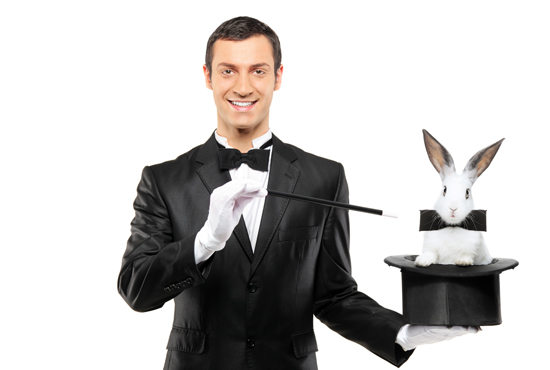 If card tricks and spells catch his eye, take a trip to the local magic shop. Purchase a kid-friendly trick that he can take home and show off to family and friends later.
Go For a Ride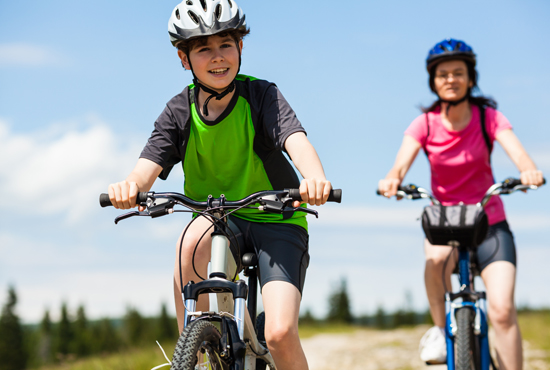 When the weather warms up, head out for a bike ride. Pack a picnic lunch, and make an afternoon out of it.
Explore the Aquatic Life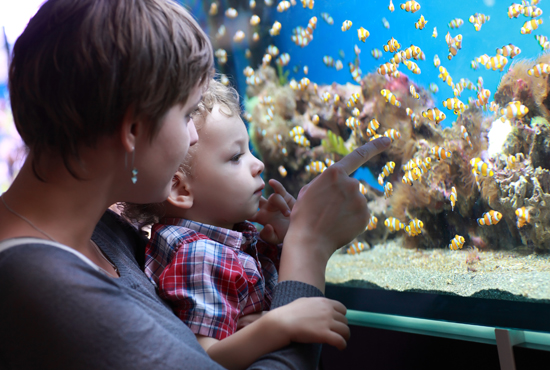 Teach him about life under the sea. Most aquariums host more than tanks full of fish — check schedules for special shows for you two to enjoy together.
See a Show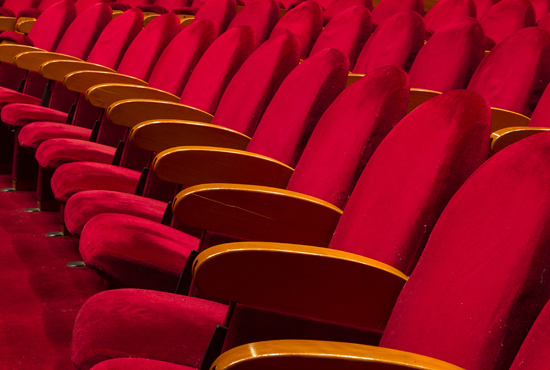 The theatre isn't just for adults. There are many kid-friendly plays, including The Lion King, Peter and the Starcatcher, and soon Aladdin. But you don't have to be on Broadway to take in a show. Several plays have productions at more local theatres.
Go Bowling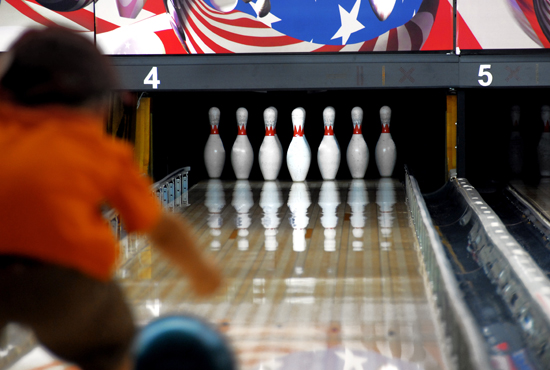 Competitive activities can easily turn from friendly competition to hurt feelings. To keep his mind off the score, throw in some other competitions like seeing who has the silliest throw or who can score the most using their less dominant hand.
Take a Hike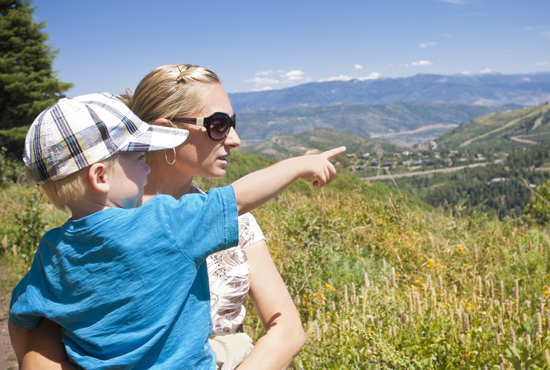 Whether it's a formal trail or a walk through the park, your nature boy will love going for a hike. Take pictures of the plants and animals along the way, and then try identify them when you get home.
Whip Up a Pizza Pie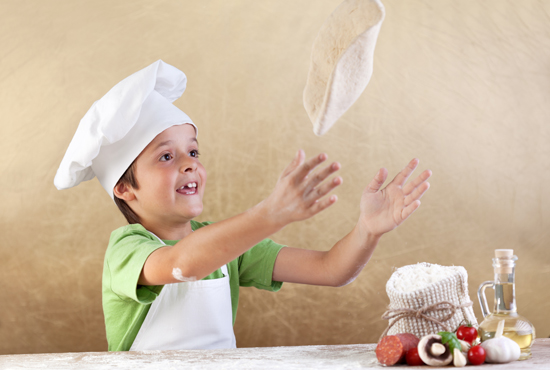 Does pizza end up on your table at least once a week? Rather than ordering it one night, get the ingredients and make one with your son.