Nicole Kidman's Daughter Wants to Watch Big Little Lies
Nicole Kidman Admits Her Daughter "Negotiates" to Watch "Snippets" of Big Little Lies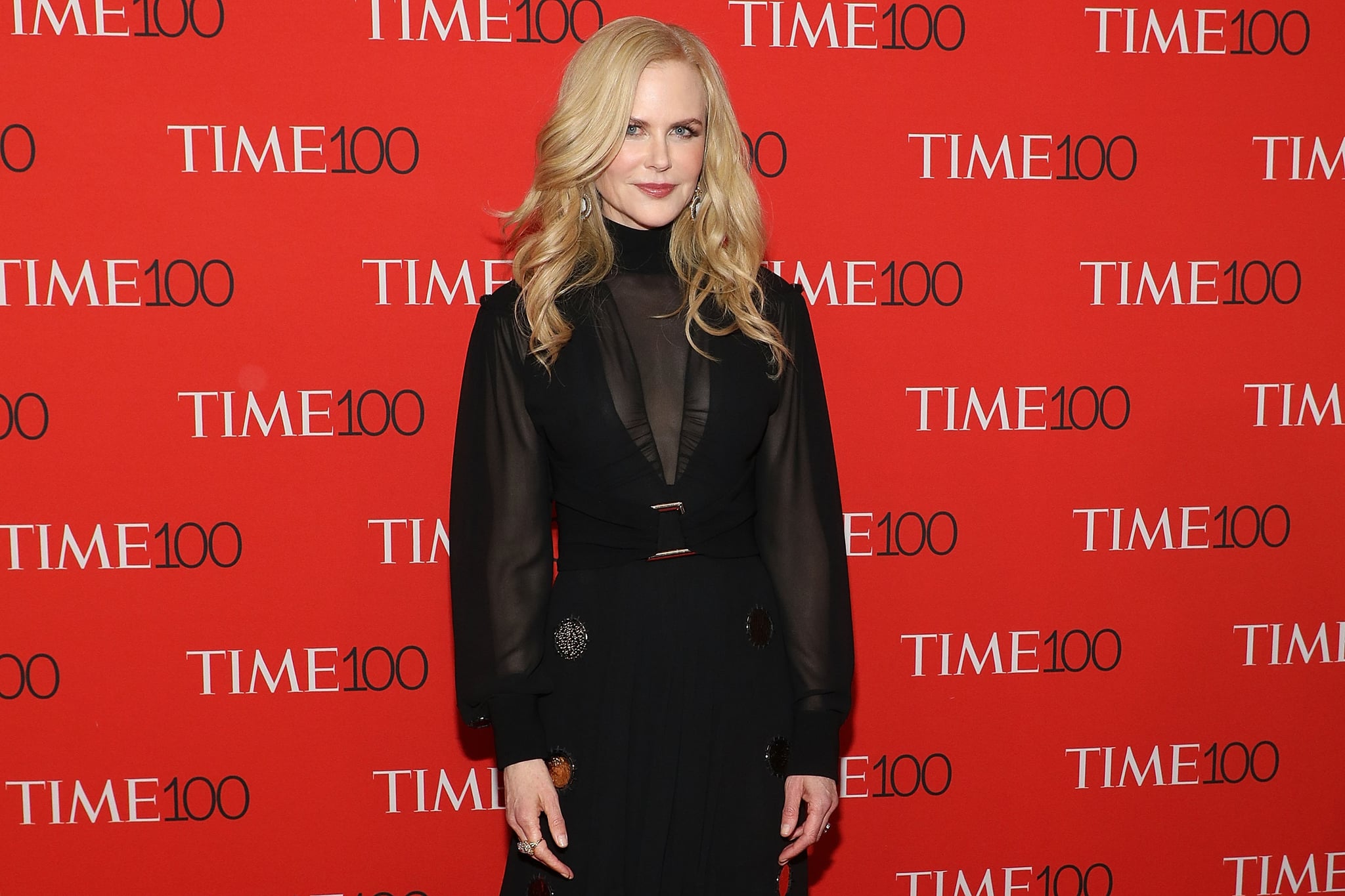 Some kids pressure their moms to give them a cell phone or stay at the playground for just "one more minute." Nicole Kidman's 10-year-old daughter Sunday Rose, however, begs to see her mom's movies and TV shows.
"My daughter is always negotiating with me to see Big Little Lies and I'm like, 'No, no, no,'" the actress said at an Omega watch event in Russia. "She sees snippets."
Although she certainly censors out the more graphic and R-rated scenes from her child's viewing, she respects her wishes. "That said, it's really good, I think, for your children to see your work and understand what it is. Then it's theirs as well, so I talk about it."
Her kids' interest in Big Little Lies, however, pales in comparison to another movie she has coming out: Aquaman.
"I have three films coming out, but to my children, Aquaman is the most important film, and the boys at their school are interested in me being in Aquaman, which to my daughter is really important right now," she said. "I said to her, 'I hope I'm in it.' She said, 'I hope you're in it. I told everybody.'"
Talk about kid pressure!
Image Source: Getty / Taylor Hill