Rugrats Reboot Details 2018
We've Got News That'll Make '90s Kids Want to Roar Like Reptar — Rugrats Is Coming Back!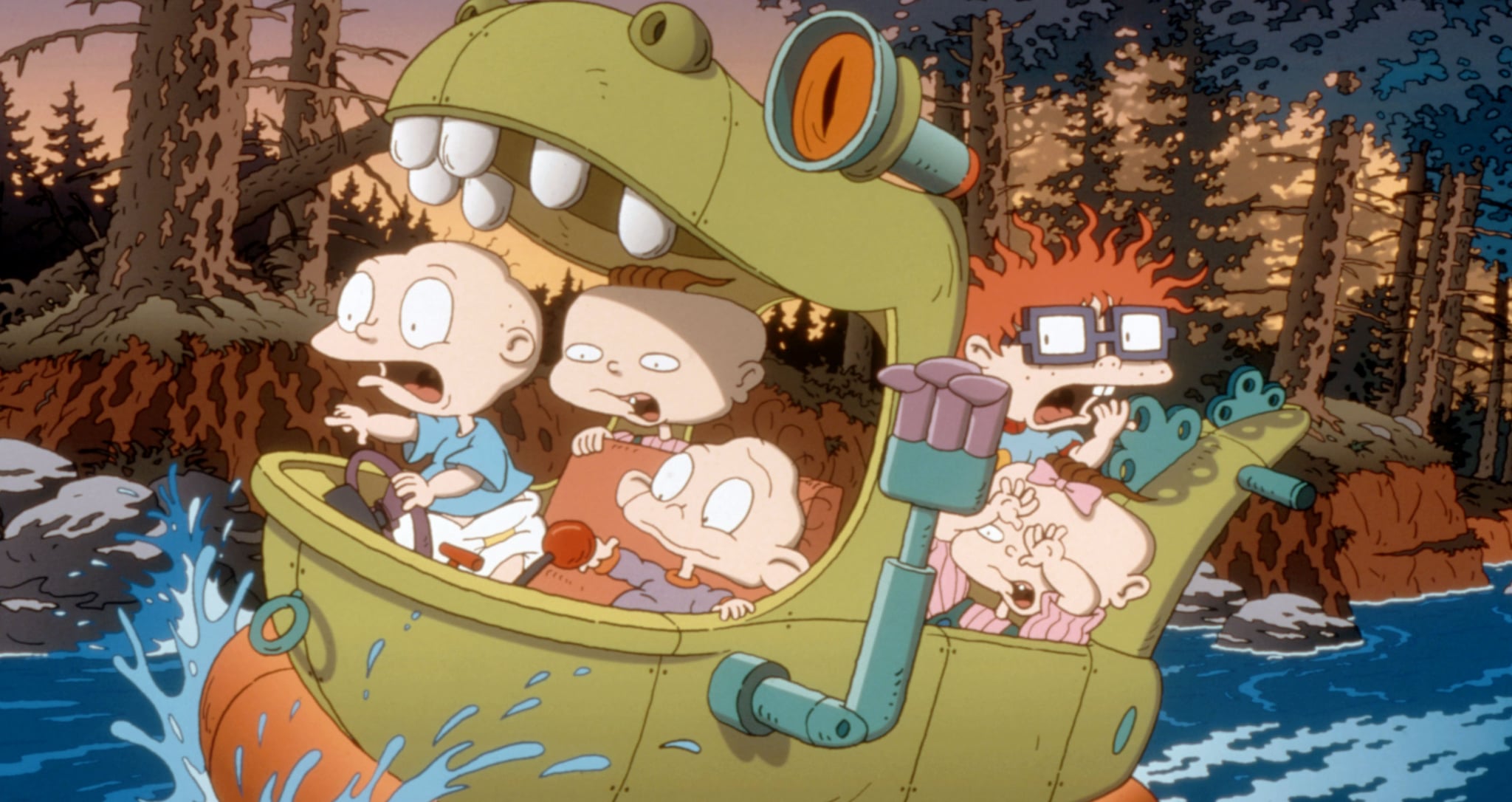 "A baby's gotta do what a baby's gotta do," and apparently that means star in a classic cartoon revival! Beloved children's show Rugrats is officially getting the reboot treatment, and not just with new episodes. According to The Hollywood Reporter, Nickelodeon has ordered more than two dozen new episodes of the cartoon — which ended its original run in 2004 — and a live-action film with CGI characters. Now that's something to let out a Reptar roar about, don't you think?
Viacom executive Sarah Levy told the publication:
"Rugrats is hands-down one of the most celebrated cartoons in TV history, and we are thrilled for a whole new audience to meet these iconic characters in brand-new adventures. What was true in 1991 when the original show premiered is still true today: kids are fascinated with the world of babies. We can't wait for today's kids to meet Tommy, Chuckie, and pals."
Rugrats joins an impressive roster of other Nickelodeon legacy shows, like Blue's Clues and Double Dare, that have gotten the reboot treatment, and we're so excited to catch up with our favourite cartoon babies. Kids from the '90s and a whole new generation of fans can expect to catch up with the Pickles, Finster, DeVille, and Carmichael families when the new movie hits the big screen in 2020, and more details about the TV series will come soon!