Stranger Pays Off Shoppers' Layaway Items at Walmart
A Stranger Paid Off Shoppers' Layaway Items, Proving There's Still "Hope For Mankind"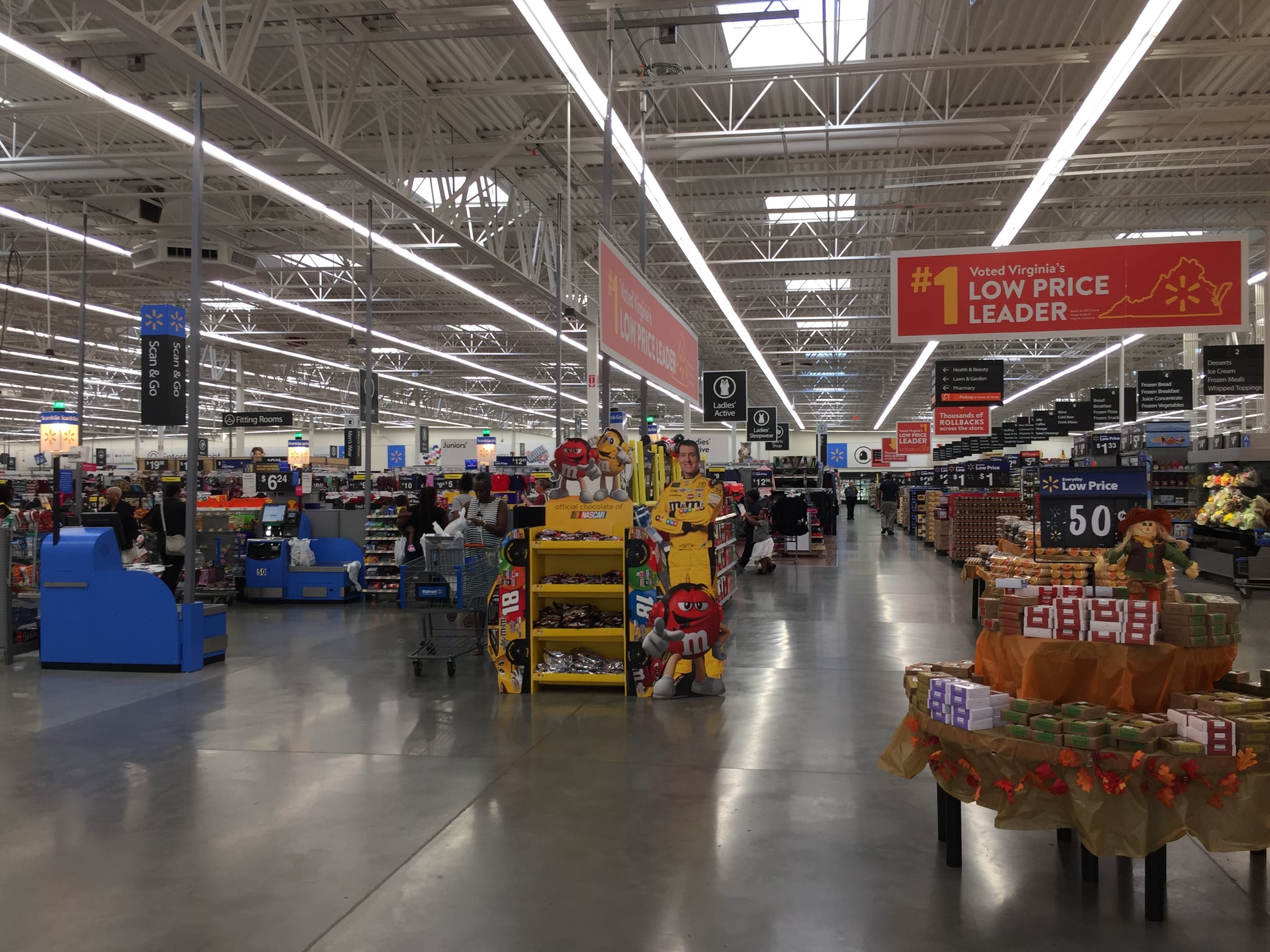 Shoppers at a Walmart in Derby, VT, have a lot to be thankful for this year. According to CBS affiliate WCAX, an anonymous man paid off some lucky customers' layaway items just days before Thanksgiving.
Julie Gates, a shopper who had her purchases paid for, said that she was completely taken aback when she overheard a man offering to pay for another person's items. "I don't even think I can find the words to say," she told WCAX.
"I have a feeling that there is hope for mankind . . . There's still good people out there."
"He came up to the man in front of me and said, 'Either I am going to pay for it now or I am going to pay for it later,'" she said. "He said, 'Why don't you run and get what you want now and come back here.'"
Despite being wary about the stranger's offer, Julie did what the man said and picked out a few additional items. When she returned to the line, she was shocked to find he was still there waiting for her, paying for everyone else in line.
"There were people ahead of me who were eight-, nine-hundred-dollar layaways," said Julie. All in all, the stranger had paid off the entire storage room in the Walmart location. There was simply nothing left to pay for. "This can't be, who can afford to pay for everyone's layaway?" asked Julie. "And he said, 'Santa Claus can.'"
Although Walmart won't share how much the stranger actually spent, Tammy Desautels — another shopper who witnessed the good deed — said that watching everyone's balance go down to zero was like an out-of-body experience. "It was kind of like surreal when they said no balance due, then it was really a reality," she said, adding that, "I have a feeling that there is hope for mankind . . . There's still good people out there."
Julie agreed that the spirit of the holiday season is still very much alive. "I get goosebumps thinking that is the true magic of Christmas," she said. "That's the Christmas spirit walking among us."