Symptoms of Paralyzing Polio-like Illness
What to Know About Acute Flaccid Myelitis, the Rare Polio-Like Illness That's Affecting Kids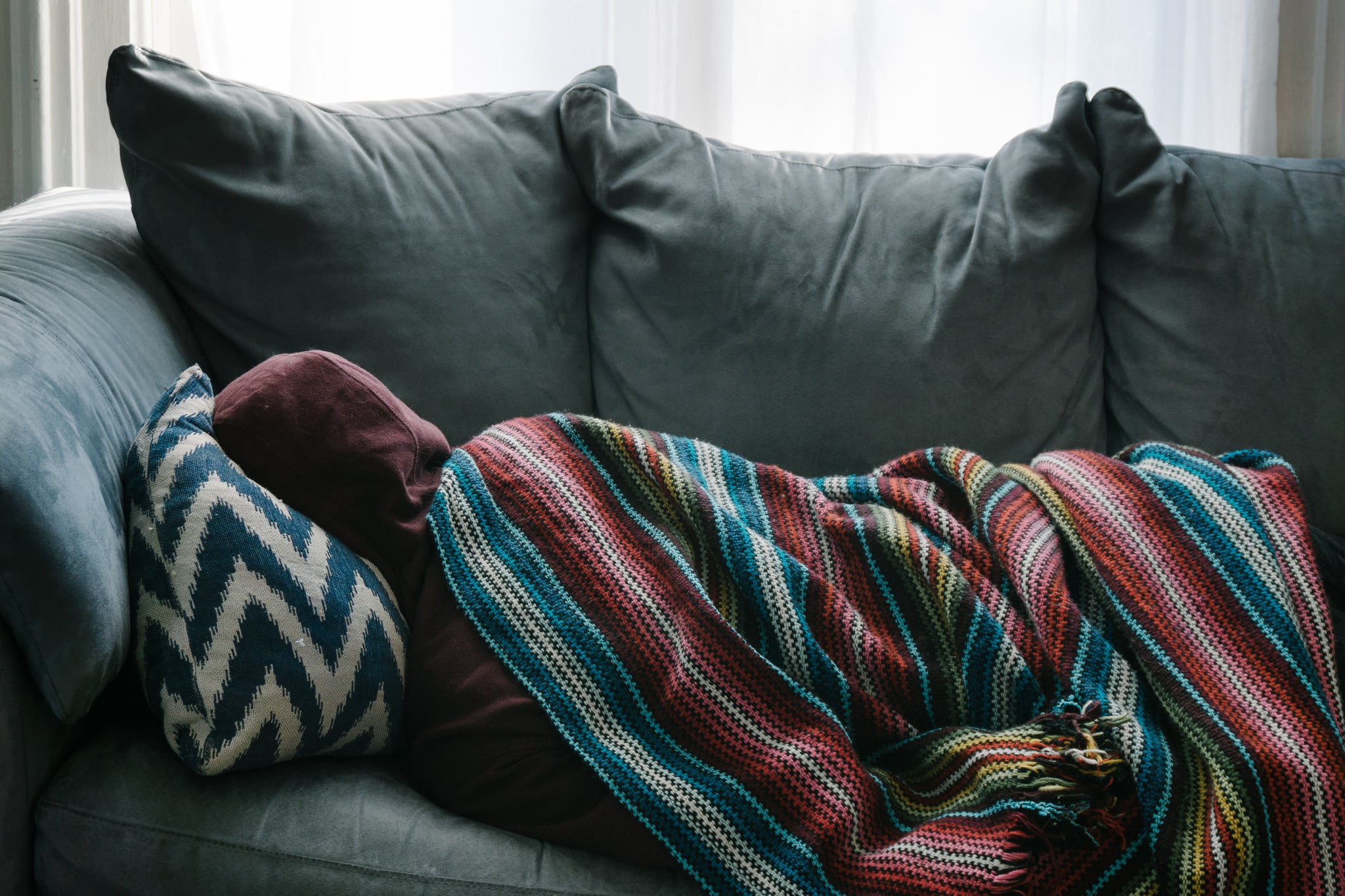 According to the CDC, cases of a serious condition that affects the nervous system, causing weakness in the arms or legs, is on the rise in the US. So far, medical experts have confirmed 62 cases of Acute Flaccid Myelitis (AFM) across 22 states. AFM has been linked to West Nile Virus as well as two common childhood viruses: enteroviruses (which present as a range of illnesses, including respiratory infections) and adenoviruses (which can cause pink eye or bladder infections). While AFM is a rare condition, parents should be aware of what to look out for.
"We definitely just want to educate people about it," Dr. Sherri D. Onyiego, a chronic disease prevention physician at Harris County Public Health, told the Houston Chronicle. "We don't necessarily want to cause a panic and have everyone flood the emergency rooms or anything."
The symptoms are sudden and obvious, according to Dr. Onyiego, so if you have any fear of your child contracting this after hearing the news of other children affected by it, be sure to know the pronounced symptoms:
Sudden muscle paralysis in the arms or legs
Facial droop or weakness
Difficulty moving the eyes
Drooping eyelids
Difficulty swallowing or slurred speech
Health officials haven't been able to pinpoint an exact reason for this illness cropping up, so the CDC suggests safeguarding yourself as much as possible. "While we don't know the cause of most of the AFM cases, it's always important to practice disease prevention steps, such as staying up-to-date on vaccines, washing your hands, and protecting yourself from mosquito bites."
If symptoms begin to present themselves in your children, they should be taken to the emergency room immediately. "If your child has some acute signs, like slurred speech or paralysis of an extremity, that's a real emergency situation," warned Dr. Onyiego.