Third-Trimester Checklist
The Ultimate Third-Trimester Checklist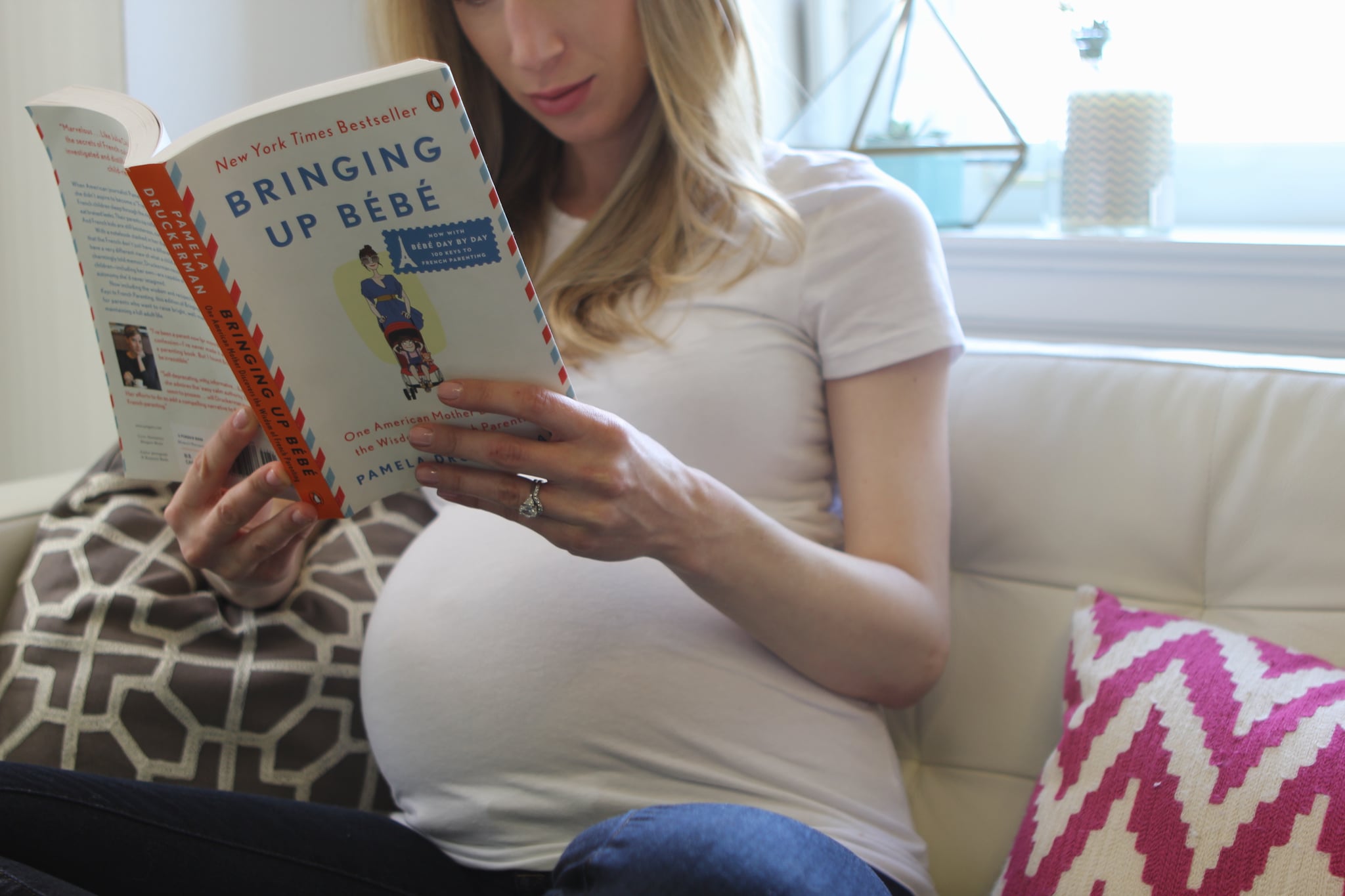 Whether you're in the middle of your first pregnancy or you just need a refresher on the necessary prebaby tasks before welcoming another child, this third-trimester checklist will make sure that you're fully prepared! Which house chores need to get done? What exactly can you do to get ready for labor and delivery? Keep reading for a helpful look at the ultimate third-trimester checklist, then learn about the surprising things that happen during a hospital birth and get plenty of baby name inspiration.
Around the House
Finish nursery decorations.
Buy nontoxic cleaning products.
Stock up on diapers, wipes, and other toiletries.
Make freezer meals to get you through those early weeks postdelivery.
Be sure your smoke and carbon monoxide detectors are working.
Have your house cleaned — you deserve it!
Baby Essentials
Wash and organise baby clothes.
Fill out your baby book.
Make sure the thank-you notes for baby gifts are finished.
Pick out a birth announcement and gather addresses.
Sign up with a pediatrician.
Have the car seat installed and inspected by certified technicians.
Buy last-minute baby essentials from your registry.
Plan the baby's sleeping setup in your room.
Get familiar with your breast pump.
Research and find the number for a local breastfeeding support group or lactation consultant to have on hand just in case.
Speak to an attorney about adding the baby to your will or any other official documents.
Start researching childcare options if you're going back to work.
Labor and Postpartum Prep
Take childbirth and infant care classes.
Call your insurance provider about what's covered for your labor and hospital stay.
Do a trial hospital run and/or hospital tour.
Purchase postpartum necessities, including pads, nursing bras, and nipple cream.
Pack your hospital bags.
Make the necessary arrangements for any pets and siblings.
Decide how you'll alert loved ones to the baby news (an email or text list).
Download a contraction timer app.
Download a breastfeeding app.
Download the POPSUGAR Moms app for support (and humour!).
Image Source: POPSUGAR Photography / Grace Hitchcock