Toddler Saves Dad's Life Using FaceTime
This Toddler Saved Her Dad's Life Using FaceTime — Thank God For Technology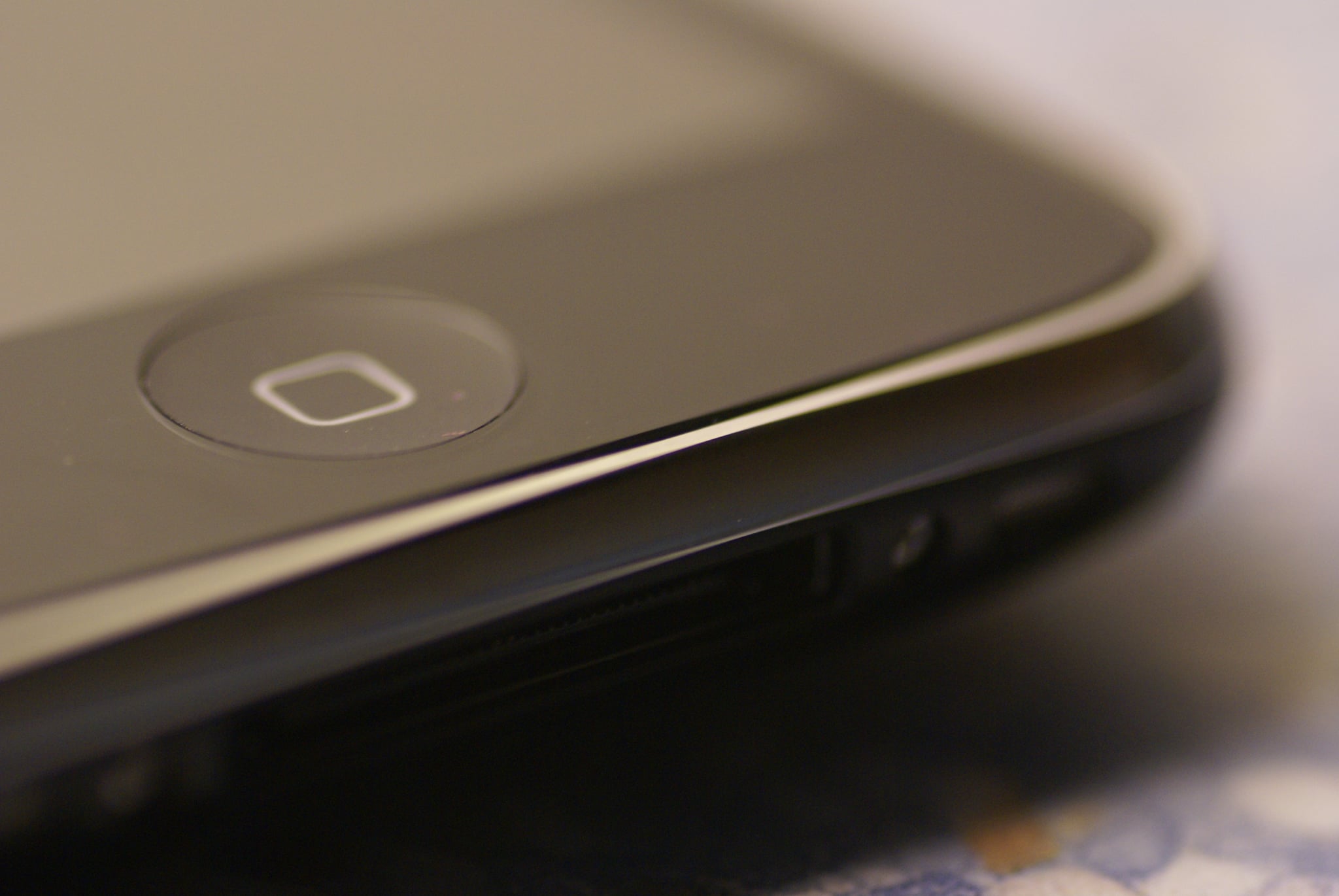 Molly, a 3-year-old from Winchester, VA, knew her father, Trevor McCabe, was in trouble when he collapsed on the floor on July 4. Although Molly didn't quite understand that her dad was having a stroke, she still managed to use his iPhone to FaceTime her mom in hopes of getting help.
Devon McCabe was working at her nursing job at a nearby hospital and admits she initially missed her daughter's call. "I actually missed her first FaceTime call," she told The Winchester Star. Thankfully, Molly called her again 15 minutes later. "She was sobbing, crying, [saying], 'Look at Daddy, look at Daddy,'" adding that she "was immediately aware that something was wrong."
Without wasting another second, Devon alerted emergency services to her husband's condition. Once Trevor arrived to Winchester Medical Centre — the same hospital Devon works in — it was determined that a blood clot travelled to a major artery in his brain, causing the stroke.
As for how little Molly knew how to FaceTime? That still remains a mystery — even for her mom.
"We FaceTime with her grandparents every other day, but I'm the one doing it," explained Devon. "The only thing I can think is that maybe she has seen me do it so many times that she remembered what to do. Five days later, it's still stunning to me that she was able to put it all together. There is no doubt that she saved her father's life. She was working really hard to get a hold [of] me."
To make matters even scarier, by all accounts, Trevor led a healthy life, so the blood clot was completely unexpected. He was flown to a nearby hospital to undergo emergency brain surgery.
Devon was later told that Trevor's particular type of stroke kills 85 percent of people — so her husband is one of the lucky ones. "The first few days I thought he was going to die," confessed Devon. "I was afraid to be optimistic."
Now, Trevor is recovering in critical care and has a long road ahead of him. However, his wife knows the situation could be far worse if it weren't for Molly's nimble fingers. "The only reason he's doing so well is because he was able to get intervention so quickly."