Toys R Us Coming Back in 2019
It Seems Toys "R" Us Is Coming Back but With a New Twist!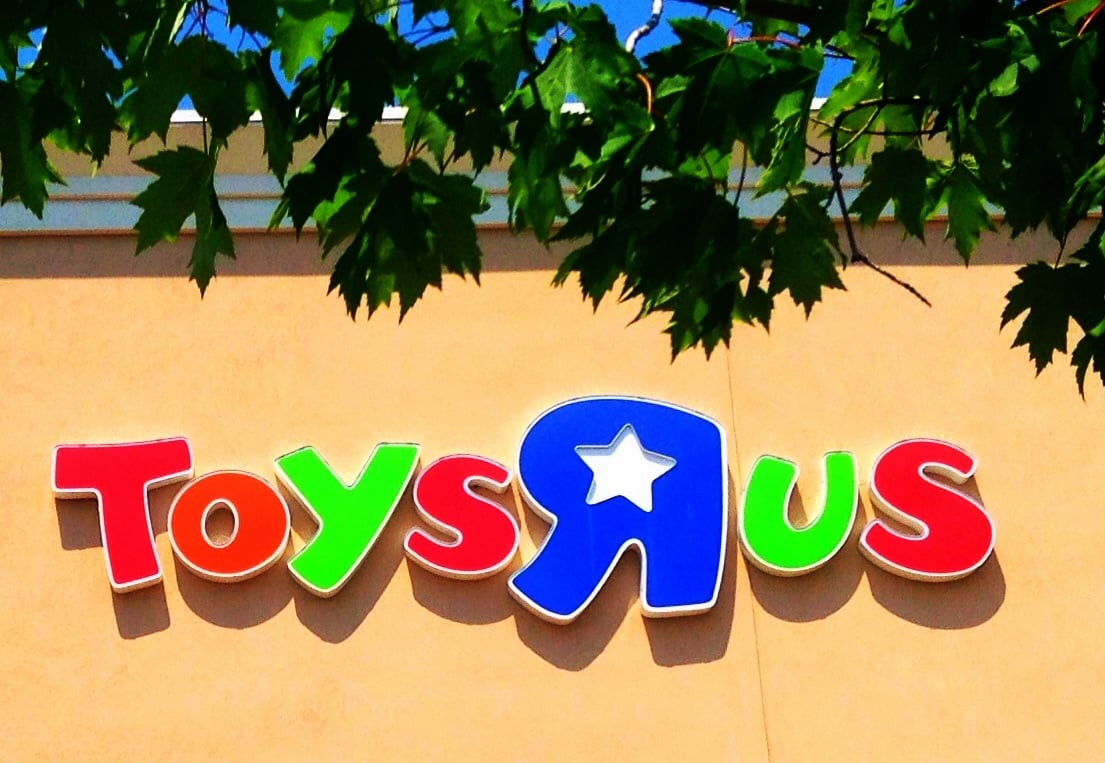 Ever since Toys "R" Us officially closed all of its doors in 2018, it's been hard to find a replacement. As a new parent interested in trying out products before making big purchases (especially things like car seats that you can't return after opening), I've noticed this void considerably. Good news is brewing, though.
According to CNBC, Toys "R" Us will return under a new name, Tru Kids, and open up toward the end of the year, likely before the holiday shopping season. Tru Kids is the parent company that owns Toys "R" Us, Babies "R" Us, and Geoffrey brand names. There aren't tons of details yet, but here's to hoping the giraffe will make a comeback as well.