When Is A Charlie Brown Thanksgiving on TV?
Gather Round, Turkeys! A Charlie Brown Thanksgiving Is Coming to TV This Month!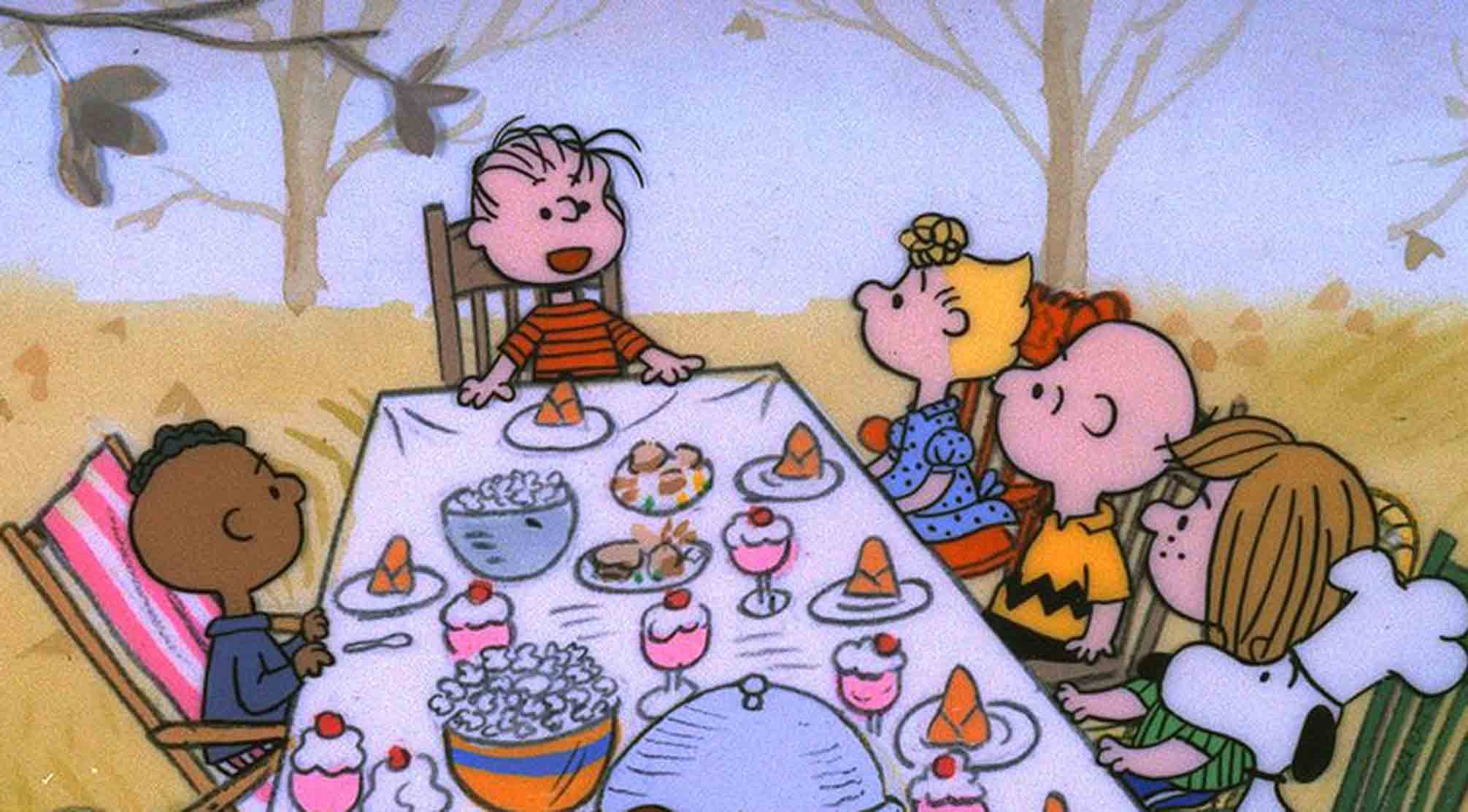 Excited to kick back and relax with a heaping plate of turkey and mashed potatoes this Thanksgiving? Us, too! But before you indulge in your favourite foods, heat up a giant bowl of popcorn, and curl up with your family to watch A Charlie Brown Thanksgiving on Wednesday, Nov. 21 at 8 p.m. ET on ABC. Your kiddos will love seeing Snoopy, Charlie, Woodstock, and the gang plan their own feast. And make sure you stick around for a bonus screening of This Is America, Charlie Brown: The Mayflower Voyagers at 8:30 p.m. All we can say is, we hope our Thanksgiving dinner is as good as theirs!