Why Did Kylie Jenner Delete All Her Photos of Stormi?
Kylie Jenner Deleted All Her Photos of Stormi From Social Media Because People Are Awful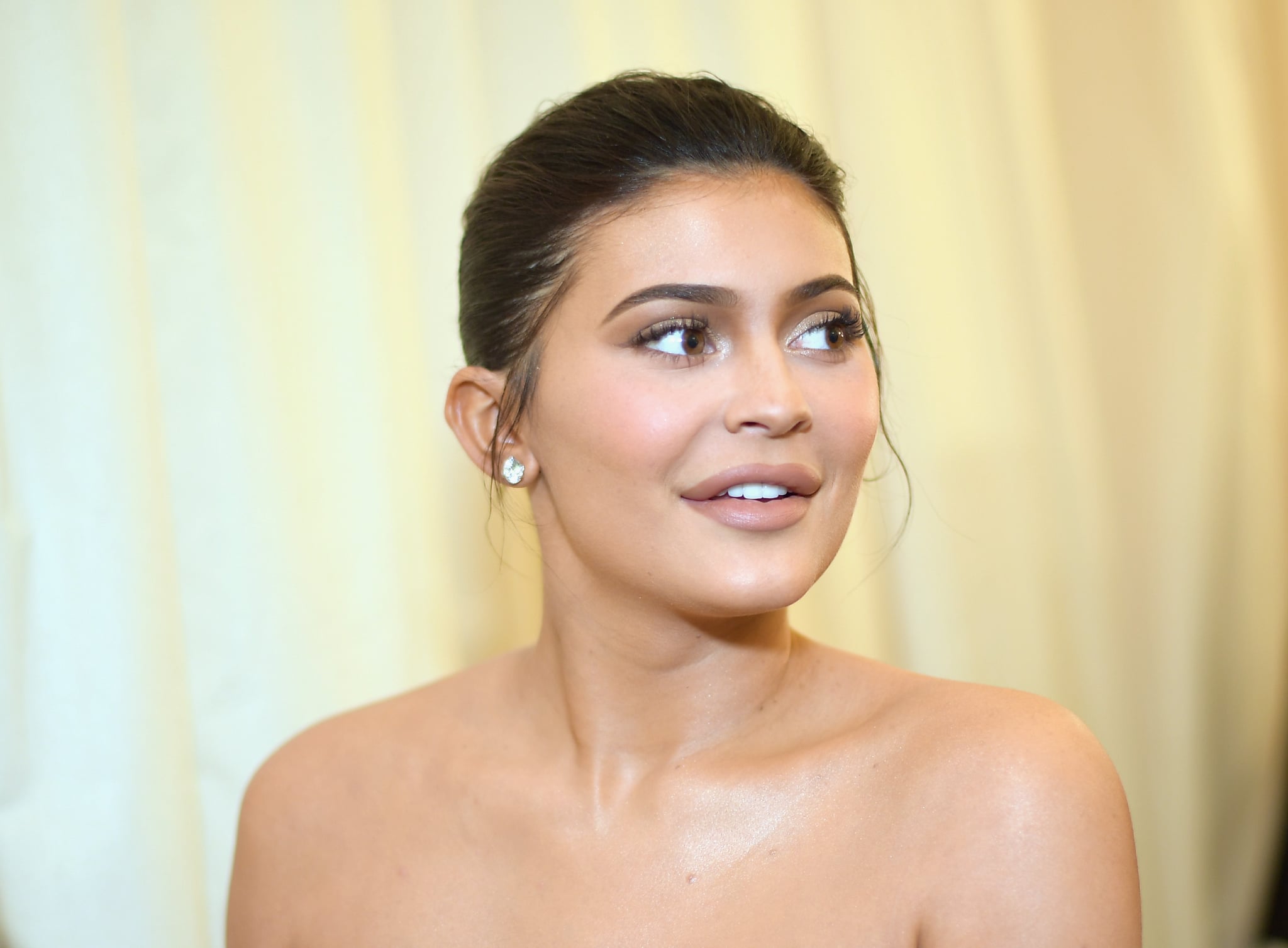 After keeping her entire pregnancy hush-hush, it's no surprise that Kylie Jenner values privacy when it comes to her 4-month-old daughter, Stormi. Although Kylie shared a few photos of her daughter to Instagram after she was born, the Keeping Up With the Kardashians star has since deleted them, allegedly because of all the "nasty comments" she's been getting about her baby.
"Kylie felt so protective of her baby when she was pregnant. This is why she didn't share any bump pictures while she was pregnant," an anonymous source told People. "After Stormi was born, Kylie was the proudest mom."
And while fans couldn't help but fawn over the adorable little girl in the comments section, it seems like a few bad apples ruined it for everyone else. "She couldn't wait to show off Stormi to her fans. She posted pictures because she was so excited to be a mom. Unfortunately, social media is a crazy place."
The source went on to admit that "people have been making nasty comments" about Stormi, which Kylie simply won't stand for — and really, we can't blame her.
"Kylie is shocked and doesn't want her daughter's pictures to be a part of something negative," explained the source. "She might reconsider in the future, but for now, she won't post any more photos of Stormi's face."