Why I Decorate Late For Christmas
Why I Don't Put My Christmas Decorations Up Until Mid-December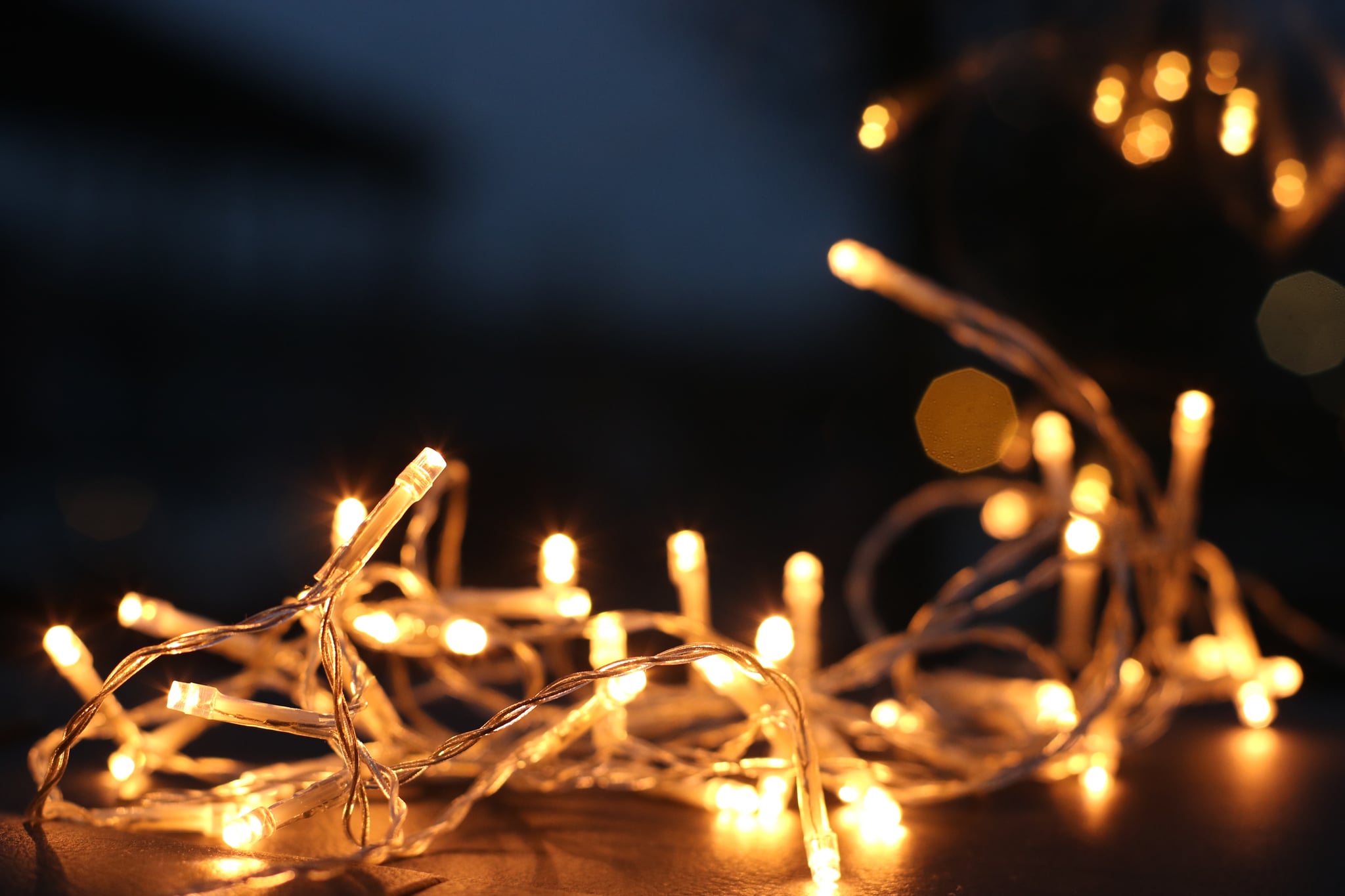 Every year, while the rest of the world seems to start celebrating Christmas earlier and earlier, we put up our Christmas decorations later and later. Major shout-outs to the families who have their houses full of Christmas spirit on Nov. 1. And I give all the props in the world to the people who have their trees up by Thanksgiving. But that's just not me. In this house, we're lucky if the Christmas decorations are up by mid-December. My mother is always on my case about this, but I can't help it. Some years I swear I'm not going to decorate at all. The only thing that changes my mind is that I cave for my son's sake.
I wasn't always like this. I used to be superorganised when it came to holiday decorations. I actually have labeled boxes in our basement with decorations for nearly every holiday, and that includes less intense ones, like Valentine's Day and St. Patrick's Day. But as my son gets older and life gets busier, I just don't have the energy to do it anymore. I'm even tempted to do away with Christmas decorations altogether! The way I look at it, by the time I get them all up, it's basically time to take them down again.
It's so funny how you change as a parent as the years go on. For my son's first Christmas, I was out on the ladder on a cold November day, perfectly placing the Christmas lights all around our house. The house looked beautiful and was lit up every night in a classy, tactful display of traditional white Christmas lights. I made sure we picked the perfect Christmas tree to display in our family room. I strategically placed the lights and ornaments so I could take the award-winning picture that would take the family competition. No one talked more smack than my dad when he sent out his annual "I've got the best Christmas tree this year" message with a picture of his masterpiece. His didn't even compare to mine, and I also had my gorgeous fireplace mantle display and staircase banister wrapped with festive garland and our Christmas stockings to show off. For my son's first Christmas, I made sure everyone knew Santa would be stopping at our house.
The irony of it all is that he'll never remember that Christmas. And I worked so hard to make everything perfect for him. As time went on, I started putting up the Christmas decorations later and later. Our lives are just too damn busy, and I've learned how to prioritize, which usually means ignoring those lights and Santa trinkets for longer than I used to.
So, the same thing happens year after year. My mom gets on my case about the fact that it's almost mid-December and our house isn't decorated. I agonize over the thought of finding the time to decorate amidst my already overbooked schedule and the pure exhaustion I experience daily. I procrastinate well into mid-December, and then the mom guilt lights a fire under my bum, and I get it done. Like a perfectly planned tornado, our house is whipped into a Winter wonderland ready for Santa. Everything is ready just in time for our family and friends to pile in for our annual Christmas Eve Open House. Everything is ready just in time to have to take it all down again.