Why Preschool Mom Friends Are Important
To My New Preschool Mom Friends — Thank You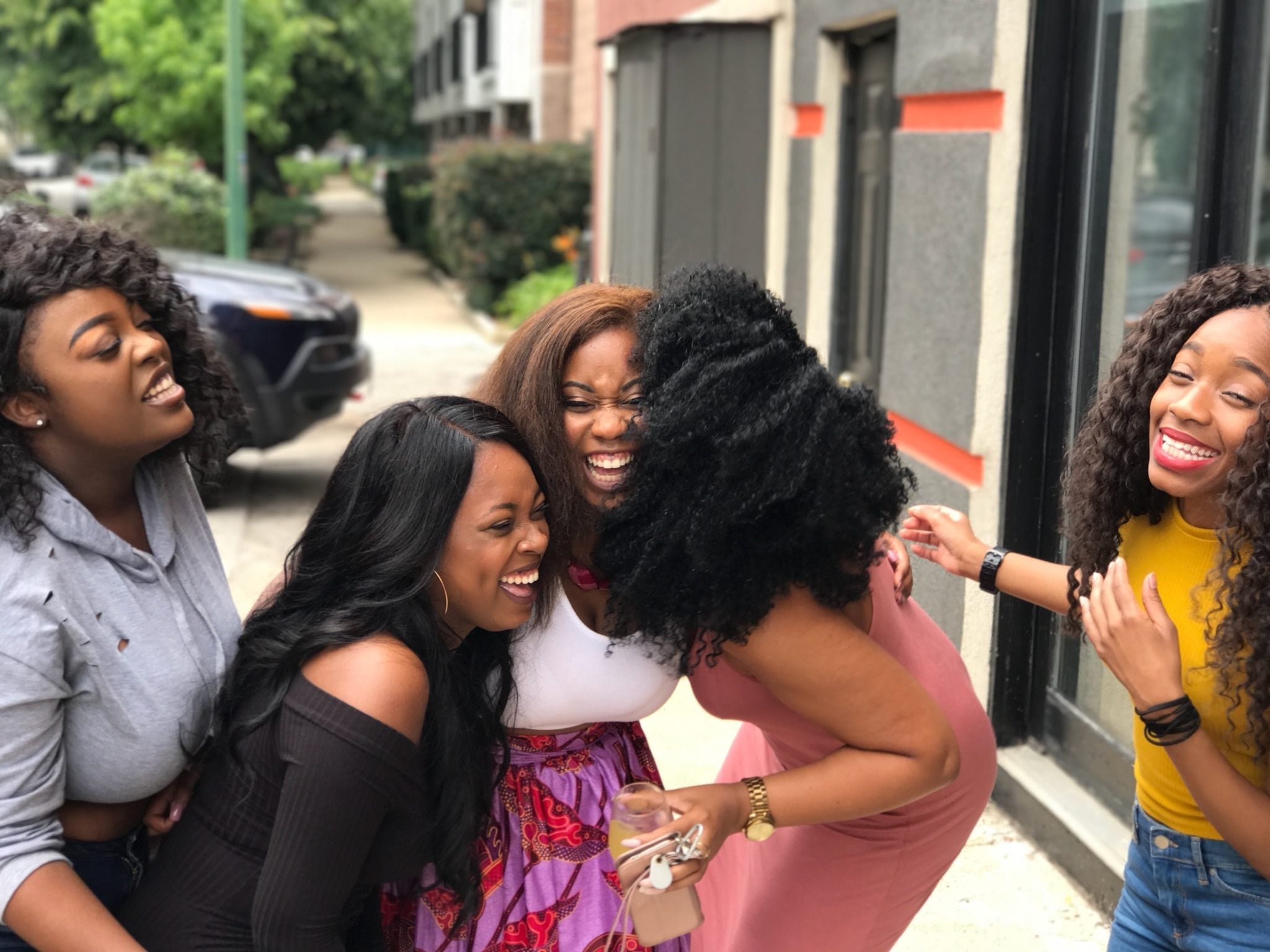 Dear Preschool Mom Friends,
I don't remember exactly when or why we exchanged numbers. I had only met you in passing a few times before, and we were basically strangers. All I know is that my kid couldn't stop talking about your kid. In fact, your kid was one of the only ways I could even get my kid to go to school sometimes. Our kids formed an unbreakable bond, and as hard as it is to make friends as adults, they taught me — taught us — that we shouldn't be afraid. Over the past year, your kid has become a treasure in our family. Thank you for sharing her with us. And thank you for sharing yourself with me.
Sometimes, as all moms do, I wake up not having a good day. I arrive at preschool and feel like time is rushing by me far too quickly. I feel powerless. When the kids started preschool, they were just babies, and now they're huge — basically little adults. Not only have I watched my child grow out of toddlerhood, but I've watched yours as well. They helped each other mature and grow, and we helped each other through our babies' milestones. You are so important to me.
Making friends is actually really hard for me. I'm not openly warm or kind. I'm kind of like a cat — I keep mostly to myself and can come across a jerk, but in a sweet way. This didn't seem to bother you, or maybe I just already felt like we could be friends. Your quiet brilliance and understated charm made you immediately likable. You put me at ease and made talking and opening up easy. It was like we'd known each other for years. I know I can be awkward and say strange things, but you put up with me for some reason. I don't know why.
Thank you.
Thank you for calling me when my kid was sick for a week straight because you were worried about me. Thank you for going to McDonald's and eating crap food with me while the kids played in the PlayPlace. Thank you for the birthday gifts you gave and for not turning your nose up at my dairy-free pumpkin pie at the Thanksgiving party. Thank you for reading my Statement of Purpose when I applied for graduate school. Thank you for being there every day. This year wasn't easy, and you helped me so much.
The next chapter in our friendship will include the first day of kindergarten. Maybe the kids will get lucky and be in the same class again (that poor teacher!). But if they aren't, that's OK too. I promise that on that day, I'll have tissues ready so we can both cry together. I promise that we'll always be close, just as our kids promise each other. And I promise that even after the Army moves us — because they inevitably will — you'll still be my friend.
Love Always,
Me