Why Sandra Bullock Gets Her Kids 3 Christmas Gifts
Sandra Bullock Is Only Getting Her Kids 3 Christmas Gifts For 1 Important Reason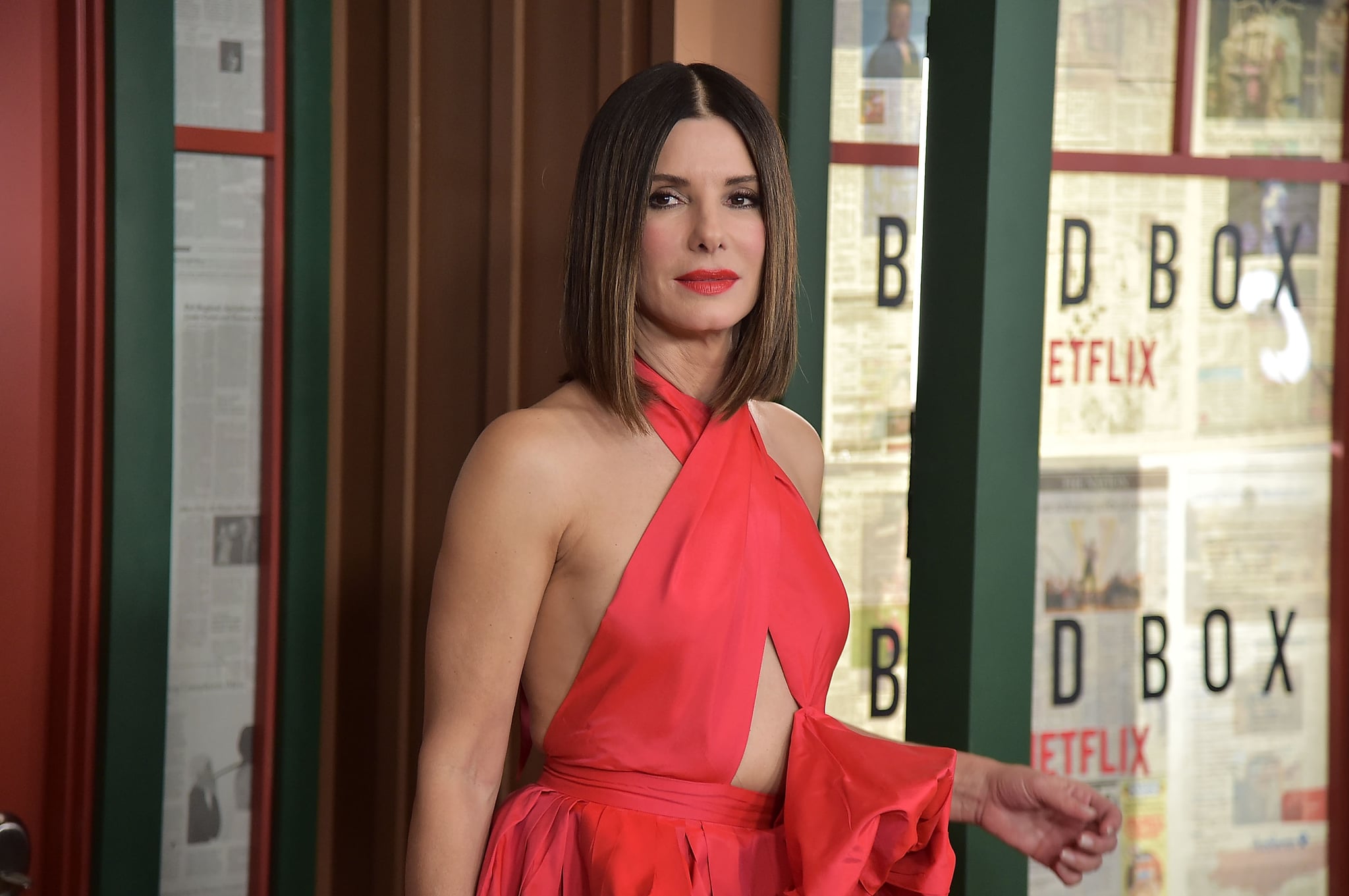 Although Sandra Bullock, the 54-year-old actress and mum of two, has a history of going big on Christmas, this year she's scaling back when it comes to getting gifts for her kids Laila, 6, and Louis, 8.
The Bird Box star explained that in the past the festive season has been "really, really overdone," she said in an interview with Today, "because I overdo it, and then I panic that I didn't do enough. Then I get more — and then everyone else has overdone it."
However, in an effort to teach her children the importance of giving, her kids agreed to stick with a max of three small gifts this year. "But this year we just stopped. We just stopped," she said. "Because there's so much happening in the world where people don't have anything. And we said, 'Why don't we just make this about other people?' And they were amazing about it. So, Christmas is three small gifts."
Leave it to Sandra Bullock to remind parents what the Christmas spirit is all about!
Image Source: Getty / Theo Wargo