Aaron Rodgers Quotes About Starting a Family and Being a Dad
A Month After Confirming His Engagement to Shailene Woodley, Aaron Rodgers Is Talking About Wanting Kids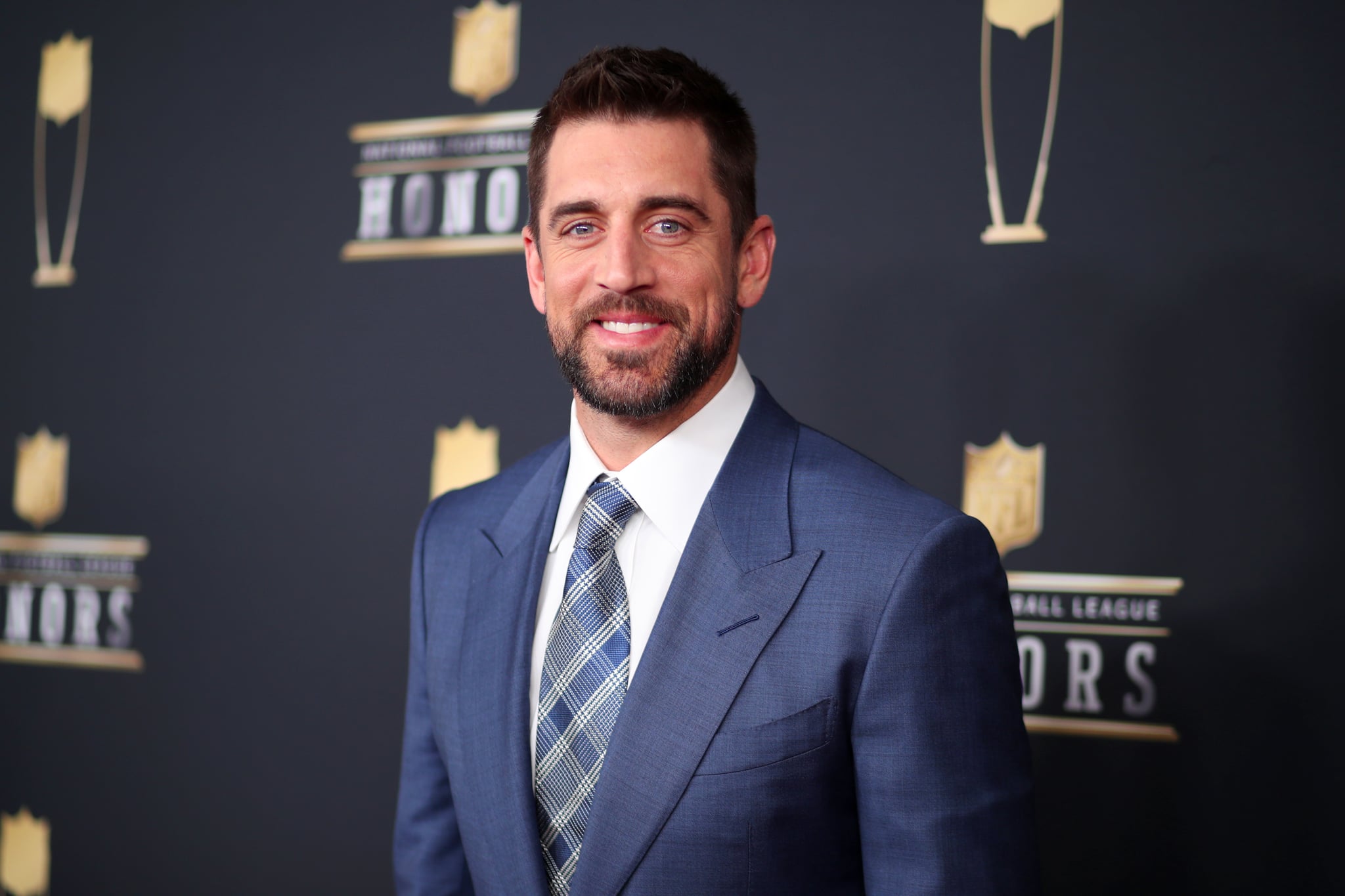 Aaron Rodgers is really looking forward to becoming a dad one day! After confirming his engagement to actress Shailene Woodley in February, the Green Bay Packers quarterback shared in an Instagram Live interview with luxury watchmaker Zenith that he's eager to eventually become a parent.
"I'm recently engaged, so I've been enjoying that part of my life," he explained. "Obviously that's the best thing that's happened to me in the last year."
Later in the interview, Aaron said that his "next great challenge will be being a father," noting that he's "in that age group where a lot of my close friends from high school and college are fathers now and have families of their own."
Although Aaron isn't expecting to become a father "in the immediate future," he's looking forward to teaching his little one everything he knows. "It's gonna be a really fun challenge. I've done a pretty good job at taking care of myself for the last 37 years, and look forward to taking care of another life at some point, too," he explained. "I think it'd be so fun. I've dreamt about what that would be like and I'm really excited about that chapter, whenever that comes."
Watch the full interview to hear Aaron chat about fatherhood, as well as his thoughts on mindfulness and the importance of putting down your phone in lieu of a good book every once in a while.