Bindi Irwin Shares New Ultrasound Video of Her Baby
Bindi Irwin Shared a Video of Her Ultrasound, and the Excitement Is Real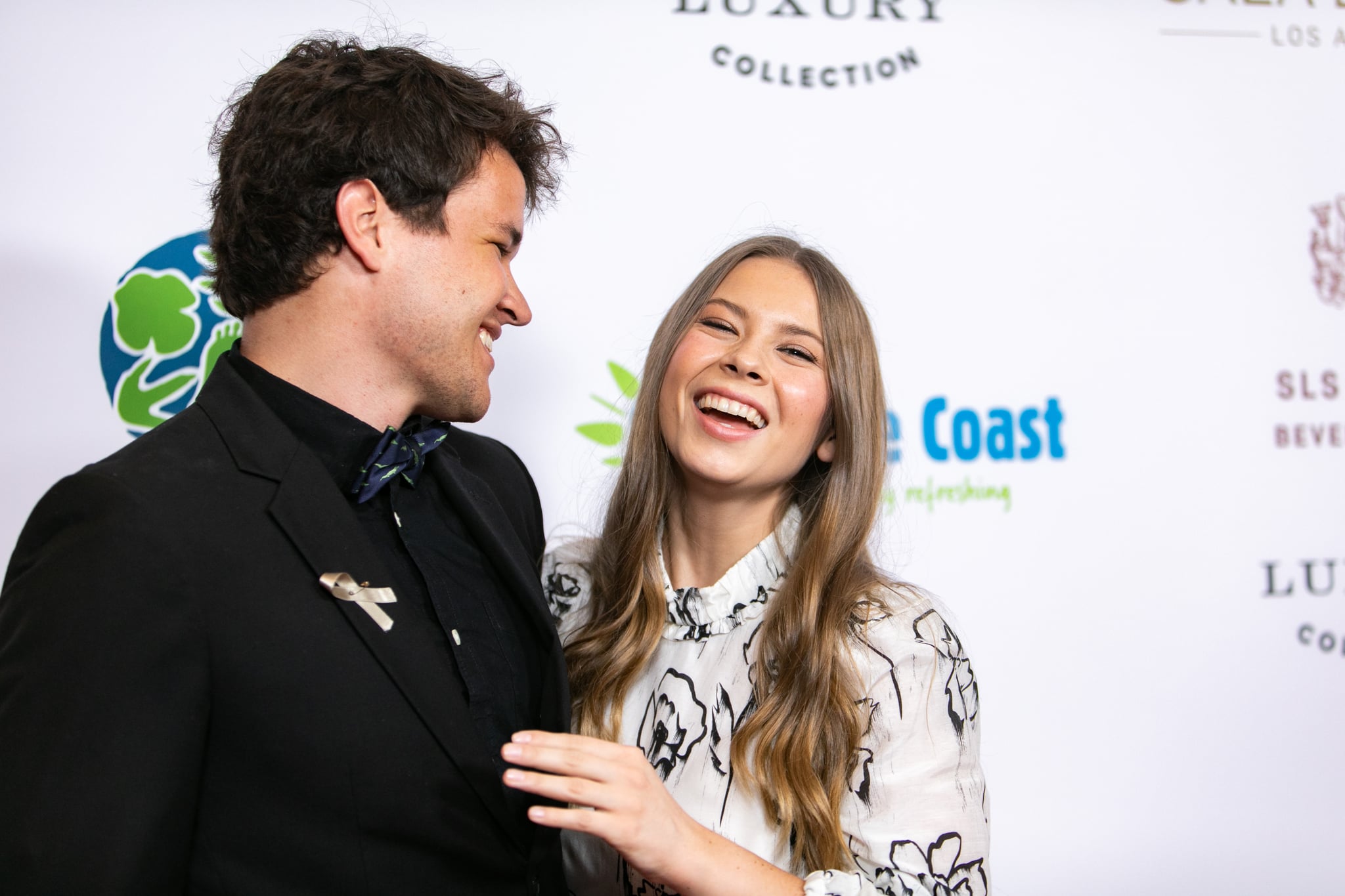 Bindi Irwin, daughter of the late Steve Irwin, shared the most adorable video of her ultrasound last night and we cannot get enough. The caption read "Our beautiful daughter is the light of our lives. 💛 Beyond thankful that she chose us to be her parents. I can't wait for her to be here next year." During the video, you can hear a lovestruck Bindi saying "This is so exciting. Look at our daughter! She's so beautiful." To which Powell replies "Wow, you can see her heartbeat there. Oh my goodness, she is beautiful." It really is the sweetest thing.
Her and Chandler Powell announced the pregnancy back in August, following the intimate wedding that they had during the pandemic in March. They chose not to have any guests at their wedding in order to keep their loved ones as safe as possible. Powell and Irwin met seven years ago and had their wedding at Australia Zoo. Makes sense! On the topic of their wedding, Iriwn told Entertainment Today that "Chandler has the most calming presence. He was very nice just to say, 'Everything's gonna be OK.' But it was crazy!"
Check out the adorable video below.