Dax Shepard Shares Future Boundaries For His Daughters
Dax Shepard Is Already Setting This Boundary For His Daughters's Future Dating Lives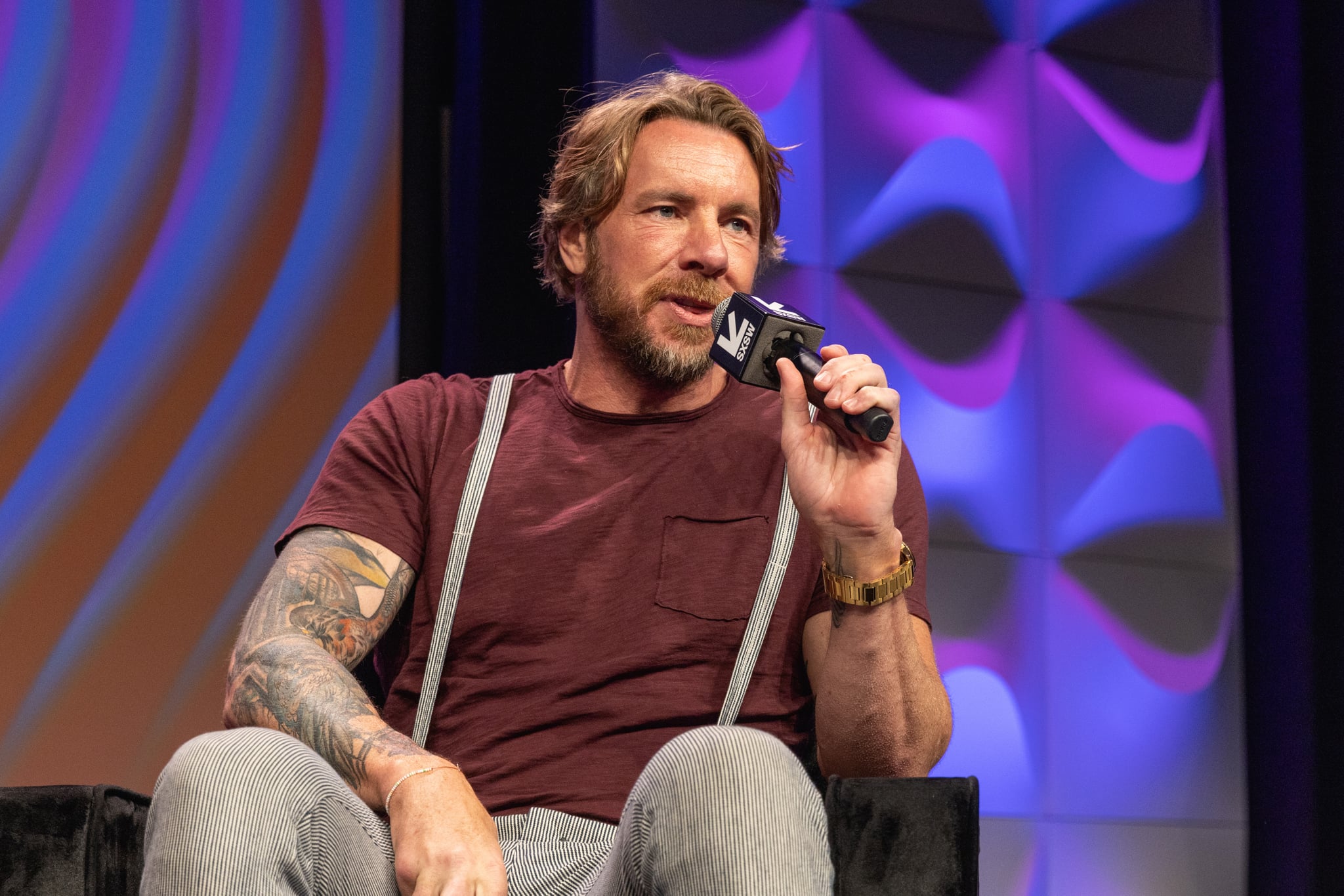 Dax Shepard is already bracing for the future. In an Aug. 17 episode of his "Armchair Expert" podcast, the actor spoke with Dr. Wendy Mogel — a clinical psychologist with a focus in parenting — about the importance of boundaries, and the ones he already has in mind for his daughters. While discussing life with adult children, the two talked about where the lines would (one day) be drawn, specifically for having suitors over.
"One place where you need to make boundaries and make rules is if they're 30 and they're living at home," Mogel said. "To say, you know, if you're gonna have somebody sleep over, 'I don't want to be going into the kitchen for coffee and there's a stranger there in the morning.'" Shepard echoed this sentiment, saying he personally wouldn't want to start his day off with a stranger at the breakfast table. "I'm not going to love seeing some 25-year-old dude in boxers in my kitchen," he said.
Shepard and Kristen Bell share two daughters, 10-year-old Lincoln and 8-year-old Delta, so those boundaries won't be necessary for quite some time. Still, it never hurts to plan ahead. Shepard also clarified that, although he wouldn't want his daughters bringing home strangers, he wasn't against them dating and having sex altogether. "I'm very pro-sex; I hope they're very happy and adventurous," he said. "Where are they supposed to have it, Dax?" Mogel challenged, to which he responded, "In their car like everyone else did, I guess."
Despite these limits, Shepard and Bell have a famously open parenting style. In the past, Bell shared that she speaks to her daughters about all kinds of complicated subjects, including mental health, sex, and addiction. "I mean, they really know everything," she previously told POPSUGAR. "We're very open and honest about Dax's, my husband's, recovery, and about the fact that mommy has anxiety and depression." In the future, these conversations may evolve to include respectful boundary setting and co-living arrangements. . . just please, no strangers in the kitchen.