Disney World Orlando Temporarily Closing Due to Coronavirus
Disney World Will Close Temporarily Starting March 15 Due to the Coronavirus Outbreak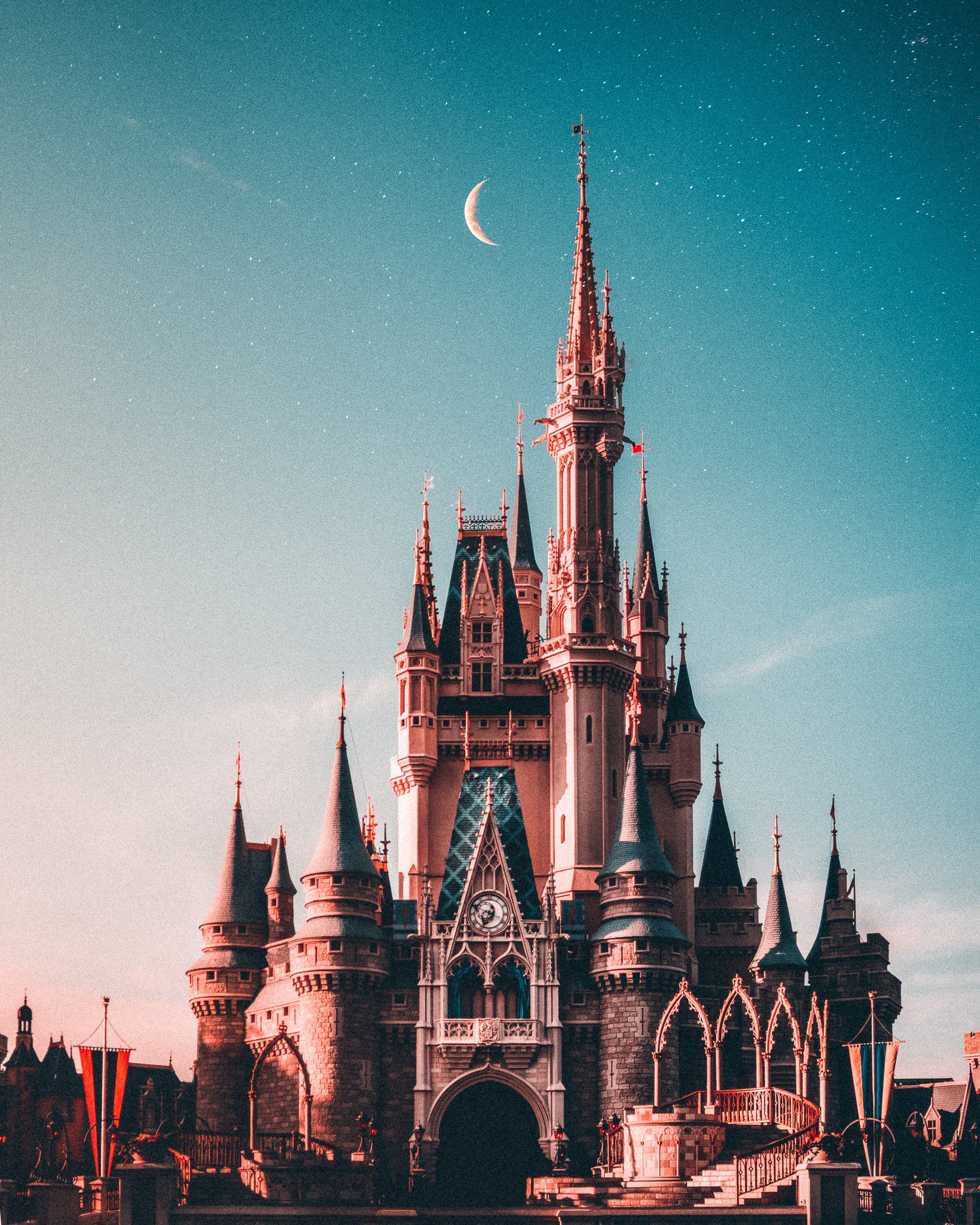 On the afternoon of March 12, Disneyland announced that it'd be closing its doors beginning March 14 due to the Coronavirus outbreak, and now, just a few hours later, Walt Disney World in Orlando, FL, has followed suit.
"In an abundance of caution and in the best interest of our guests and employees, we are proceeding with the closure of our theme parks at Walt Disney World Resort in Florida and Disneyland Paris Resort, beginning at the close of business on Sunday, March 15, through the end of the month," a Disney spokesperson said in a statement.
For those currently at Disney, hotels will remain open until further notice (in Paris as well). The statement added, "The retail and dining complexes, Disney Springs at Walt Disney World and Disney Village at Disneyland Paris, will remain open." The company is also suspending its new departures with the Disney Cruise Line starting March 14 through the end of the month.
Image Source: Unsplash / Benjamin Suter