Gal Gadot Welcomes Third Child With Husband Yaron Versano
Congratulations Are in Order: Gal Gadot Is Officially a Mum of 3 Daughters!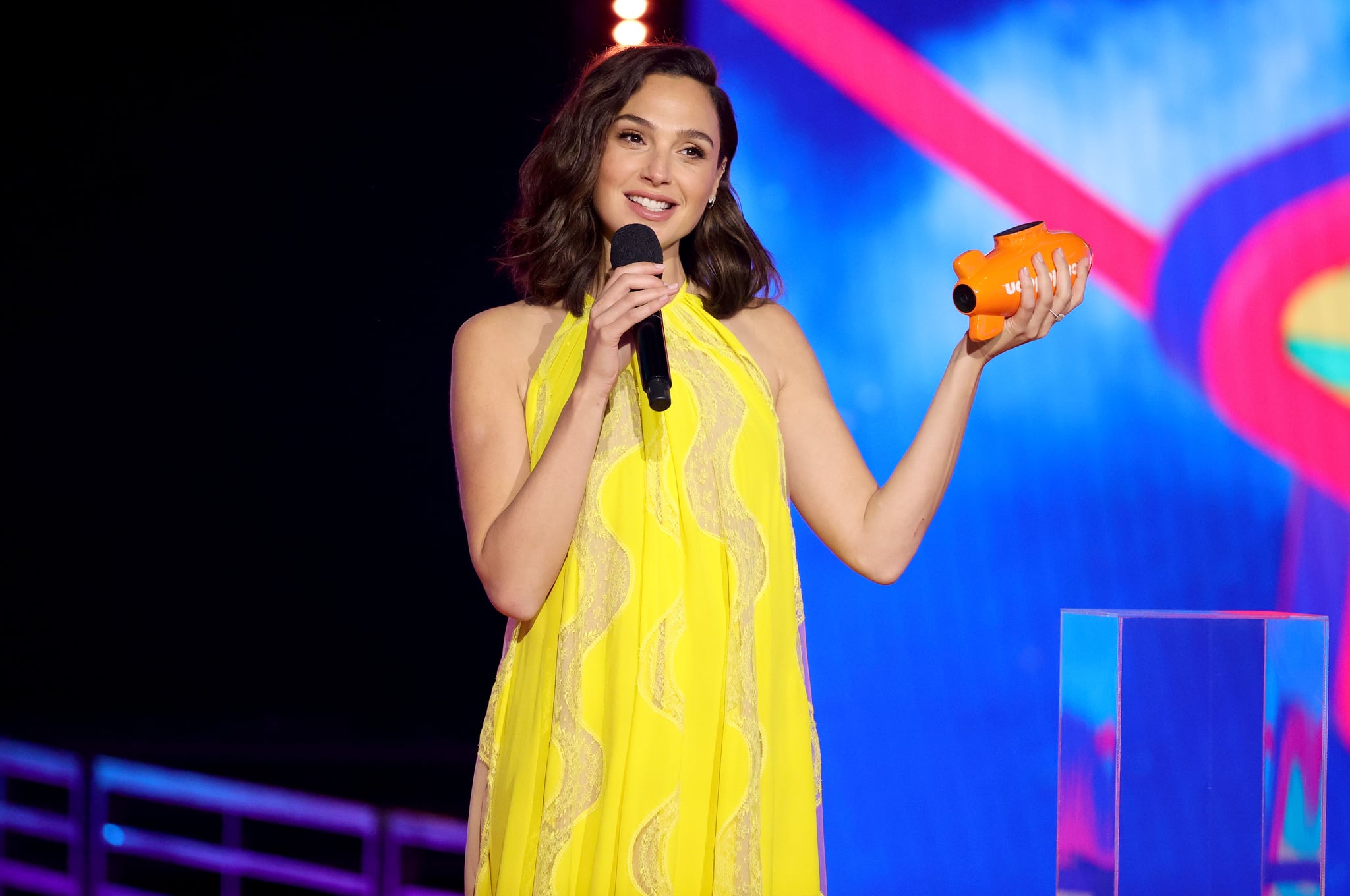 Gal Gadot is officially a mum of three daughters! The Wonder Woman 1984 actress and her producer husband, Yaron Versano, welcomed their third child, a baby girl named Daniella. Gal announced the news on June 29 with an adorable Instagram photo of her family of five, which features Daniella in her older sister's arms.
"My sweet family," Gal wrote. "I couldn't be more grateful and happy (and tired 🤪) we are all so excited to welcome Daniella into our family. I'm sending all of you love and health."
Gal and Yaron both announced they were expecting baby number three in March with a sweet family photo on Instagram. "Here we go again," Gal captioned the photo, which includes her two older daughters, Alma and Maya. Congratulations to the new family of five!