Harry Potter at Home Hub | Free Audiobooks & Kid Activities
Listen to the First Harry Potter Book For Free Thanks to This New Wizarding World Activity Hub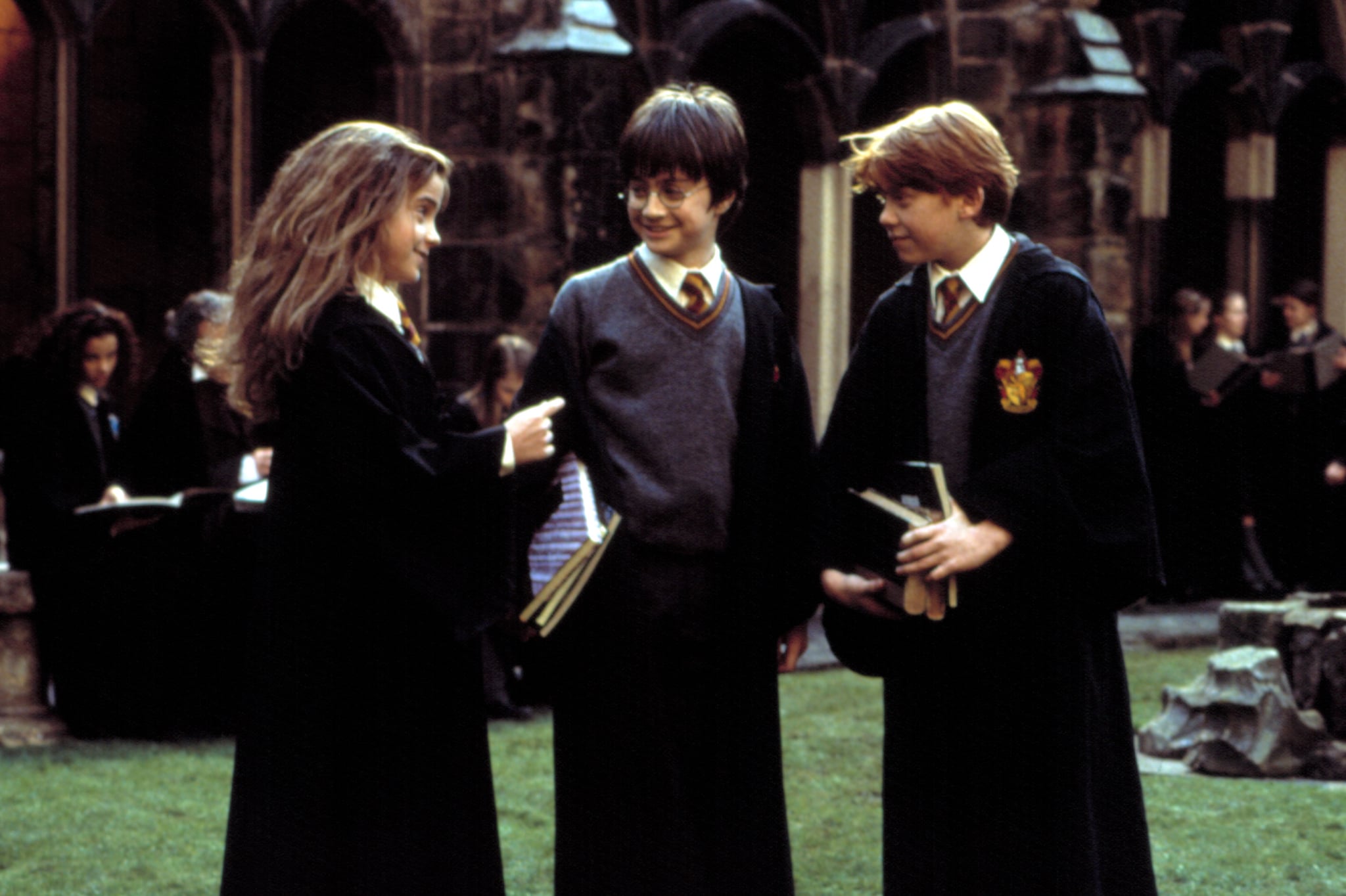 The magic of the wizarding world is about to be a little easier to access at home thanks to the all-new Harry Potter At Home hub. Featuring the first book for free on audiobook and ebook, kid activities, parent and teacher resources, and more, the hub is a little internet nook filled with fun things to keep your family occupied while at home.
"We are proud to announce our new Harry Potter At Home hub, a free online collection of child-friendly activities, videos, puzzles, illustrations, quizzes, creative ideas, articles and much more, that will help you bring the magic of the wizarding world into your home at this difficult time – as well as keep you all occupied for hours on end!" reads a message from the Wizarding World team.
"The whole Wizarding World family is working together to make the hub a truly inspiring place that celebrates reading for pleasure, especially when introducing children to Harry and his friends for the first time. You'll find all the latest fun and games to keep everyone occupied – from special activity kits from Bloomsbury and Scholastic, to nifty magical craft videos. We'll be updating the activities, quizzes, articles and everything else regularly to create an ever-evolving collection of new resources that are easy for parents, teachers and carers of children to find and access."
Additionally, Harry Potter At Home has collaborated with Audible Stories to bring you the first audiobook of the series — which is read by Stephen Fry — for free. And through digital library supplier, OverDrive, patrons can get unlimited access to the first book (and audiobook) of the series until April 30.
Register for a Wizarding World account here and jump into the hub with your family now!