How Many Kids Does Daddy Yankee Have?
Meet Daddy Yankee's 3 Kids — Yamilet, Jesaaelys, and Jeremy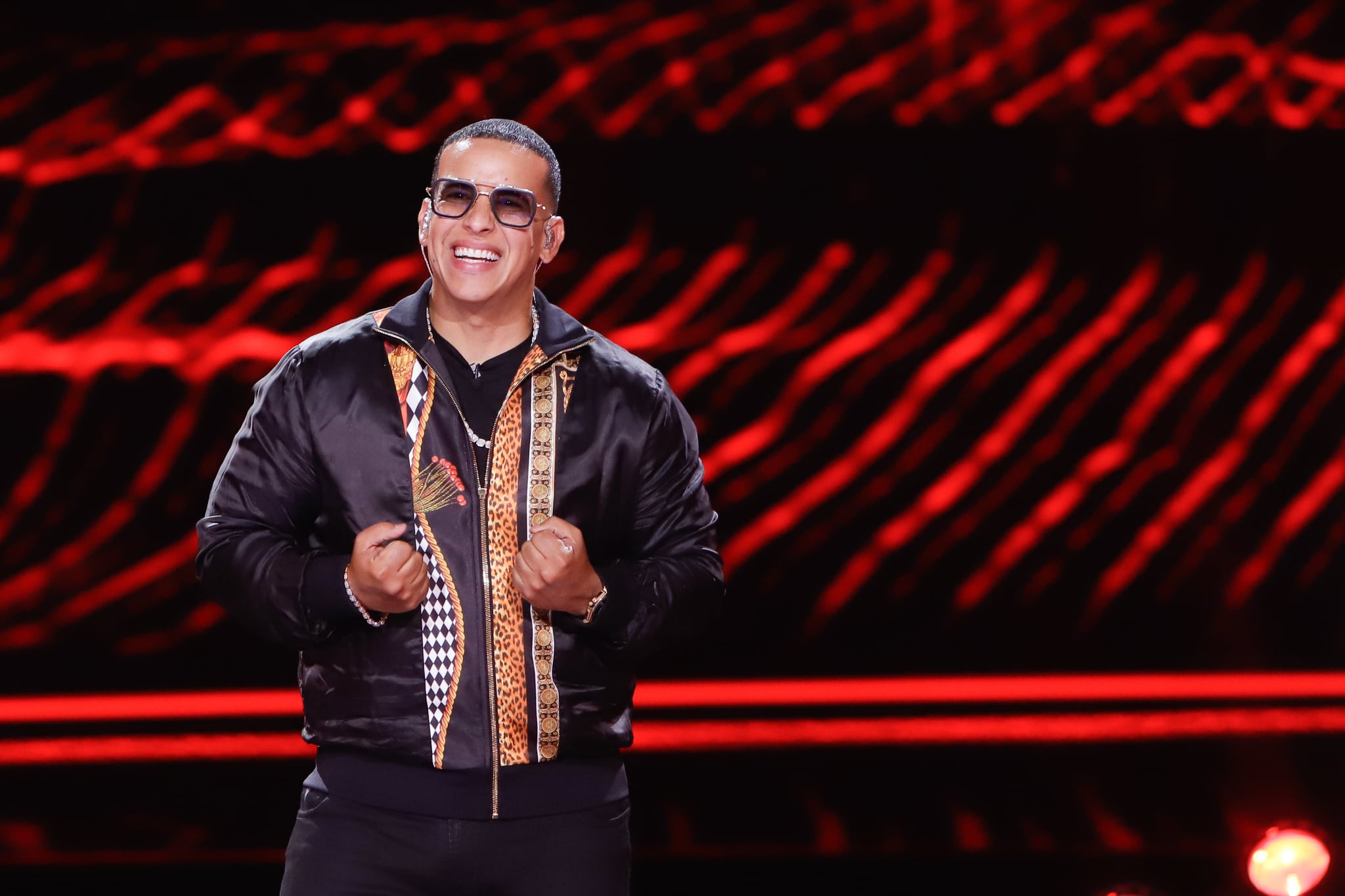 Despite being a huge Reggaetón megastar, Daddy Yankee is actually pretty private. He may love to post fun pictures of himself and his work on Instagram, but he shares far less about his wife and three kids, choosing to keep their private lives a little more private. He and his wife, Mireddys González, have been together since they were teenagers and have been married for over two decades. They share two daughters and a son, but because they're intensely private people, there are actually conflicting reports on which child was born when! But here's what we know.
Daddy Yankee has a daughter, Jesaaelys Ayala González, who is becoming a celebrity in her own right. She's an avid YouTuber with a channel of her own with 30K subscribers where she shares makeup videos. She also has nearly a million followers on Instagram, where she shares stunning selfies, as well as makeup, fashion, and skin-care tips. Jesaaelys also stays true to her roots and largely shares her content in Spanish, but often includes English as well. Some places claim Jesaaelys is Daddy Yankee's oldest child, but others believe Yamilet Ayala González is!
Yamilet is much more low profile than Jesaaelyse. Daddy Yankee did share a sweet Facebook post in 2013 honouring her for graduation. He wrote, in Spanish, that it was a hard road after having her as a teenager, but with the help of God, they were successful. Daddy Yankee and Mireddys also have a son, Jeremy Ayala González, who has a quarter of a million Instagram followers, placing him firmly in the spotlight along with Jesaaelys. He mostly shares photos of himself having a good time without much mention about who his dad is. He did, however, share a photo of the two of them back in 2017, calling Daddy Yankee his "old man."
Daddy Yankee did an interview with The New York Times in 2006 that listed his kids' ages as 11, 9, and 7, which means they're all about two years apart and are around the ages of 25, 23, and 21 these days. We just don't know which is which!