How Many Kids Does Gal Gadot Have?
Gal Gadot May Be Wonder Woman, But to Her 2 Daughters, She's Just Mom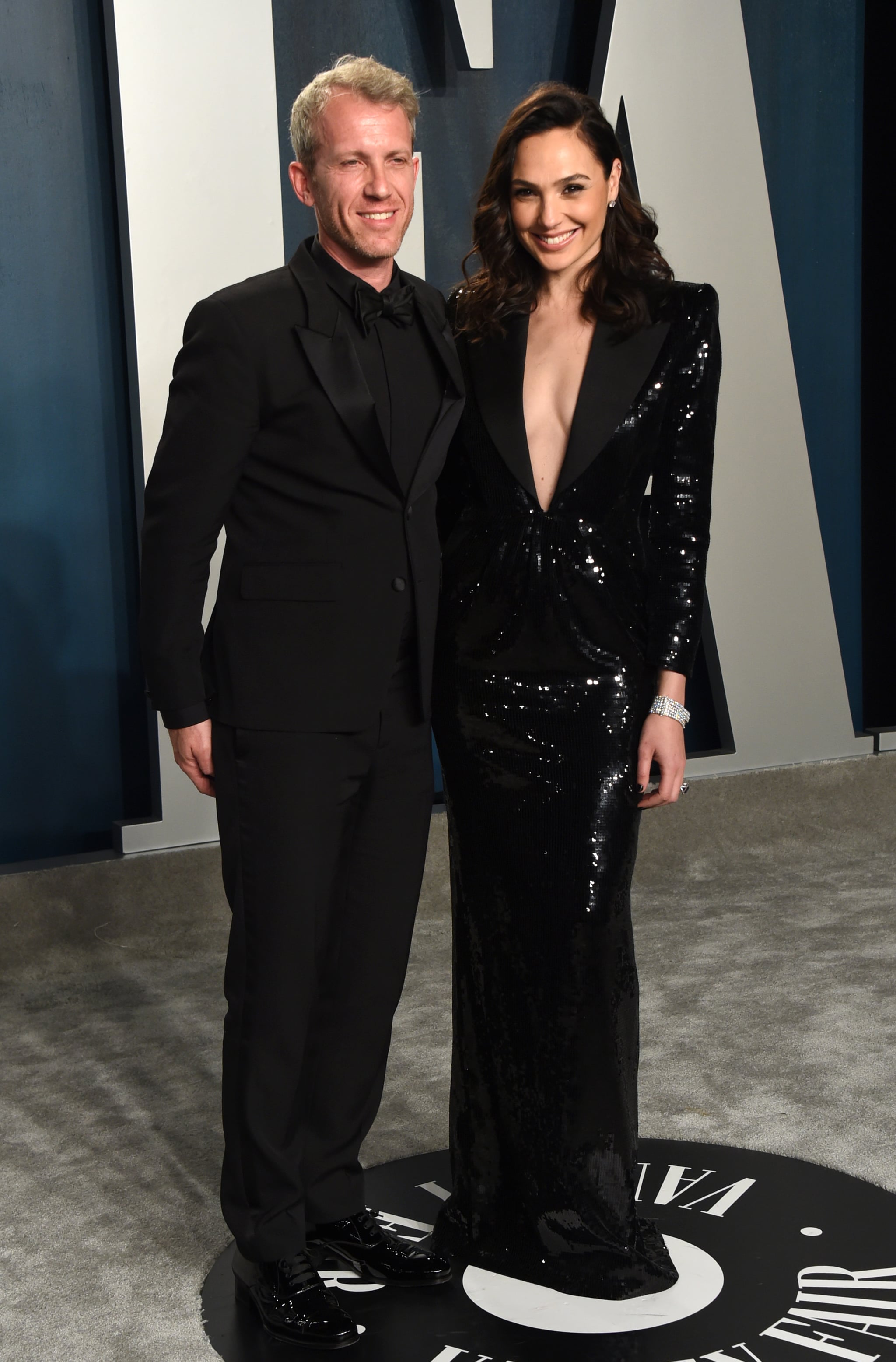 Wonder Woman herself Gal Gadot and her real estate developer husband Yaron Versano have some of the cutest stories about their two daughters and seem to be having a blast with parenting. Gal even told Baby magazine that she loves nothing more than coming home to her family. "I am a very, very happy woman who can hardly wait to come home to my family every time I finish work on a film." Even when that film is part of the franchise she's very well-known for — Wonder Woman. Ahead, check out some fun tidbits about Gal and Yaron's daughters.
Alma Versano
Alma Versano was born in November 2011. She is Gal and Yaron's oldest daughter. Gal told Baby magazine that despite how cool being Wonder Woman is to some of her fans, to her oldest daughter, Alma, she's still just mum. "She doesn't pay so much attention. Even when I'm talking to someone about Wonder Woman, she tries any which way she can to change the topic! But she has certainly learned that every woman is a wonder woman. She literally says that, which I love." Gal keeps her daughters' lives private and no longer shares photos showing their faces on social media, but she does tell stories about them in interviews and gush about how much she loves them.
Maya Versano
Maya Versano was born in March 2017. She is Gal and Yaron's youngest child. Gal was actually pregnant with Maya while filming Wonder Woman and she has joked that it's Maya's first film credit. Gal and Yaron announced Maya's birth with a very rare family photo on Instagram in March 2017 that included the back of Alma's head. Now that Gal is a little older, she told Baby magazine that she's about to enjoy parenting a little more. "With Maya, I'm able to enjoy it all much more. I've also seen that having a second child changes the dynamics of your family, and I have to make sure that Alma still gets a lot of love and attention from me even though I'm spending so much time with Maya."