How Many Kids Does Rachel McAdams Have?
Rachel McAdams Says Being a Mom Is the "Most Fun" She's Ever Had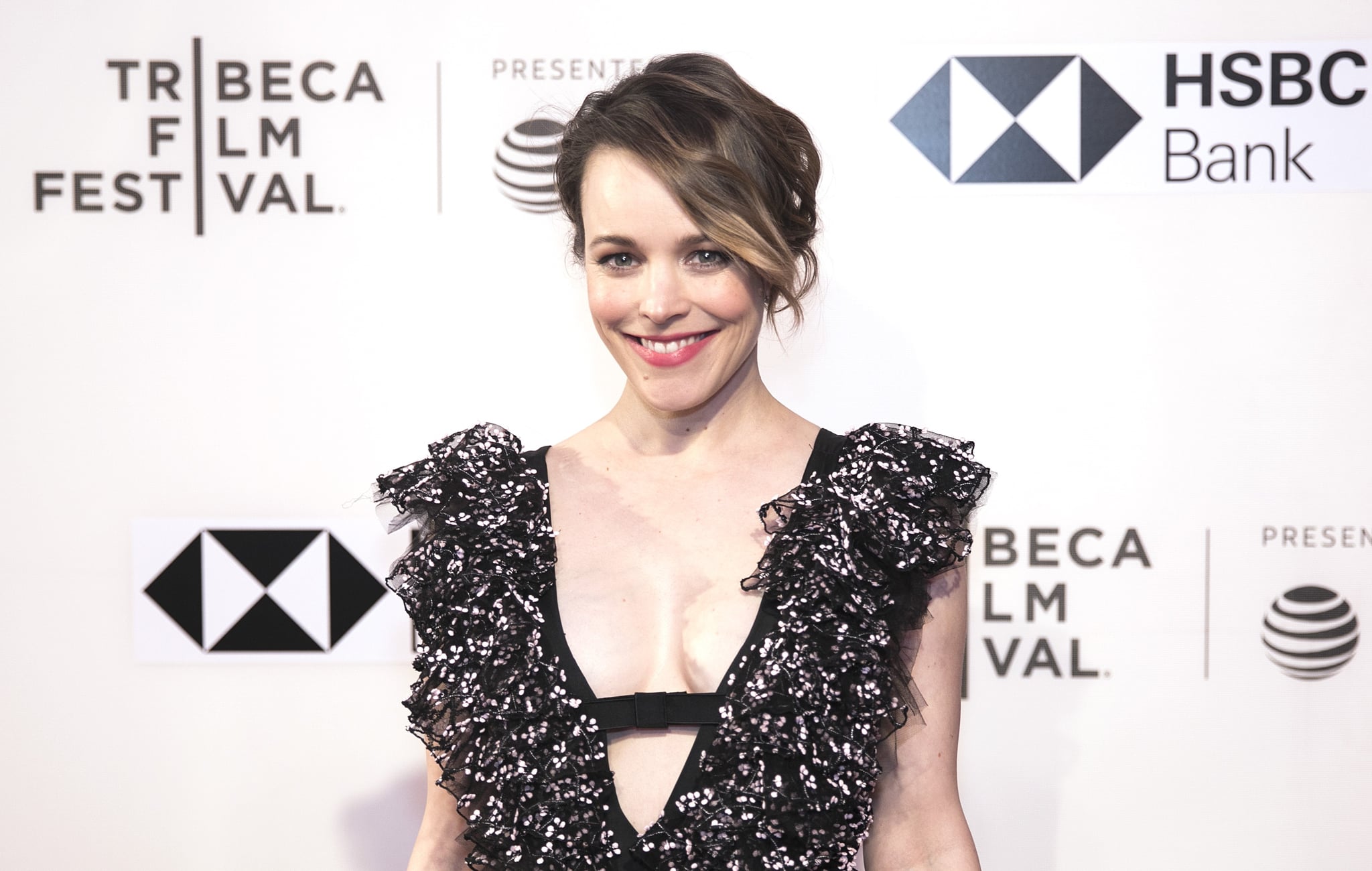 In April 2018, Rachel McAdams quietly gave birth to a son with her boyfriend Jamie Linden. She told the Sunday Times in November of that year, "It's the greatest thing that's ever happened to me, hands down. [People say] your life is not your own any more. But I had 39 years of me, I was sick of me, I was so happy to put the focus on some other person. I waited a long time [for motherhood]." She went on to allude that by waiting a long time meant that she was waiting for the right person to have a child with.
Rachel, who is currently pregnant with her second child, kept her first pregnancy very much on the down low. She kept all the details under wraps and stayed out of the public eye leading up to giving birth, including skipping the premiere of her movie Game Night in February 2018.
The actress still hasn't publicly shared anything about her son, including his name, and she doesn't plan to change that any time soon. She also told the Sunday Times that she wants to keep her son's life private, even if hers isn't. But she's loved motherhood. She said, "I'm having more fun being a mum than I've ever had. Everything about it is interesting and exciting and inspiring to me. Even the tough days — there's something delightful about them."
She also said in early 2020, during COVID-19 lockdown, that her son has been a bright spot during this weird time in the world. "He's so entertaining," she said during the virtual event, Heroes of Health: COVID-19 Stream-a-thon. "I thought, 'Would I rather be alone in quarantine or with my family?' There are days, sure, but I would be so bored without him around to make it so fun." She also said that they live in the country and love to spend time outdoors together.