Is an iRobot Roomba a Good Gift For Parents?
As a Busy Single Parent, This Is the 1 Gift I Really Want For Christmas
As POPSUGAR editors, we independently select and write about stuff we love and think you'll like too. If you buy a product we have recommended, we may receive affiliate commission, which in turn supports our work.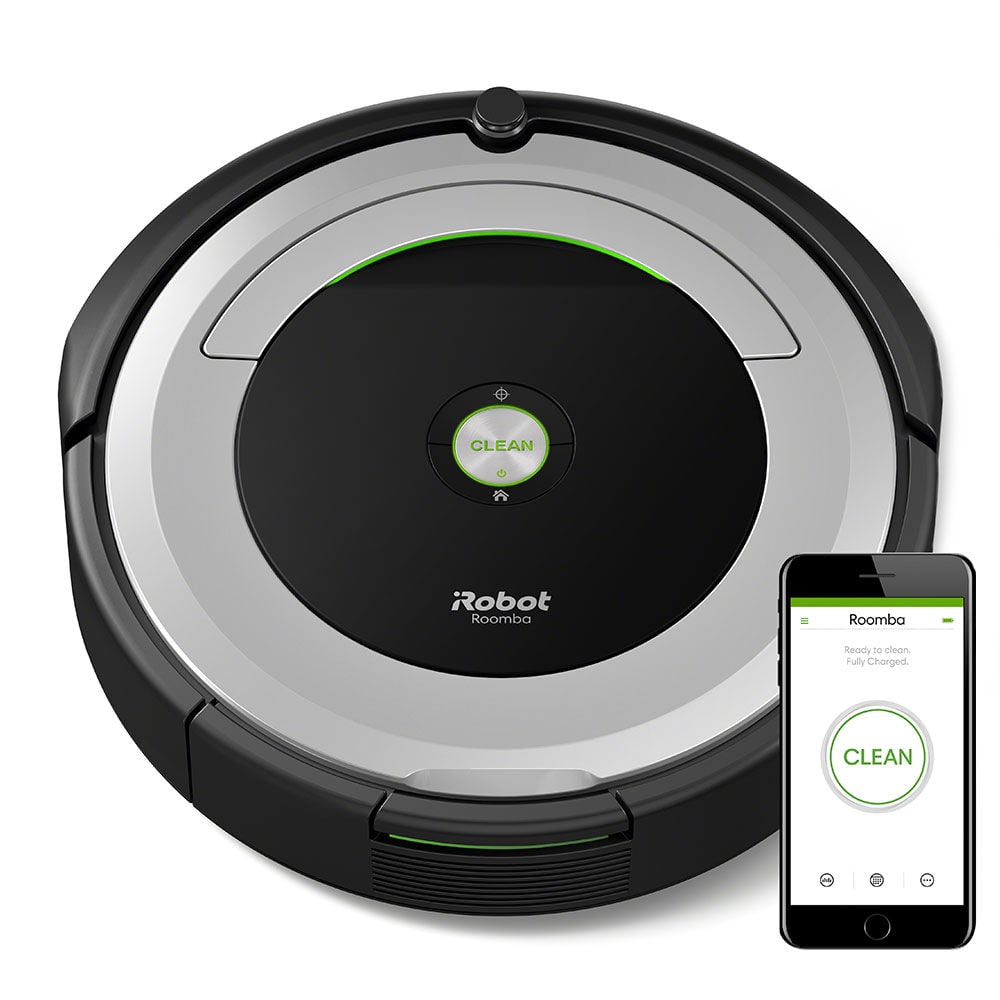 Life has been crazier than ever for me as a parent this year. I've been working more hours, braving the terrible twos, and recently started dating again after being a single mom for almost three years. Add cleaning, running errands, and cooking — all while trying to be a present, in-the-moment parent — and you've got yourself the recipe for a stressed out momma.
Whenever I find myself getting overwhelmed, I force myself to make a to-do list and prioritize. And there's always one thing on those lists that I hate with a burning passion: cleaning the house. Between the toys, dishes, and laundry, the hours I spend cleaning seem endless. This is why for Christmas this year, all I want is an iRobot Roomba 690 ($249, originally $375).
It's the perfect solution to my current predicament. Since cleaning the house takes up so much time, I'm more than happy to delegate the major task of vacuuming to the iRobot Roomba. It has a three-stage cleaning system to make sure the floors are extra spotless, plus a multisurface brush that will pick up almost anything. It works on both carpet and hardwood, which are the two types of flooring in my house, and I can control it and schedule cleanings from anywhere, so long as I download the iRobot home app.
You know you're a parent when a cleaning gadget is at the top of your Christmas list. And I have absolutely no shame. Bring it on, Santa!