James Van Der Beek Reveals Wife Suffered Another Miscarriage
James Van Der Beek Opens Up About His Wife Kimberly's Recent Miscarriage at 17 Weeks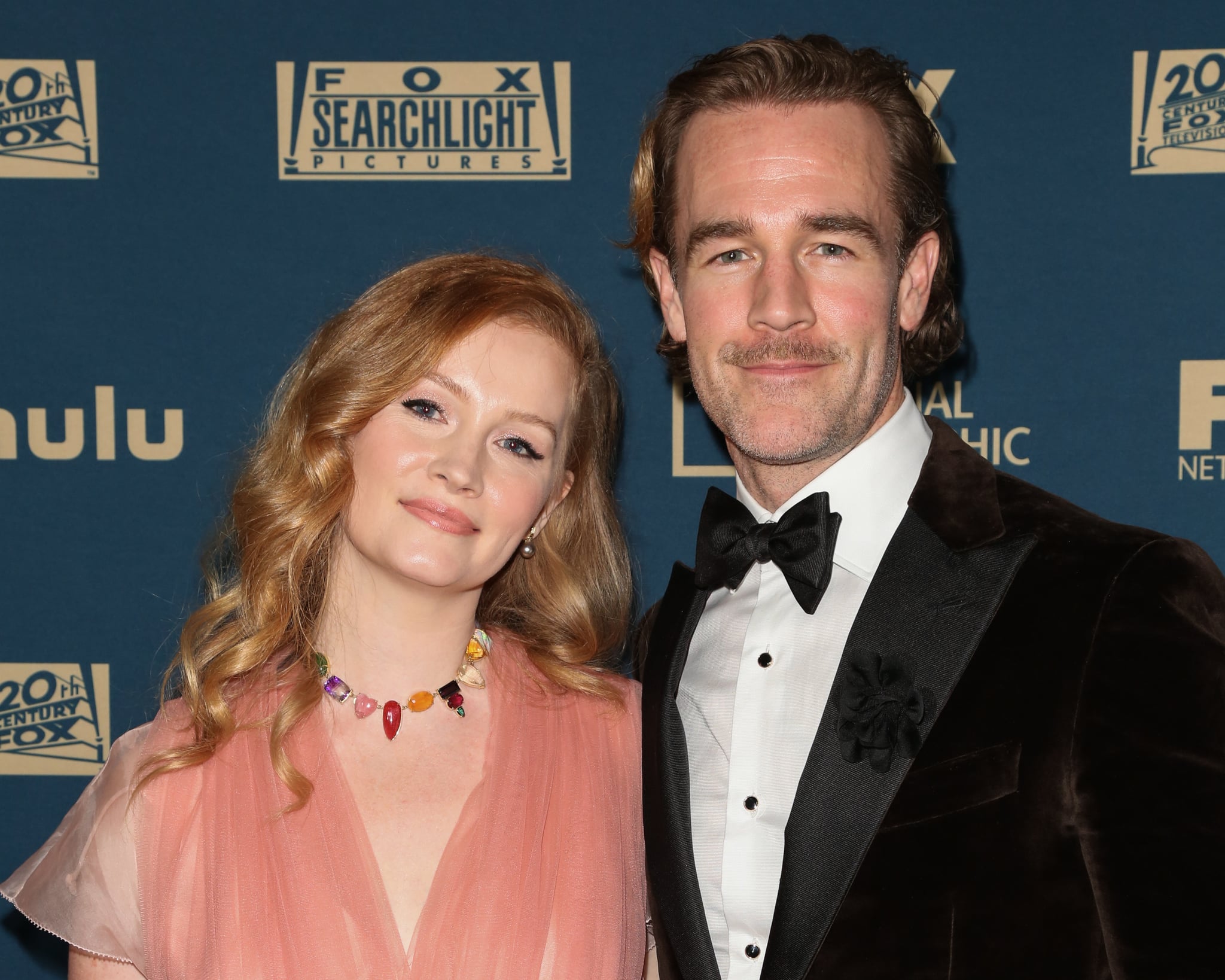 James Van Der Beek is opening up about a heartbreaking loss in his and Kimberly Van Der Beek's family. On June 20, the Pose actor revealed his wife suffered another miscarriage with what would have been their sixth child. They're parents to Olivia, 9, Joshua, 8, Annabel, 6, Emilia, 4, and 2-year-old Gwendolyn.
"After suffering a brutal, very public miscarriage last November, we were overjoyed to learn we were pregnant. This time, we kept the news to ourselves. But last weekend, once again, 17 weeks in . . . the soul we'd been excited to welcome into the world had lessons for our family that did not include joining us in a living physical body," he wrote on Instagram.
James said Kimberly was rushed to the hospital by ambulance for blood transfusions. This experience — plus current world events — compelled him to think: "We've got to take better care of each other."
"To all the families who have gone through this . . . you are not alone," he wrote.