Meena Harris Inclusive Kids' Book Kamala and Maya's Big Idea
Meena Harris's New Kids' Book Shows the Power of Coming Together For a Common Goal
As POPSUGAR editors, we independently select and write about stuff we love and think you'll like too. If you buy a product we have recommended, we may receive affiliate commission, which in turn supports our work.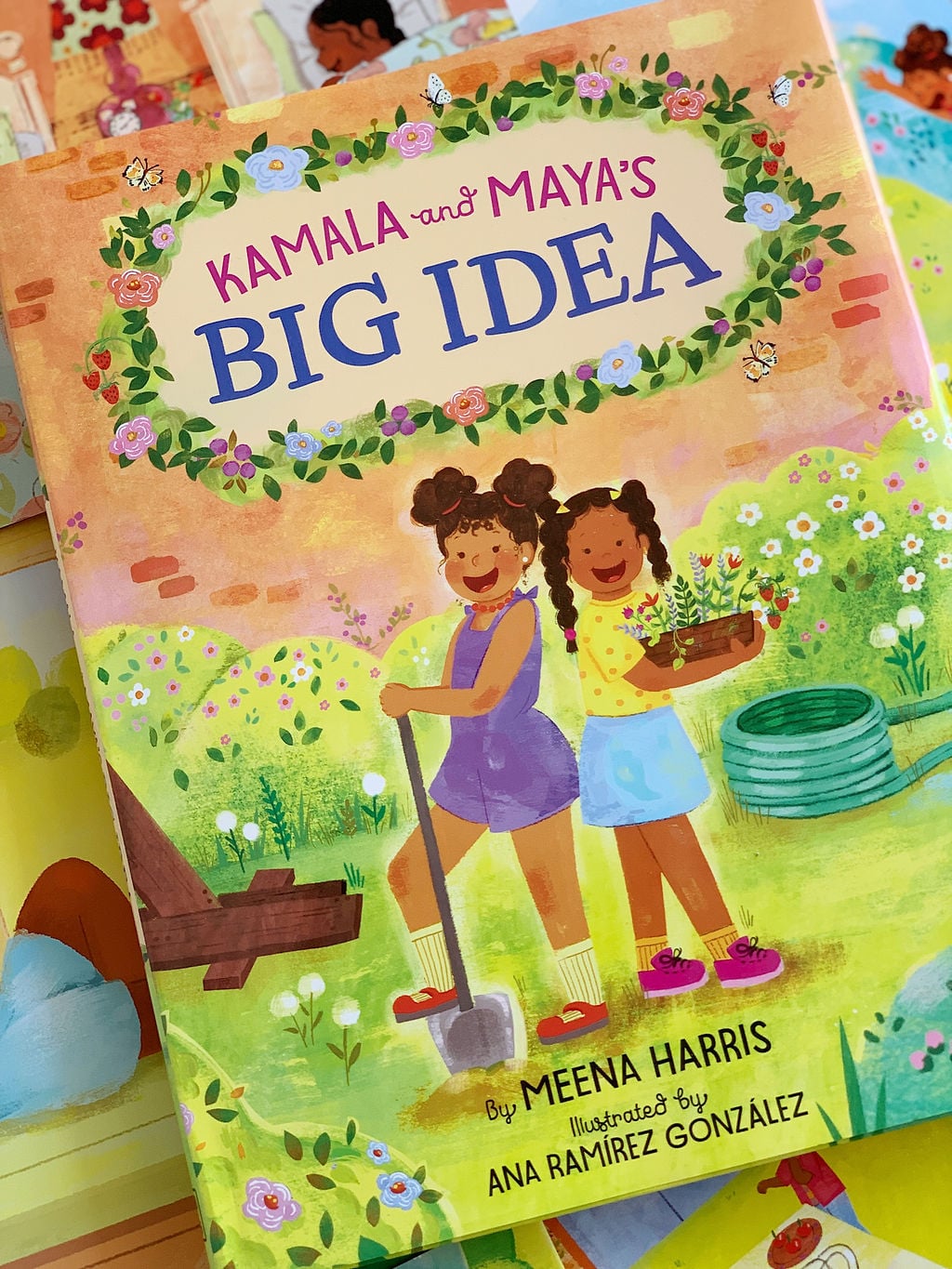 Meena Harris, the CEO and founder of the Phenomenal Woman Action Campaign and niece of California senator Kamala Harris, is releasing her first children's book, Kamala and Maya's Big Idea. Based on true events, the empowering story explains how Meena's mom, Maya, worked with Kamala to build a playground in their building's courtyard.
At its core, Kamala and Maya's Big Idea shows how powerful working together toward a common goal can be. The book also teaches an important lesson about resilience: if you feel strongly about an idea but are told it could never happen, keep trying and working with others until your concept becomes a reality.
Additionally, Meena wanted to ensure that children of different races could see themselves in Kamala and Maya's Big Idea. "Only 7 percent of kids books in 2017 were written by Black, Latinx, and Native authors combined," read the book's press release. "Illustrators of colour are also underrepresented, so Meena is especially proud to feature Latina artist Ana Ramírez González. Ana worked as a visual development artist on Pixar's Oscar-winning film Coco, a favourite of Meena's kids."
Kamala and Maya's Big Idea ($19) hits all shelves on June 2, but families can also preorder the book from one of the 25 independent book stores Meena and her team are working with.
Image Source: Harper Collins